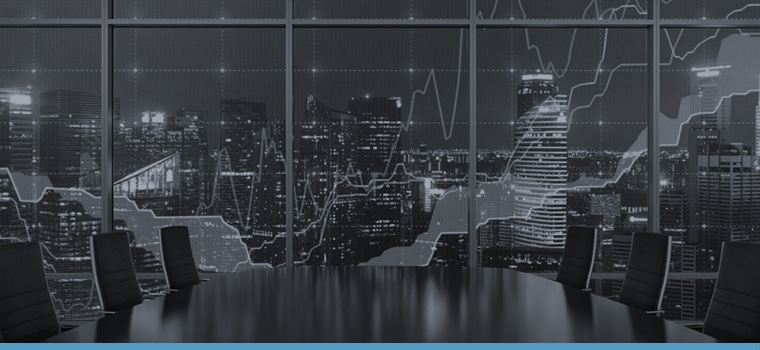 Extremely erratic price action for EURUSD already this week in reaction to the indecisive tone from the Greek Debt situation. This leaves bias for further volatile activity within a range environment, and we try to examine near term key parameters below.
EURUSD Key Support/ Resistance Focus
A bear gap Monday (subsequently closed) through 1.1048 signalled a shift to a broader range environment.
The rally to close the bear gap, but then stall back lower leaves a very indecisive tone for Tuesday and (not surprisingly) for this week.
For Today: We see a neutral tone between 1.1283 and 1.1081 (with a positive bias)
Break above 1.1283 aims for 1.1410, which we would look to try to cap.
Break below 1.1081 aims for 1.0983, which we would look to try to hold.
Short/ Intermediate-term Range Parameters: We see the broader range defined by 1.1436 and 1.0819.
Range Breakout Challenge
Upside: Above 1.1436 aims higher for 1.1467, 1.1534 and 1.1680.
Downside: Below 1.0819 sees risk lower for 1.0658, 1.0520 and 1.0459.
Daily EURUSD Chart