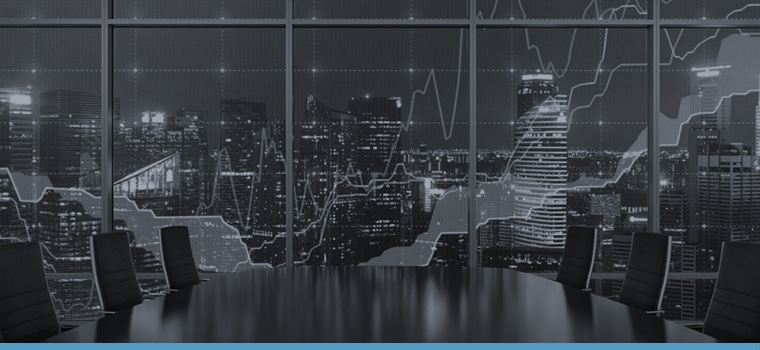 ---
A mixed tone for the US Dollar against major European currencies. The Euro has staged a resilient rally within a range environment, to keep EURUSD pressures higher.
Despite a minor bounce for Cable (GBPUSD), however, the underlying bearish theme remains very much intact into mid-October.
EURUSD
A better (unexpected) recovery Friday, through the 1.1318/30 area to set a more positive tone for Monday.
This erratic consolidation, evident since latter September leaves an October range theme.
For Monday:
We see an upside bias for 1.1387; break here aims for 1.1430, maybe key 1.1460.
But below 1.1313 opens risk down to 1.1235.
Short/ Intermediate-term Range Parameters: We see the range defined by 1.1085 and 1.1460.
Range Breakout Challenge
Upside: Above 1.1460 aims higher for 1.1714 and 1.1871.
Downside: Below 1.1085 sees risk lower for 1.1015 and 1.0846/07.
Daily EURUSD Chart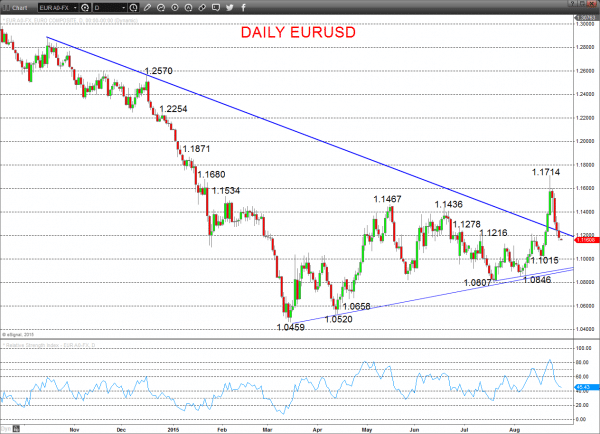 GBPUSD
After a Thursday probe to a new correction high into the 1.5364/83 resistance area, the setback from the top of this area, from 1.5383 sets a negative tone Monday.
Furthermore, the previous push below 1.5162 leaves a bearish tone for October .
For Monday:
We see a downside bias for 1.5295; break here aims for 1.5258/44, maybe 1.5205.
But above 1.5383 opens risk up to 1.5448/50.
Short/ Intermediate-term Outlook – Downside Risks:
We now see a more negative tone with the bearish threat to 1.5087.
Below here targets 1.5000 and 1.4856.
What Changes This? Above 1.5494 eases bear risks; through 1.5659 signals a neutral tone, only shifting positive above 1.5819.
Daily GBPUSD Chart