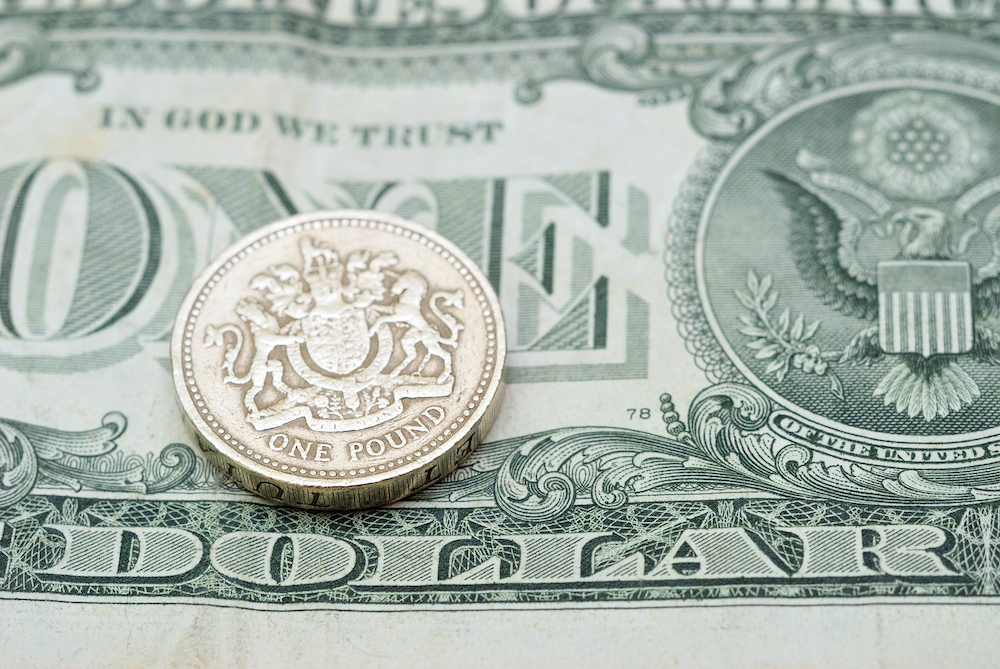 Hi there traders, this is Steve Miley for Forextraders.com, and here we're looking at the pound versus the US dollar, the cable spot FX rate.
Now the market's managed to push above this downtrend line here, this accelerated downtrend line, having previously broken down out through this wedge pattern earlier in August in here, in late July actually into early August, then the market reversing above this down trend line. It was a sideways reversal initially but then a better recovery effort here at the beginning of this week, and that has signalled an easing of bearish pressures from this whole sell-off that we saw late July through early August.
We don't see a particularly bullish intermediate term time, we only see the neutralising of a bearish tone through 1.2250 and only really more bullish all the way up here through 1.2518.
On a day trade basis, though, the market does look like it's trying to put in a recover. We did get a little swing back lower in here yesterday, but the market kind of rebounded from that swing lower and we do see up side risk into today towards 1.2176 and 1.2210, only down below 1.2093 would signal a slightly more negative tone for today to aim for 1.2066.
This has been Steve Miley the Market Chartist for Forextraders.com and I wish you a great trading day.