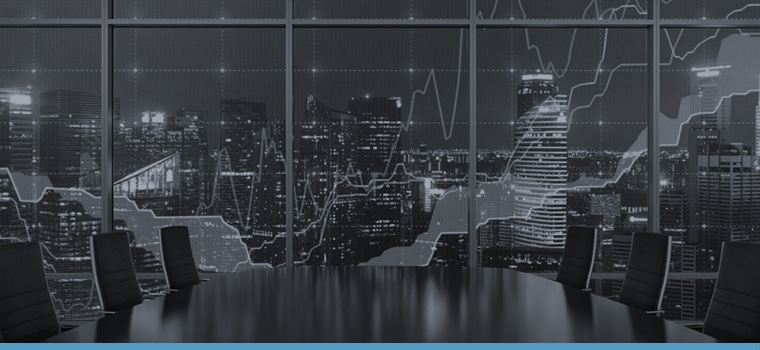 The undisputed king and queen of the cryptocurrency world, Bitcoin writes history with every move it makes and it is about to do it again.
A few days ago, having reached new historic highs above the $11,800 mark, everyone's favorite cryptocurrency began exhibiting signs of bull exhaustion. Consequently, it staged what some may call a "healthy" pullback. Lo and behold though, within a couple of days, it had clawed its way right back up, probing the historic high ceiling yet again. Responsible for this latest rally was the news that two US exchanges, the CBOE and the CME Group, had obtained the approval of US financial regulatory bodies to launch Bitcoin-based futures products.
Read more forex forecasts
The actual launch of these products is slated for December 10 and December 18 respectively, so those are definitely the dates to watch as far as the price evolution of BTC is concerned.
The crypto community had an overwhelmingly positive reaction to the above mentioned news. After all, US regulators have signed off on these futures, thus implicitly recognizing Bitcoin as a legitimate financial entity, usable as an underlying asset for regulated futures trading. This sort of interpretation of the news though is very lopsided and it betrays a fundamental lack of understanding regarding the nature of the futures market.
Yes, indeed, the move will pump additional liquidity into the market, and that's great too, right? At what cost will all this come about though?
Thus far, bitoin's cash market was the roaming grounds of the bulls. Bitcoin holders and miners are by nature optimists. Speculators – the other major category currently shaping the price of bitcoin – have jumped on the bull bandwagon too, seeing how short terms swings, converging towards a pronounced long-term bullish trend, suit their needs just fine.
The futures market will – for the first time ever – make it potentially profitable to bet against bitcoin's continued price-increase. There will be people who will make money off short- or longer-term bitcoin crashes. This adds an entirely new variable to the mix, one that is indeed guaranteed to take some wind out the bulls' sails.
Whether miners and holders will jump into the futures trap, looking to hedge their downside – thus leaving the speculators to hold the bull front – remains to be seen. Some experts out there seem convinced that this is indeed what will happen. We shouldn't forget about the inherently deflationary nature of the currency either though.
At the end of the day, through these financial derivatives, bitcoin will only be traded as an underlying asset, meaning that traders won't get to actually own BTCs. They will simply be betting on its price evolution.
All the above considered, we're left with a whole bunch of questions, to which no one seems to know the answer.
How will the CBOE/CME paper price reflect onto the price of "physical" bitcoin?
How exactly does BTC scarcity fit into this equation? Will it actually allow a certain cartel (CME?) to manipulate the market?
Will this setup allow insiders with massive amounts of capital at their disposal, to essentially skim the price swings at will? Will that actually happen?
The only thing certain at this point is that the BTC airplane is about to hit extreme turbulence yet again…Will it stay aloft, or will it come crashing down? Will it be chewed up and spat out by the nasties of the Big Leagues? Come December 18, we shall see…