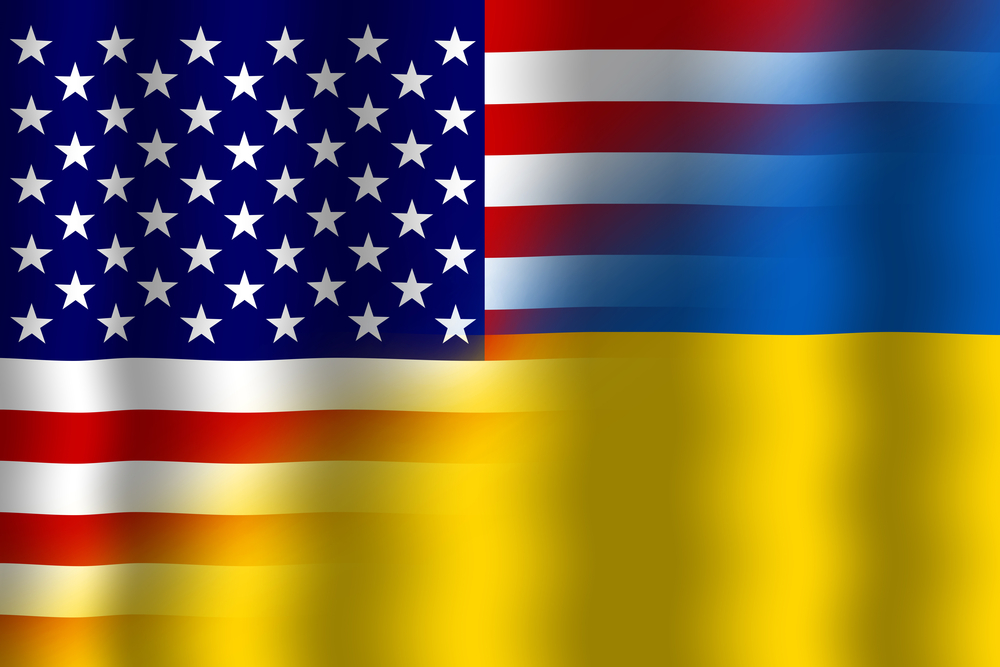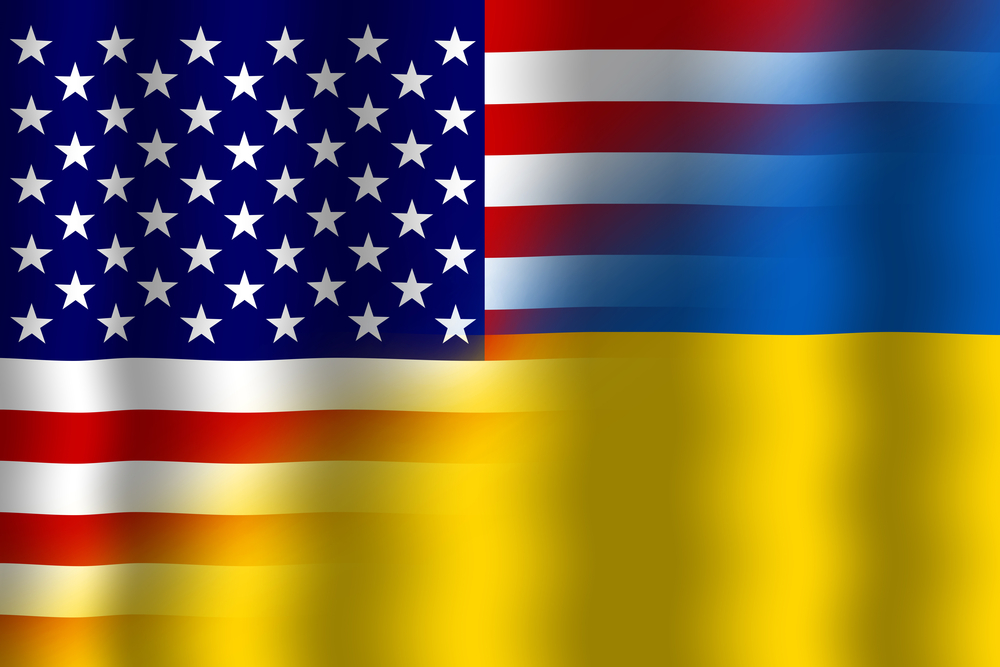 The big geopolitical event into late September was the making public of the telephone conversation between President Trump of the US and the Ukrainian President. After this release, Nancy Pelosi, the Speaker of the House of Representatives, has begun an inquiry into the impeachment of President Trump. This will now be a key focus for October and likely through Q4 2019 (and possibly way beyond). The impact on equity markets was negative.
Tensions in the Middle East are still heightened since the attacks in Saudi Arabian earlier in September. There have not, however, been any direct escalations in these tensions, though we will monitor this geopolitical risk into October.
Financial markets are waiting for the resumption of US-Sino trade talks in early October, with the only real update this week from Trump, stating, "It could happen sooner than you think" with respect to a trade deal. We will wait and see…
Surprise, surprise, Brexit remains to the foreground in the UK, with the English Supreme Court ruling that the proroguing of Parliament by Boris Johnson's Conservative Government was unlawful. Although a 31st October no-deal Brexit is now less likely, Forex markets have seen the underlying political ambiguity as negative for the Pound. Sterling has moved significantly lower over the past week against the Euro and also versus the US Dollar.
The Euro itself has weakened as European data keeps on disappointing, with numerous Purchasing Managers Index data from around the Eurozone coming in below market expectations. The EURUSD Forex rate has subsequently pushed to its lowest level since 2017.
The net impact from the all of the above is for elevated geopolitical tensions (alongside worsening European data).  Asian, European and US share indices have plunged lower, whilst the safe haven bond markets have moved to higher prices/ lower yields. In the forex space, the US Dollar stays strong, assisted by the overall risk off scenario and Federal Reserve Members signalling that the Fed is probably on hold into the end of this year.
What to Watch
The coming week brings the UK GDP report on Monday, the Reserve Bank of Australia interest rate decision Tuesday, global Manufacturing and Non-Manufacturing PMI and US ISM data through the week, then Friday's always watched US Employment report.
| | |
| --- | --- |
| Economic data | |
| 30th September | China Purchasing Managers Index (PMI), UK GDP |
| 1st October | Reserve Bank of Australia Meeting and interest rate decision, Manufacturing PMI (global), Eurozone CPI, US Manufacturing ISM |
| 2nd October | US ADP Employment Change |
| 3rd October | Non-Manufacturing PMI (global), US Non-Manufacturing ISM |
| 4th October | US Employment report |