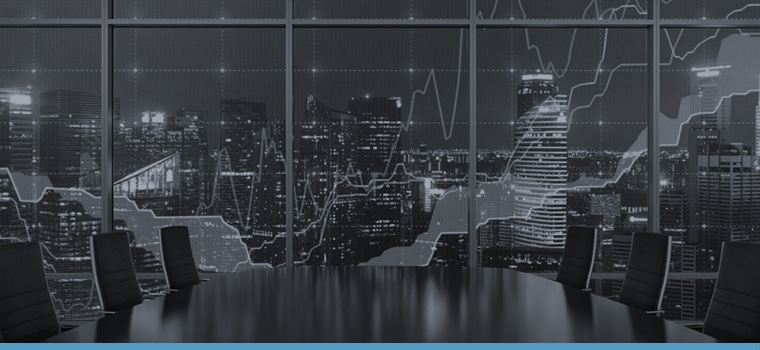 The release of ANZ Commodity Prices on Thursday may impact NZDUSD, but the underlying bear trend is  fully intact and from a chartist perspective the view remains bearish into both Thursday, for this  week and through into early July..
NZDUSD Aims Still Lower for Longer Term Supports

We stated in our last report that "we see a downside bias for .6744; break here aims through .6725 for .6700″ and the push close to .6725 reinforces the near term bear trend into Thursday.
Another failure back from .6924/30 resistance this week, to another new setback leaves risk lower into July.
For Today:
We see a downside bias for .6725; break here aims for .6700, maybe .6665.
But above .6790 aims for 6882, which we would look to try to cap.
Short/ Intermediate-term Outlook – Downside Risks:
We see a negative tone with the bearish threat to longer term targets at .6562 and .6404.
What Changes This? Above .7272 eases bear risks; through .7396 signals a neutral tone, only shifting positive above .7564..