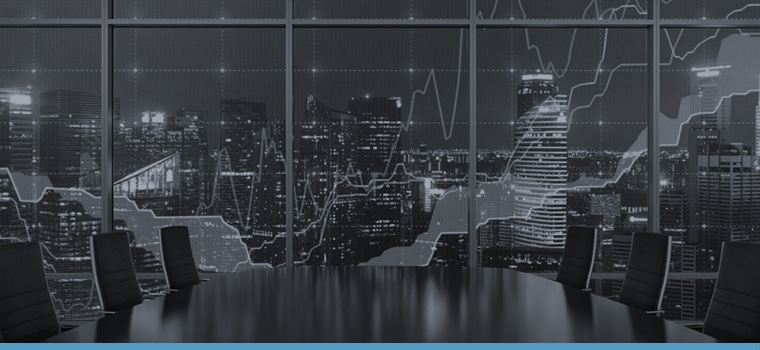 Friday 8th May at 08.30 ET sees the release of the US Employment report.
This much watched data point will be again closely scrutinised for the strength of the US (and to an extent global) recovery. The USDJPY spot FX rate is often a significant mover during this release and is poised to try to make a significant directional statement.
USDJPY Poised

A further setback from a probe this week above 120.45 minor resistance , with the roll lower again highlighting the broader range theme.
The late April rebound from ahead of strong foundations at 118.34 and 118.14, through 119.90/120.12 resistances, leaves a modest bias to the upside through Friday's US Employment report.
For Today: We see a neutral tone between 118.78 and 120.05.
Break above 120.05 aims for 120.50, which we would look to try to cap.
Break below 118.78 aims for 118.47, which we would look to try to hold.
Short/ Intermediate-term Range Parameters: We see the broader range defined by 121.20 and 118.14.
Range Breakout Challenge
Upside: Above 121.20 aims higher for the new 122.02 peak and to a key long term retracement at 122.45.
Downside: Below 118.15 sees risk lower for 117.17 and 116.64.