The opinions expressed on ForexTraders.com are those of the authors of articles and do not necessarily state or reflect the views of ForexTraders.com or its management. To contact our authors, please send an email to marketing[at]forextraders.com.
Steve Miley – Market Chartist

Steve Miley, the Market Chartist brings 24 years of financial market experience with him. Having spent 2009-2012 as a Director of the Technical Analysis Research Strategy team at Credit Suisse and previously 15 years at Merrill Lynch. He has covered all major asset classes including Rates & Credit, Commodities, G10 & EM currencies and Equity Indices & Sectors.
He has strong relationships across the institutional financial trading spectrum and is the previous Winner of the Technical Analyst Magazine Award for Best Independent Fixed Income Research & Strategy 2013 and Runner Up in 2014. He was also a previous winner of Best FX Research 2012 whilst at Credit Suisse.
Steve holds a Masters Degree in Politics, Philosophy & Economics from Lincoln College, Oxford University. The 2012 launch of Market Chartist had a mission statement to bring the presentation of technical analysis to a higher level, with the inclusion of screencast analysis. But, we have progressed further…
Steve is also the winner of Best Independent Research House for Fixed Income at the Technical Analyst Awards 2016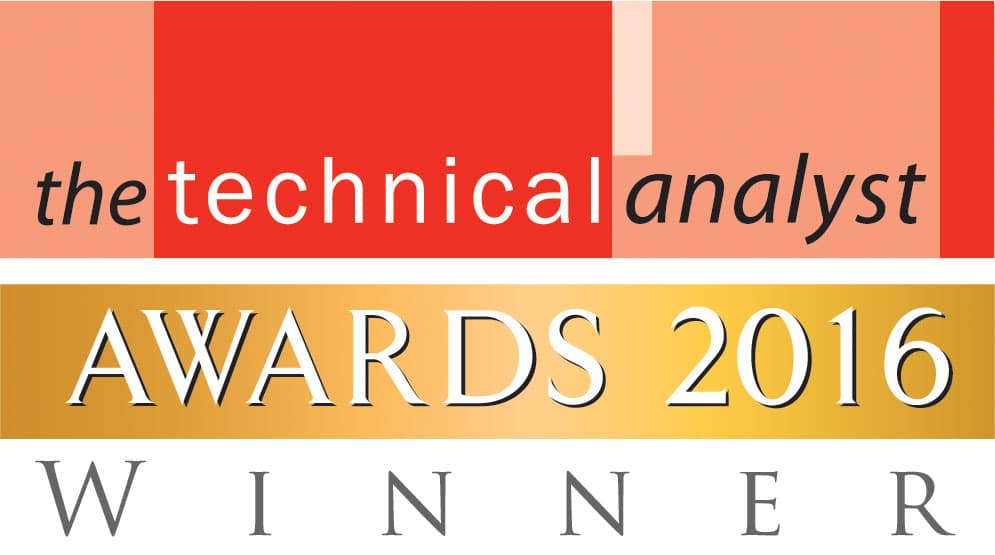 Julie Hawk

Julie Hawk worked for 12 years as a professional forex and currency options dealer and technical analyst in the dealing rooms of major international commercial and investment banks in London, New York and San Francisco. During that time, she developed world-class insider expertise in all aspects of foreign exchange and currency options, as well as considerable expertise in financial fundamentals and technical analysis, including expertly applying Elliott Wave Theory and technical trading signals to the forex market. Mrs. Hawk also traded her own options and futures portfolio as part of a floor trading and market-making team on the LIFFE. In addition, she was one of the original consultants for the AP Dow Jones/Telerate technical analysis and programmable trading signal system known as Teletrac, as well as for FENICS, a professional currency option pricing and risk management system used by major banks. Julie Hawk has also written her own currency option pricing, analysis and risk management software. Not only has she taught forex and options classes and organized seminars for other forex professionals, fund managers and corporate dealers, but she has also written wide-circulation financial markets newsletters, columns for financial journals and articles for financial news wires like Reuters.
Tom Cleveland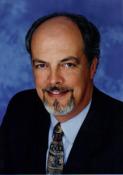 Tom Cleveland has had an extensive career in the international payments industry with over 30 years of experience in executive management, foreign exchange, corporate governance and business development. Tom served as CFO for various Visa International entities from 1980 until 1999, retiring with the title of Group EVP and Treasurer. While at Visa, Mr. Cleveland was instrumental in expanding the global reach of the Visa system, building the necessary financial and settlement infrastructure to support that growth, designing and deploying global risk management processes, and securing necessary regulatory approvals for existing operating standards. The Visa forex system cleared and settled over $5 billion a day in 25 currencies at that time. The first part of the project was to create the forex exchange system for all Visa crossboarder transactions that are processed nightly. Prior to this project, banks inserted the conversion rate — after the project, Visa (Tom's Treasury Department) loaded the conversion rates on a daily basis and managed the forex risk. Hedging activity was also included in this project. He has also built and operated a private payments network connecting twenty countries, specializing in B2B, C2B and C2C cross-border payments. Mr. Cleveland earned an engineering degree from Georgia Institute of Technology and did graduate work in Finance at Georgia State University.
Jay Hawk

Jay Hawk had a 12-year professional financial markets career incorporating extensive exchange-traded stock, options, futures and forex experience, having leased seats and traded as a specialist market-maker on the CBOE in Chicago and the PSOE in San Francisco. He also ran broking desks with hundreds of retail and professional accounts, and actively managed trading portfolios for private clients as large as $30million both on and off the floor. In addition, Mr. Hawk started a professional options brokerage on the Pacific Stock Exchange to provide brokerage services on that exchange to floor market-makers and upstairs traders located in N.Y. and Chicago. He also gave option seminars and helped start the currency options market listed on the Chicago Mercantile Exchange, acting as both a consultant and educator.