Welcome to our forex trading course!
If you feel like you're a penguin in the desert when reading about forex trading, don't worry, our forex course is here to help guide and teach you, providing you with information to learn to trade.
What You Can Expect From Our Course
Our forex education aims to introduce you to the basics of how to trade forex. Nobody wants to have a brutal freshman experience as they takes their first steps in a new activity. By showing you what you should and shouldn't do in the markets, we aim to get your career as a forex trader off to the best possible start.
In this 30 lesson course you will find a no-nonsense discussion of the various pitfalls and dangers associated with currency trading. You will also find a good deal of advice on what you should do: study, be patient, be humble, and don't gamble.
After completing this course you will be able to:
Understand the basics of forex trading
Read Forex charts and identify opportunities
Feel confident making your first trades
Here's a list of the broad topics we will cover:
How the Forex markets work
Different trading styles
Analysing the Forex markets
Risk management
Ready to get started? CLICK HERE TO START LESSON ONE
More Free Forex Lessons
subscribe to get a FREE BONUS LESSON, plus course updates, trade ideas and market news - straight to your inbox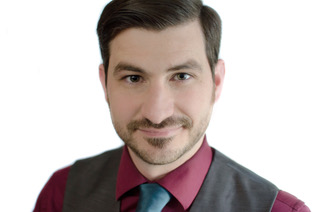 "Talked me through every step of making my first trade - invaluable service!"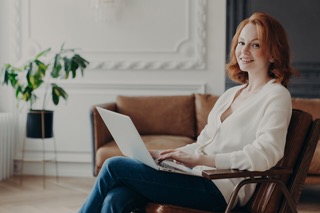 "The Forextraders Forex Education Academy course taught me a fun new skill"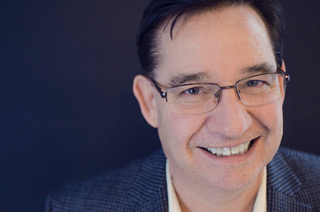 "Although I've been trading for years, Justin's courses showed me new tricks"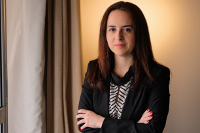 "I'm now earning a supplementary income in my spare time - and it's fun!"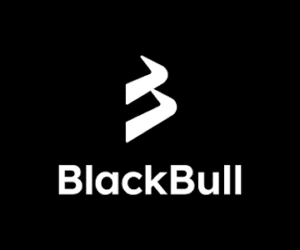 Forextraders' Broker of the Month
BlackBull Markets is a reliable and well-respected trading platform that provides its customers with high-quality access to a wide range of asset groups. The broker is headquartered in New Zealand which explains why it has flown under the radar for a few years but it is a great broker that is now building a global following. The BlackBull Markets site is intuitive and easy to use, making it an ideal choice for beginners.