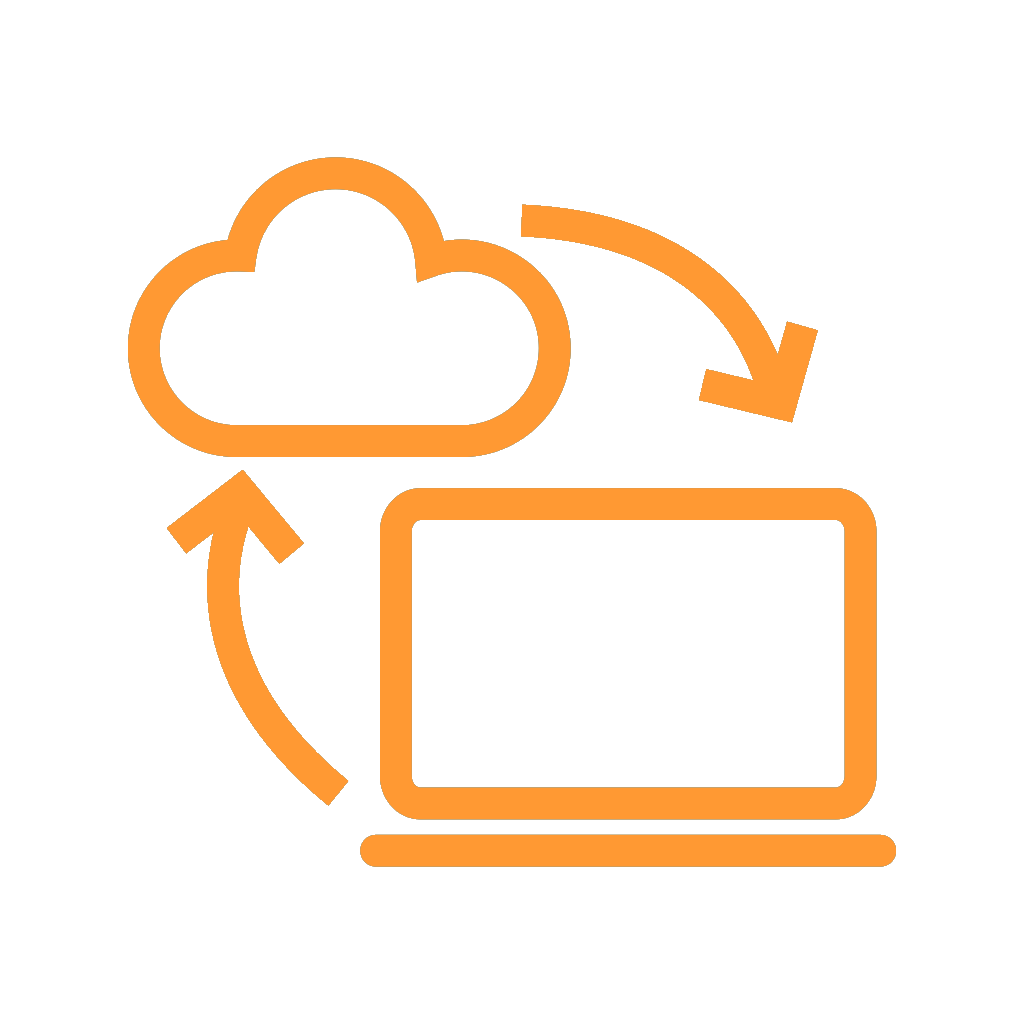 Utilize the Technology – Let the Computer Do the Work
Automated forex trading is becoming increasingly popular as brokers offer more advanced platforms that facilitate algorithmic trading. Automated trading software can be a great help to those who have managed to develop a trading strategy with mechanical rules for entry and exit. Below we discuss some of the automation options currently available to forex traders. It is important to learn to trade forex properly before starting to use automated processes.

Forextraders' Broker of the Month
ForexTB is generally considered a reliable and reputable firm. It offers a variety of desirable features and attracts traders from all over Europe. The brokerage is fully regulated and licensed by the Cyprus Securities and Exchange Commission (CySEC) and is fully compliant with the European Securities and Markets Authority (ESMA). Customer reviews are usually positive, and independent industry websites that have reviewed ForexTB have concluded that the broker is safe...