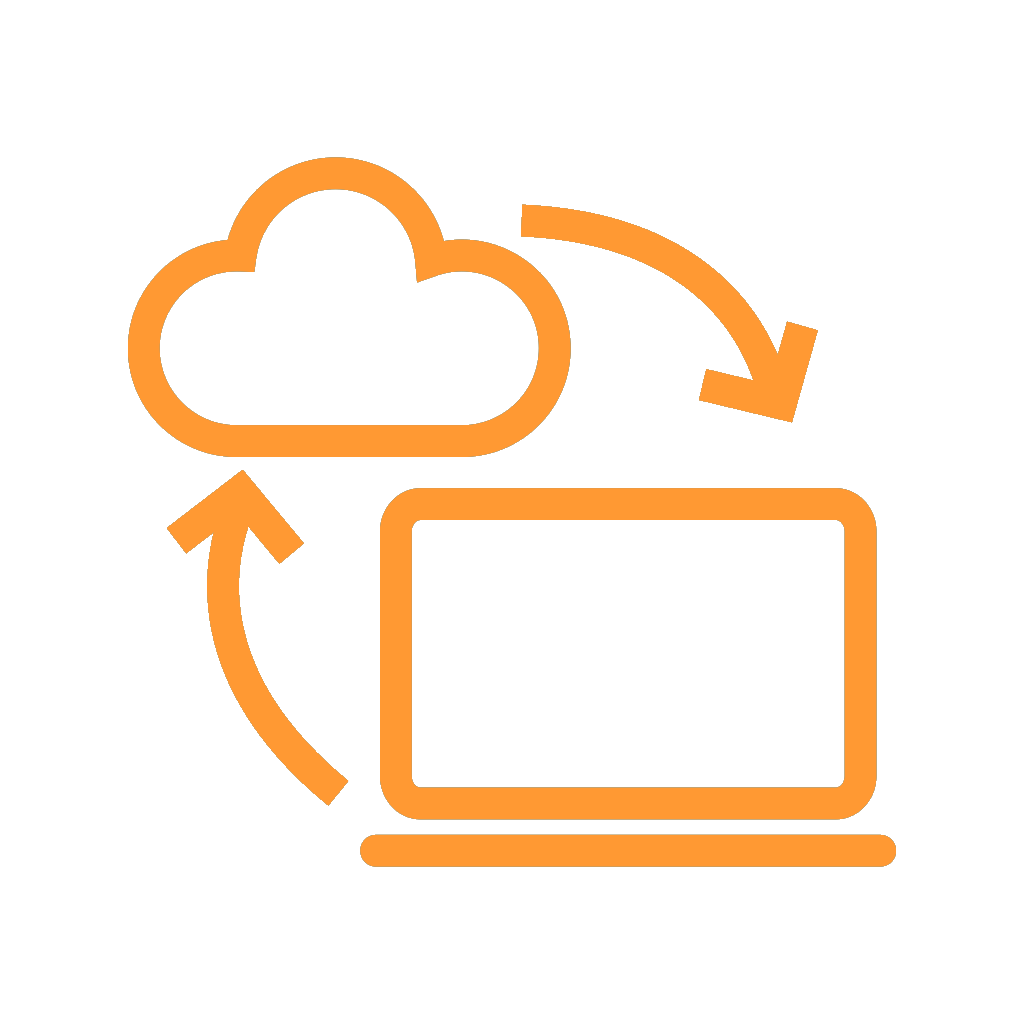 Utilize the Technology – Let the Computer Do the Work
Automated forex trading is becoming increasingly popular as brokers offer more advanced platforms that facilitate algorithmic trading. Automated trading software can be a great help to those who have managed to develop a trading strategy with mechanical rules for entry and exit. Below we discuss some of the automation options currently available to forex traders. It is important to learn to trade forex properly before starting to use automated processes.

Forextraders' Broker of the Month
ForexTime (FXTM) is an award-winning platform that certainly has the feeling of being set up by people who know what they are doing. The firm demonstrates an understanding of what helps traders make better returns, and its success can be measured by the fact that it's doubled the number of clients it supports in recent years. The fact that the broker has grown to have more than two million accounts suggests it is getting things right for clients.