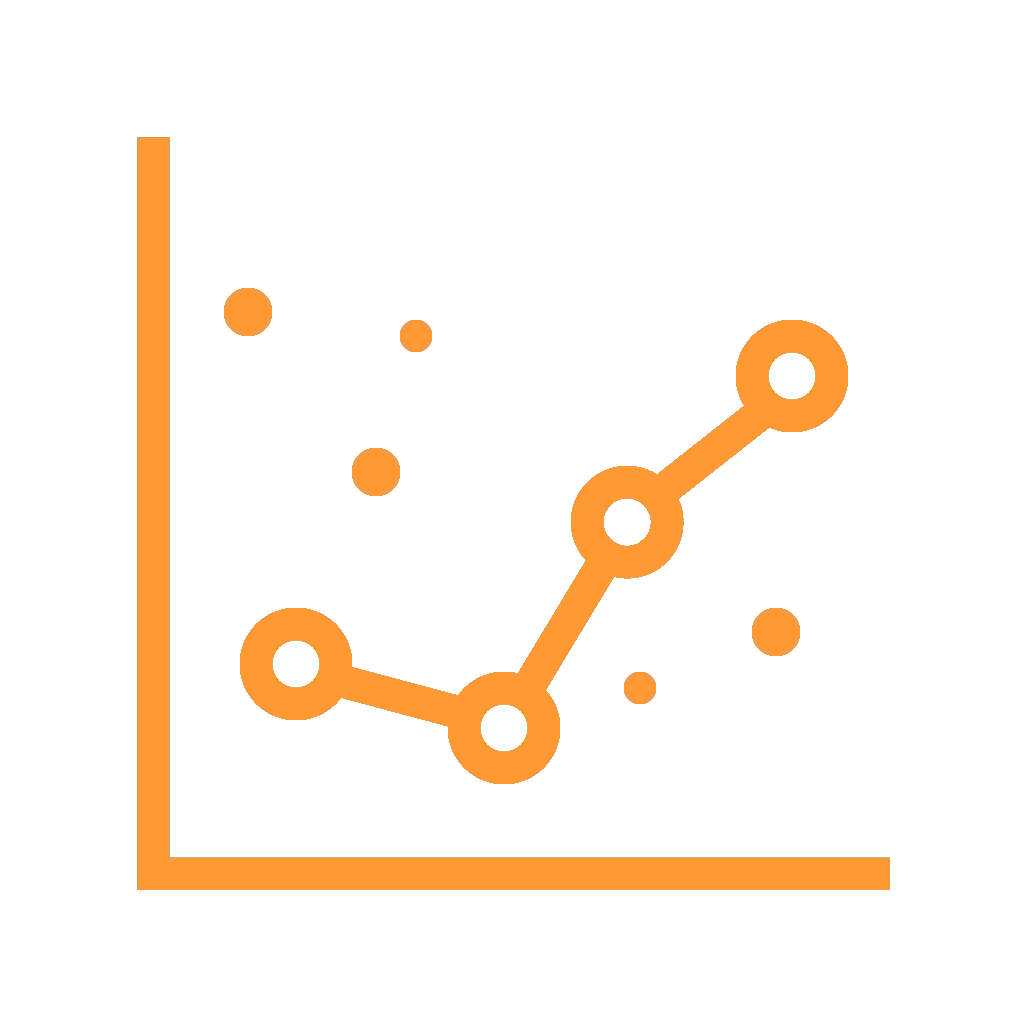 Binary options – an introduction and regulated alternatives
The term 'binary options' refers to a particular type of financial product that has caused a significant amount of controversy in recent years. An investor who uses a binary options broker will put down a sum of capital as an investment – just as they would for most asset classes. However, binary options providers then make the trader choose between one of two outcomes – usually 'yes' or 'no'.
A trader may, for example, be asked whether they believe that the value of a particular stock will rise in a given timeframe. If the trader's pick is right, their investment pays off. If they are wrong, they lose their capital.
However, binary options are not a recommended choice. In fact, binary options have been banned in a number of jurisdictions across the globe. They are, for example, banned by the Financial Conduct Authority in the UK. There have been allegations that binary options providers sometimes commit fraud or are part of a binary options scam. The method of trading – which is considered highly risky – has been likened to gambling by some.
ForexTraders has a list of recommended and regulated brokers that can help traders get their portfolios off the ground in legally approved, legitimate ways.

Forextraders' Broker of the Month
ForexTB is generally considered a reliable and reputable firm. It offers a variety of desirable features and attracts traders from all over Europe. The brokerage is fully regulated and licensed by the Cyprus Securities and Exchange Commission (CySEC) and is fully compliant with the European Securities and Markets Authority (ESMA). Customer reviews are usually positive, and independent industry websites that have reviewed ForexTB have concluded that the broker is safe...