Futures Contract Definition. A Futures Contract is a contractual agreement that is generally made on the trading floor of a futures exchange and that obligates the Seller to exchange a commodity, currency or financial instrument at a set price on a future date with the Buyer. The Seller is commonly called the "short", while the Buyer, the "long". The primary difference between a Future and a Forward is that Futures are typically traded over an exchange, such as an Exchange-Traded Contract, or "ETC", versus a Forward that is purchased Over The Counter, or "OTC". An OTC forex contract is typically purchased from a Bank or broker/dealer and is not traded on an exchange. Futures Contracts may call for the physical delivery of the underlying asset or stipulate that a cash settlement is all that is required. A holder of a futures contract may begin to signal his intention regarding delivery of the underlying asset months before the delivery date. A Futures Contract is occasionally abbreviated by coupling the term with its respective asset, as in "forex futures". These contracts fall under the broad definition of a derivative, which represents a legal obligation to carry out a transaction that has been prearranged according to a stipulated terms for numerous types of financial instruments that establishes its value, such as commodities, currencies, market indexes, interest rates, stocks, and bonds.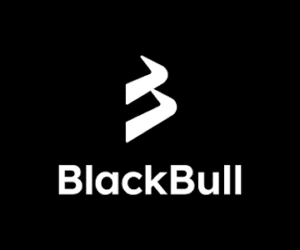 Forextraders' Broker of the Month
BlackBull Markets is a reliable and well-respected trading platform that provides its customers with high-quality access to a wide range of asset groups. The broker is headquartered in New Zealand which explains why it has flown under the radar for a few years but it is a great broker that is now building a global following. The BlackBull Markets site is intuitive and easy to use, making it an ideal choice for beginners.