American Depository Receipt (ADR) Definition – A negotiable certificate issued by a U.S. bank representing a specified number of shares (or one share) in a foreign stock that is traded on a U.S. exchange. ADRs are denominated in U.S. dollars, with the underlying security held by a U.S. financial institution overseas. They effectively enable American investors to own shares in foreign corporations while realizing any dividends and capital gains in U.S. dollars. ADRs trade on exchanges like conventional securities. However, ADRs do not eliminate the currency and economic risks for the underlying shares in another country. Company performance and exchange rate changes will affect the value of shares. For example, dividend payments in euros would be converted to U.S. dollars, net of conversion expenses and foreign taxes and in accordance with the deposit agreement. ADRs are listed on either the NYSE, AMEX or NASDAQ. ADRs were created in 1927 in an attempt to reduce the administration work and fees associated with investors buying stocks and shares in companies from countries outside the United States. International banks also issue "cousin" securities called GDRs or EDRs for trading on global markets or within the Eurozone.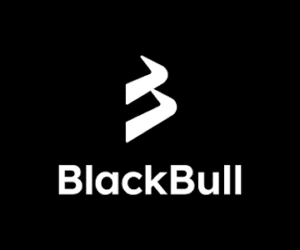 Forextraders' Broker of the Month
BlackBull Markets is a reliable and well-respected trading platform that provides its customers with high-quality access to a wide range of asset groups. The broker is headquartered in New Zealand which explains why it has flown under the radar for a few years but it is a great broker that is now building a global following. The BlackBull Markets site is intuitive and easy to use, making it an ideal choice for beginners.