Currency Definition. A Currency is any form of money issued by a government or central bank and used as legal tender and a basis for trade. It includes any form of money in circulation from banknotes to coins. In some cultures currency can refer to any object that has a perceived value and can be exchanged for other objects. In economics, the term currency can refer to the physical aspects of a nation's money supply. The other part of a nation's money supply consists of money deposited in banks. Historically, money in the form of currency has predominated. Gold or silver coins of intrinsic value, comparable to the monetary unit's true commodity value, were used for the exchange of value. By contrast, modern currency, as fiat money, is intrinsically worthless. The U.S. Dollar was tied to Gold until 1971 when President Nixon completely eradicated the Gold Standard thereby allowing the Dollar to float freely like other currencies at the time. In most cases, each private central bank has monopoly control over the supply and production of its own currency. To facilitate trade between countries, central banks agree on different exchange rates, which are the prices at which currencies can be exchanged against each other. Currencies can be classified as either floating currencies or fixed currencies based on their exchange rate regime.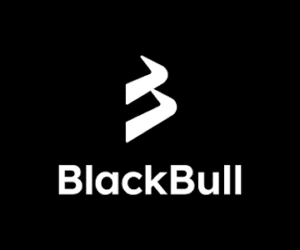 Forextraders' Broker of the Month
BlackBull Markets is a reliable and well-respected trading platform that provides its customers with high-quality access to a wide range of asset groups. The broker is headquartered in New Zealand which explains why it has flown under the radar for a few years but it is a great broker that is now building a global following. The BlackBull Markets site is intuitive and easy to use, making it an ideal choice for beginners.