Cash Market Definition – The Cash Market, commonly referred to as the Spot Market, is a market in which transactions are promptly completed, that is, ownership of the commodity or currency is transferred from seller to buyer and payment is given on delivery of the commodity or currency. The cash market contrasts with the Futures Market, in which contracts are completed at a specified time in the future. In a Cash Market, buyers pay the market price for securities, currency, or commodities "on the spot," just as you would pay cash for groceries, gasoline or other consumer products.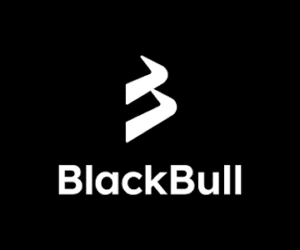 Forextraders' Broker of the Month
BlackBull Markets is a reliable and well-respected trading platform that provides its customers with high-quality access to a wide range of asset groups. The broker is headquartered in New Zealand which explains why it has flown under the radar for a few years but it is a great broker that is now building a global following. The BlackBull Markets site is intuitive and easy to use, making it an ideal choice for beginners.