Clearing House Automated Payment System Definition – The Clearing House Automated Payment System, commonly referred to as CHAPS, is the real-time gross settlement, or RTGS, system used in the United Kingdom for daily clearings of Sterling and foreign currency. CHAPS is also an electronic bank-to-bank same-day value payment made within the UK in sterling. The main benefit of CHAPS is that it is fast, secure and efficient and the money is transferred the same day. Unlike other forms of payment such as checks, CHAPS payments are irrevocable. The Clearing House Automated Payment System is one of the largest RTGS systems in the world. Banks themselves use CHAPS to move money around the financial system, but it is also used regularly for business-to-business payments, by solicitors and licensed agents to transfer the purchase price of a house between the bank accounts of those involved, and by individuals buying or selling a high-value item, such as a car, who need a secure, urgent, same-day guaranteed payment. One particularly important category of CHAPS payments settled in RTGS are Continuous Linked Settlement payments. CLS is the foreign exchange settlement system that was introduced in 2002 to eliminate foreign exchange settlement risk in participating currencies.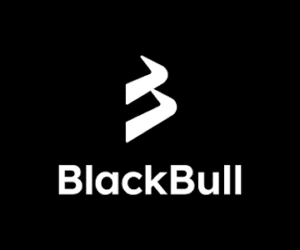 Forextraders' Broker of the Month
BlackBull Markets is a reliable and well-respected trading platform that provides its customers with high-quality access to a wide range of asset groups. The broker is headquartered in New Zealand which explains why it has flown under the radar for a few years but it is a great broker that is now building a global following. The BlackBull Markets site is intuitive and easy to use, making it an ideal choice for beginners.