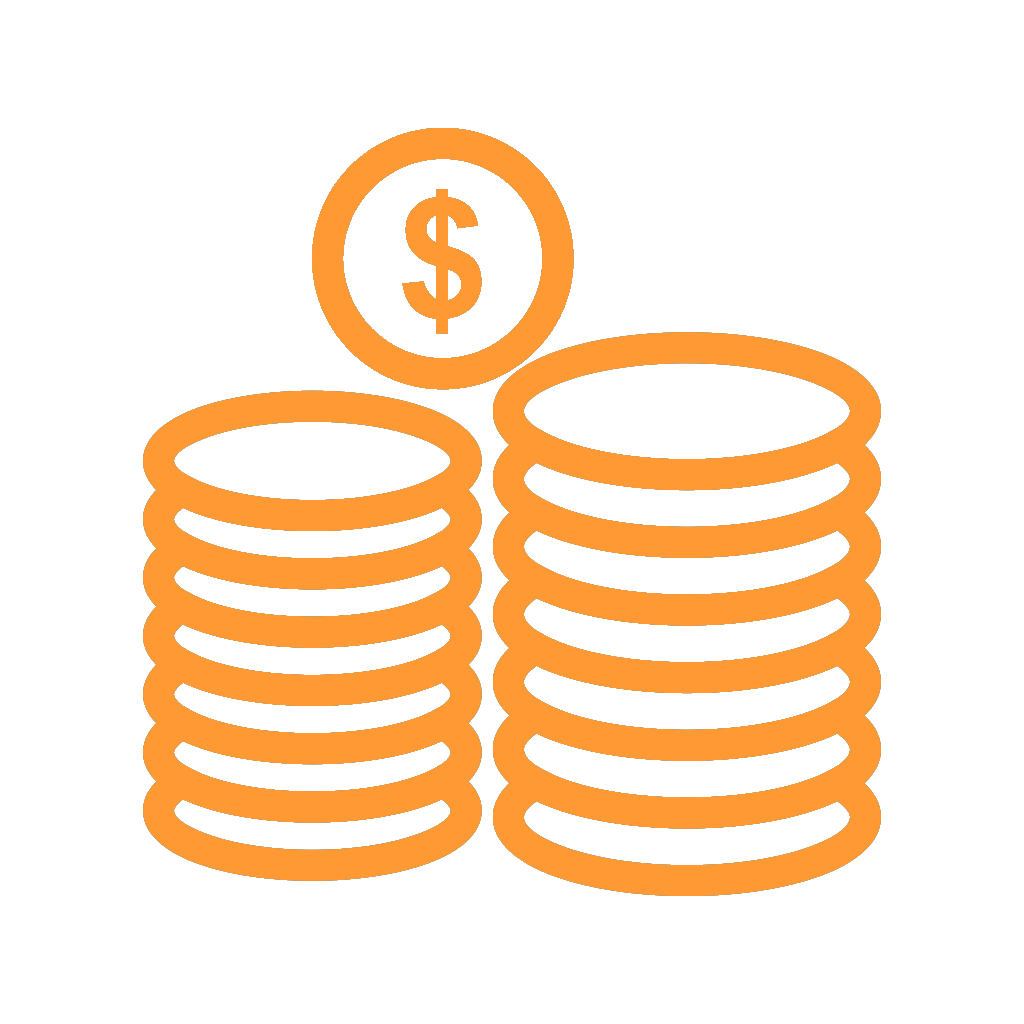 Expect the Unexpected Using Well-Known Theory
Strict money management and risk control is essential to achieve long-term success in the forex market. The high level of leverage available to Forex traders makes it important to manage risk exposure and to avoid over leveraged positions. Successful forex money management aims foremost at the preservation of initial trading capital.
From Z Score to Position Sizing, these theories are tried and tested by our expert forex traders and are useful tools to help traders optimise their forex trading including our top 5 money management tips article, which features all of the key
Successful Money Management in Forex
There are a number of techniques, skills, and theories you can apply to your forex trading to help manage risk and manage your money. From stop orders, to leverage we have compiled the best articles and useful money management tips that will help you limit the losses of any single position and not be wiped out by a temporary losing streak.
Our experts also discuss the comparisons between forex trading and gambling, including the gamblers fallacy and how traders need to think about this inline with their forex strategy.
Alongside all of the articles below, it is also worth considering your broker of choice and the money management tools they have available to you. Our latest forex reviews will help guide you to the best broker for you.
More forex education articles.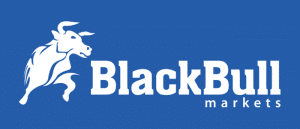 Forextraders' Broker of the Month
BlackBull Markets is a reliable and well-respected trading platform that provides its customers with high-quality access to a wide range of asset groups. The broker is headquartered in New Zealand which explains why it has flown under the radar for a few years but it is a great broker that is now building a global following. The BlackBull Markets site is intuitive and easy to use, making it an ideal choice for beginners.