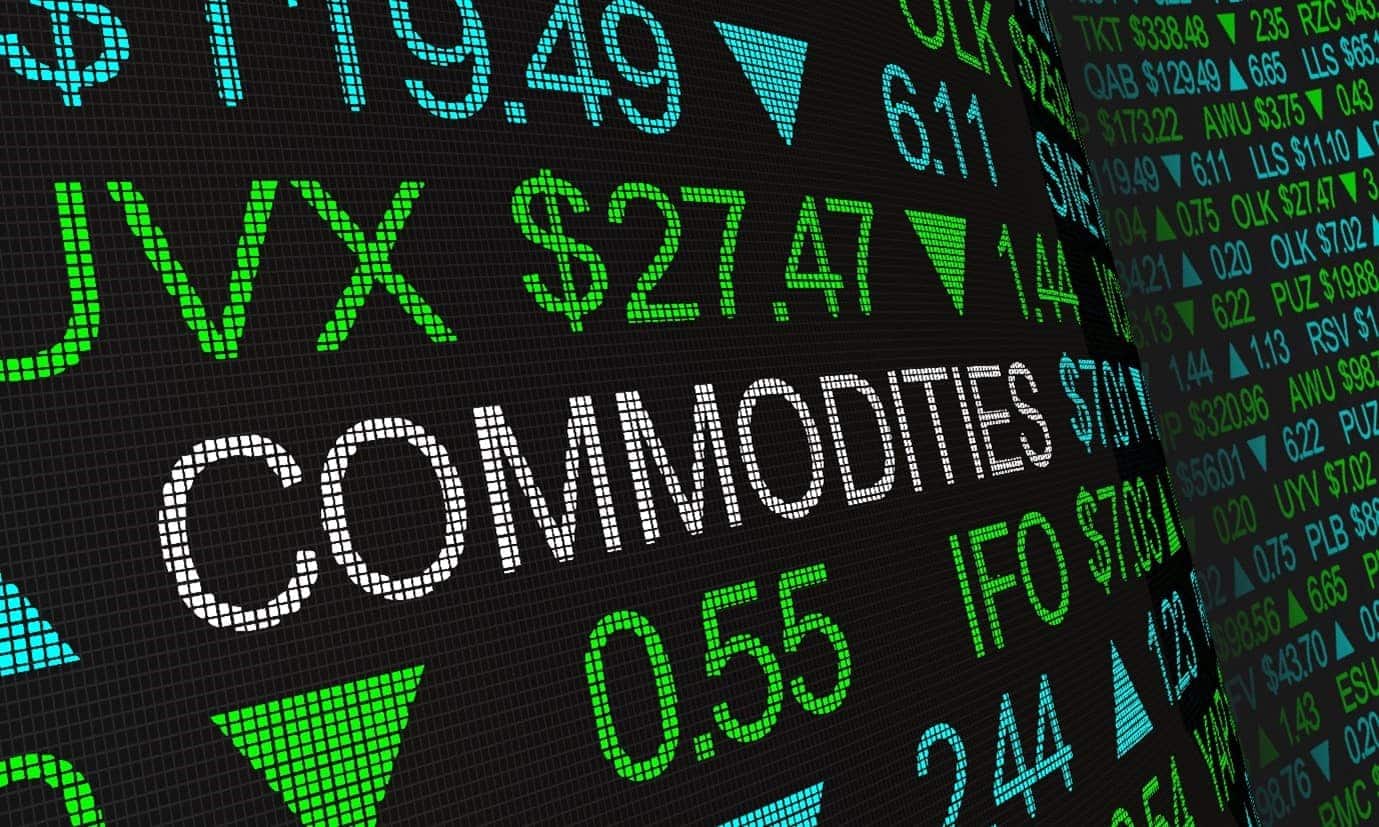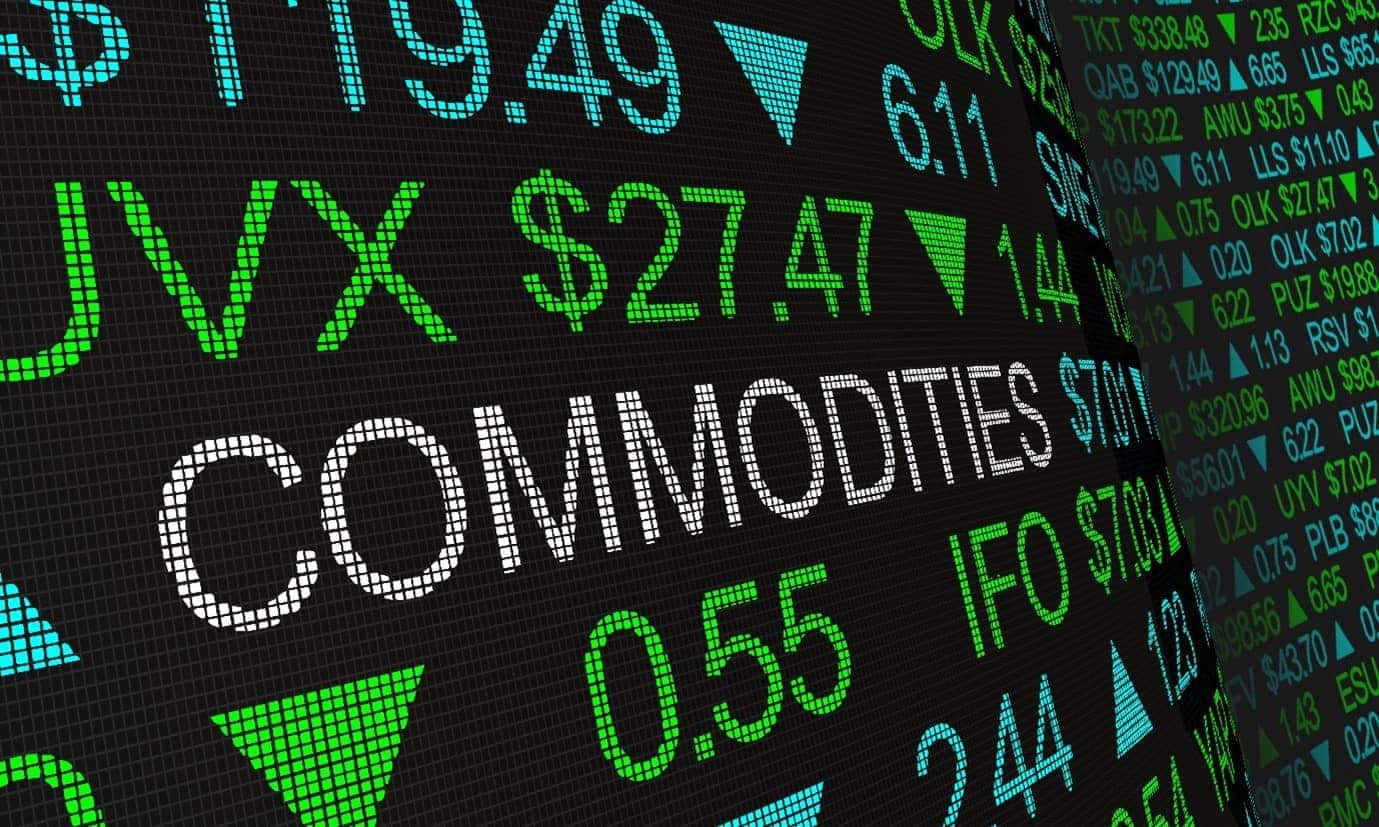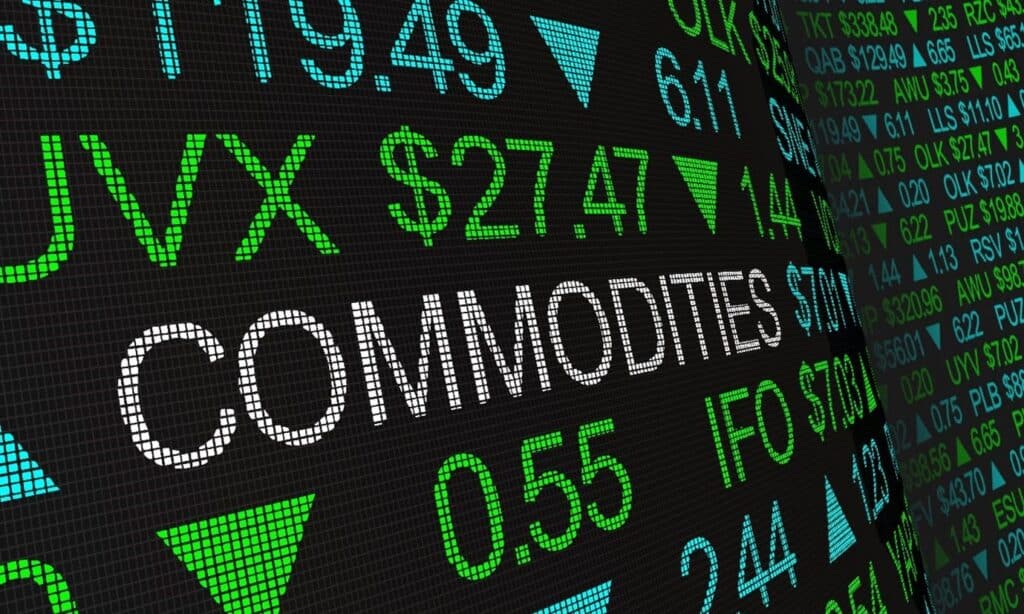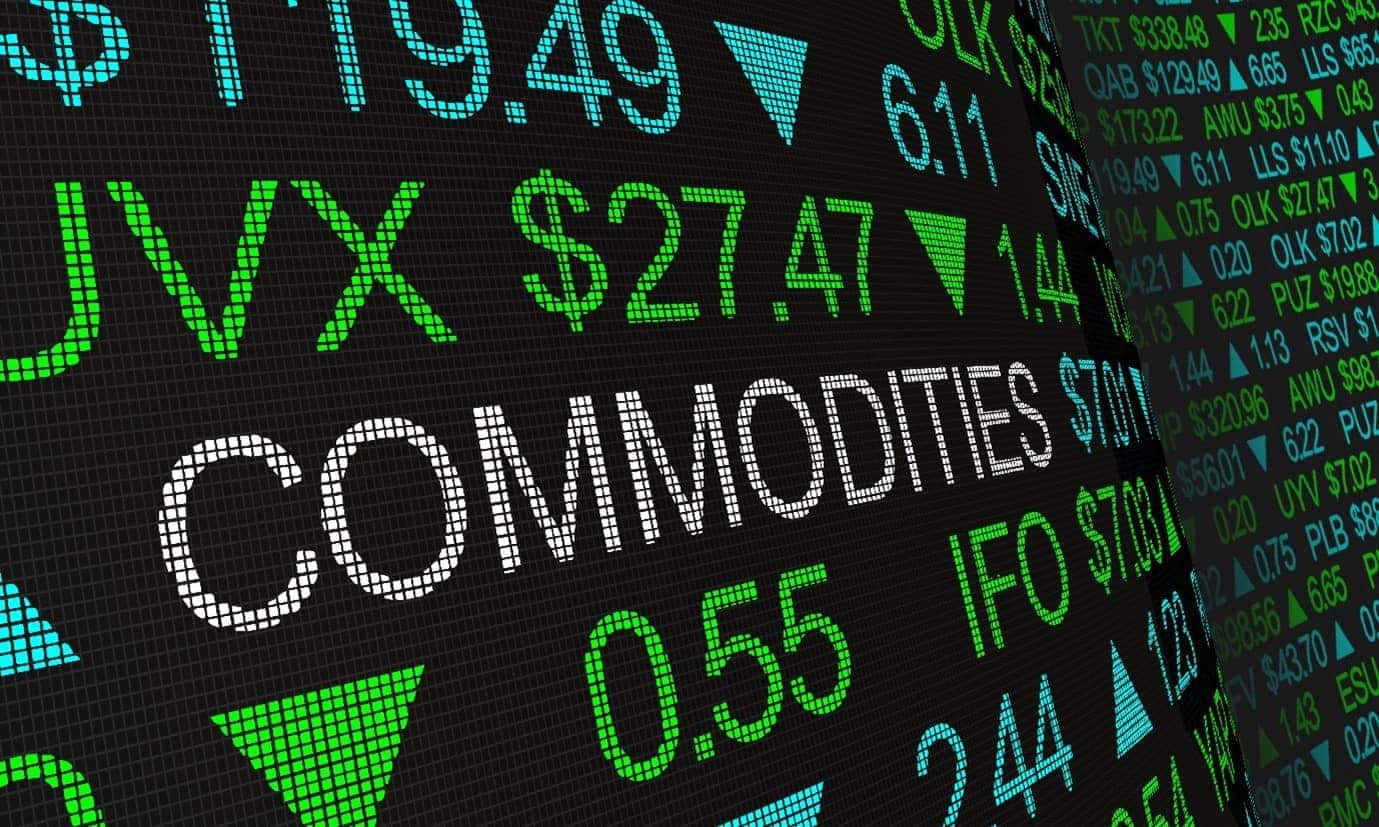 The phrase 'paradigm shift' can be overplayed in investing circles, but we are at a time where fundamental principles are being turned upside down. After years of low-interest rates and price rises being kept under control, there is suddenly massive concern about inflation and investors are wondering how best to invest to beat inflation. Uncertainty about how long the inflationary bubble will last and how bad it will be is skewing valuation models and taking trillions of dollars of value off certain asset groups.
Current analysis and historical data point to commodities being one of the best asset groups to buy to navigate the situation. This could be an opportunity to hedge against rising prices and put on profit-making trades. However, there aren't any silver bullets, and increased price volatility needs to be factored in, but these are the reasons to invest in commodities to beat inflation.
Copper – Weekly Price Chart – 2015 – June 2022 – Inflation Proof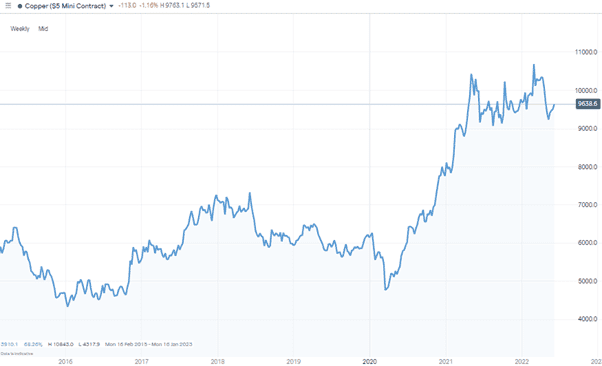 Source: IG
investing in Commodities As A Hedge Against Inflation
It's many years since investors had to position themselves to tackle inflationary pressures. Still, there's little reason to challenge the tried and tested belief that commodities hold their value during periods of rising prices.
Rio Tinto PLC – Weekly Price Chart  – 2015 – June 2022 – Market Beating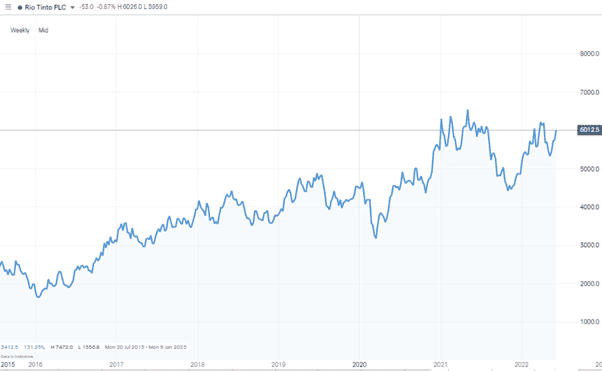 Source: IG
If you buy Rio Tinto PLC shares, for example, you'll be investing in a company with proven iron ore, copper, and lithium reserves. As long as demand for the products persists, changes in fiat money valuations should feed through into higher prices for the firm's minerals.
The share price chart of Rio Tinto shows how investors have begun to pick up on this being the case, and the +10% dividend yield the shares currently offer is a source of long-term passive income. Most importantly, there's no reason to fear the train has already left the station. Commodity bull markets tend to be long-term in nature, and many are suggesting we could be entering a commodity super-cycle.
Oil (Brent Crude) – Weekly Price Chart – 2015 – June 2022 – Price Surge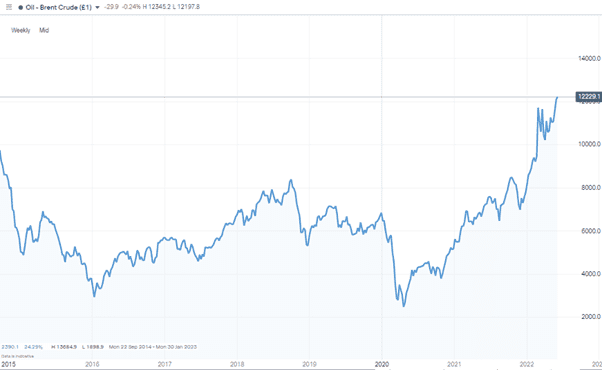 Source: IG
Oil and gas stocks are another option. Firms like BP, Hurricane Energy, and Shell are well-positioned to benefit from crude's surge to more than $100 per barrel. They're generating record-breaking profits, which could provide the capital needed to help them move from carbon-based energy production to renewable alternatives. The risk that they would become obsolete has resulted in their share prices flatlining for years, which means inflation is acting as a catalyst for their valuations to be reassessed.
Why Inflation Can Be Good News For Mining Companies
A neat accounting feature also makes commodity stocks an ideal investment during periods of high inflation. The discovery and development of new mines can be a ten-year process. That means a huge percentage of the cost base relates to fixed costs. Once a mine is up and running, the ongoing variable costs such as wages and fuel might fluctuate in line with inflation, but a lot of the cost base is already locked in and inflation-proof.
Take an oil firm such as Shell and assume that it requires crude to trade at $60 per barrel to break even. If oil is trading at $70 per barrel, then its price rises by 10%, and there will be a greater than 10% increase in Shell's profits.
Oil at $70 per barrel. Profit margin = [(70-60)/60] = 16.6%
Oil at $77 per barrel. Profit margin = [(77-60)/60] = 28.3%
This quirky accounting procedure works regardless of whether the price rise is triggered by economic fundamentals or inflationary pressure. That means rising prices can be good news for commodity firms.
If you have been the victim of a scam, suspect fraudulent behaviour, or want to know more about this topic, please contact us at [email protected]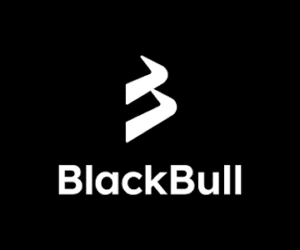 Forextraders' Broker of the Month
BlackBull Markets is a reliable and well-respected trading platform that provides its customers with high-quality access to a wide range of asset groups. The broker is headquartered in New Zealand which explains why it has flown under the radar for a few years but it is a great broker that is now building a global following. The BlackBull Markets site is intuitive and easy to use, making it an ideal choice for beginners.