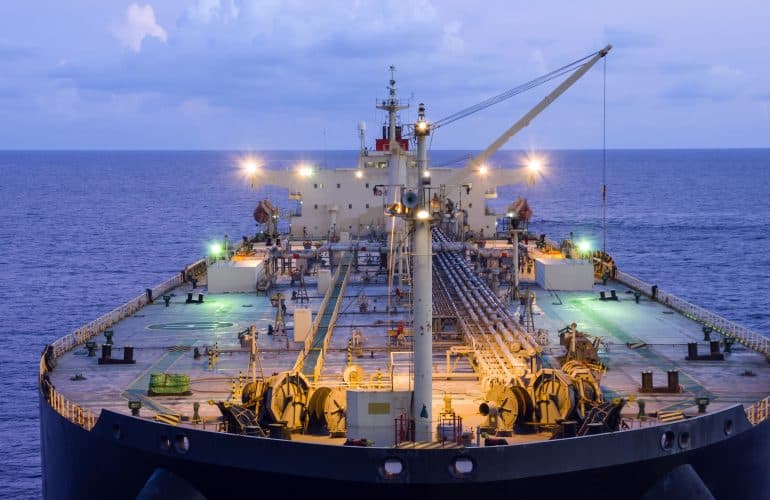 A change in mood in the markets, with pressure on the dollar easing over the last 24 hours.
Gold and silver demonstrating the swing from Sell to Buy but indicators Neutral on a daily time-frame, suggesting price may be looking to move sideways for a period of time.
Crude is the market with most price volatility and whilst EURUSD has halted its fall the swing to Strong Buy in GBPUSD suggests that pair could be looking to test the 1.30 level.