---
A surging rally for EURUSD in the wake of the ECB Meeting on Thursday, with a rate cut and expansion of the bond-buying program, with traders left wanting more! The jump in EURUSD close to 1.1000 has created a technical base, to leave a broader range bias for year-end, but with an upside risk.
GBPUSD was taken higher by the Euro rally and to a lesser extent by comments from Yellen. Although Cable (GBPUSD) has further upside correction risk in th4e very near term, the bias for December remains for bearish pressures to reassert.
EURUSD
A modest dip Friday, to probe minor Thursday support, but to rebound from ahead of 1.0788, to leave a bull bias for Monday.
A surge from our 1.0520 support for a bullish outside pattern Thursday, above 1.0830 has signalled a shift to a broader range theme, neutralising the bear trend now into mid/ late December.
For Monday:
We see an upside bias for 1.0952, 1.0981 and 1.1008; break here aims for 1.1025, 1.1053/72, maybe key 1.1096.
But below 1.0836 opens risk down to 1.0788.
Short/ Intermediate-term Range Parameters: We see the range defined by 1.1096 and 1.0520.
Range Breakout Challenge
Upside: Above 1.1096 aims higher for 1.1395 and 1.1495.
Downside: Below 1.0520 sees risk lower for 1.0459 and 1.0206.
Daily EURUSD Chart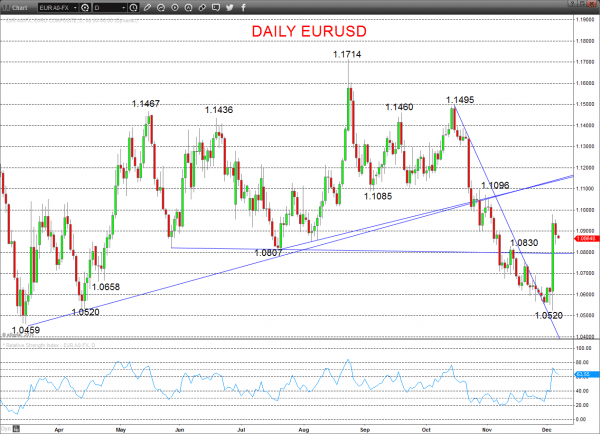 GBPUSD
A resilient, high level consolidation Friday, after the strong Thursday rebound from the new 1.4894 setback low to probe above 1.5126/36/56 resistance, to leave an upside bias for Monday.
However, previous bear signals from Q4 to push down through 1.5105 and 1.5024, leave a still bearish theme for December.
For Monday:
We see an upside bias for 1.5159; break here aims for 1.5198, maybe 1.5273.
But below 1.5077 opens risk down to 1.5021.
Short/ Intermediate-term Outlook – Downside Risks:
We see a negative tone with the bearish threat to 1.5000 and 1.4856.
Below here targets 1.4701 and 1.4566.
What Changes This? Above 1.5509 signals a neutral tone, only shifting positive above 1.5659.
Daily GBPUSD Chart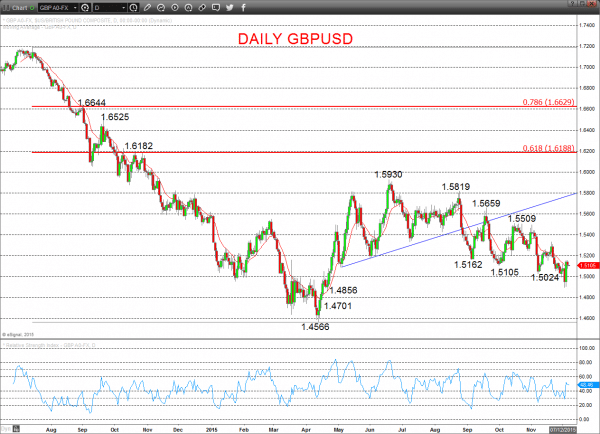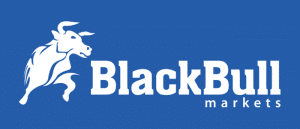 Forextraders' Broker of the Month
BlackBull Markets is a reliable and well-respected trading platform that provides its customers with high-quality access to a wide range of asset groups. The broker is headquartered in New Zealand which explains why it has flown under the radar for a few years but it is a great broker that is now building a global following. The BlackBull Markets site is intuitive and easy to use, making it an ideal choice for beginners.