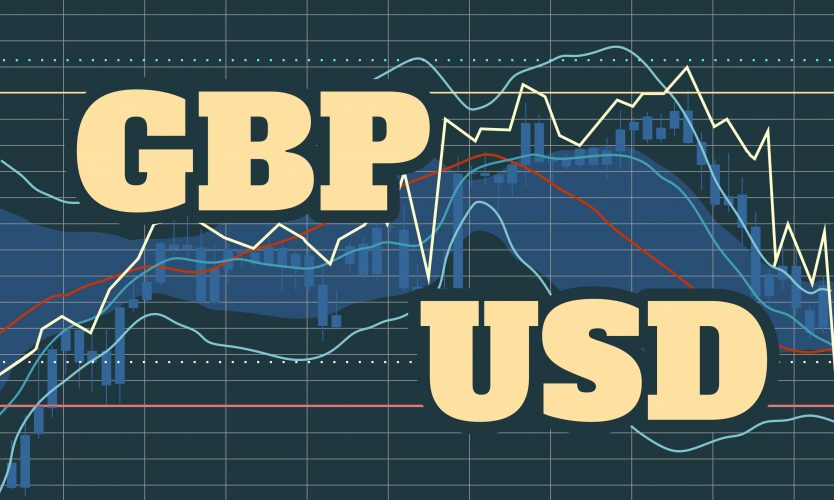 Hi, there traders we're going to take a look at the Pound against the US dollar; the GBPUSD spot FX rate on a day trade, short term trading perspective.
Well, this uptrend is very much intact. We have had a dip lower in here over the last 24 hours. Well we've got a small support area in here around 1.2900 to 1.2898 and whilst just holding above there at the moment we're going to look for a rebound effort back up towards 1.2954, maybe 1.2985 back up to the recent peak here in the next 24 hours.
So we're hanging onto a positive tone whilst above this 1.2900/1.2898 support area. Should we surrender that, then we'll probably see a correction down towards 1.2867, but then we'd look for that level to try to hold? Should that surrender though we'd look for 1.2835.
So support levels 1.2898, really 1.2867, certainly we're looking for the lower one to hold, but we do see risks of a break at 1.2989 aiming for 1.2867.
But our underlying bias is still positive and we do look for a rebound up to these resistances of 1.2954 and 1.2985.
Critical going forward is going to be this 1.2013 peak in here posted back in latter October, and that's going to be the key target on the upside going into the balance of the week.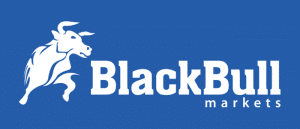 Forextraders' Broker of the Month
BlackBull Markets is a reliable and well-respected trading platform that provides its customers with high-quality access to a wide range of asset groups. The broker is headquartered in New Zealand which explains why it has flown under the radar for a few years but it is a great broker that is now building a global following. The BlackBull Markets site is intuitive and easy to use, making it an ideal choice for beginners.