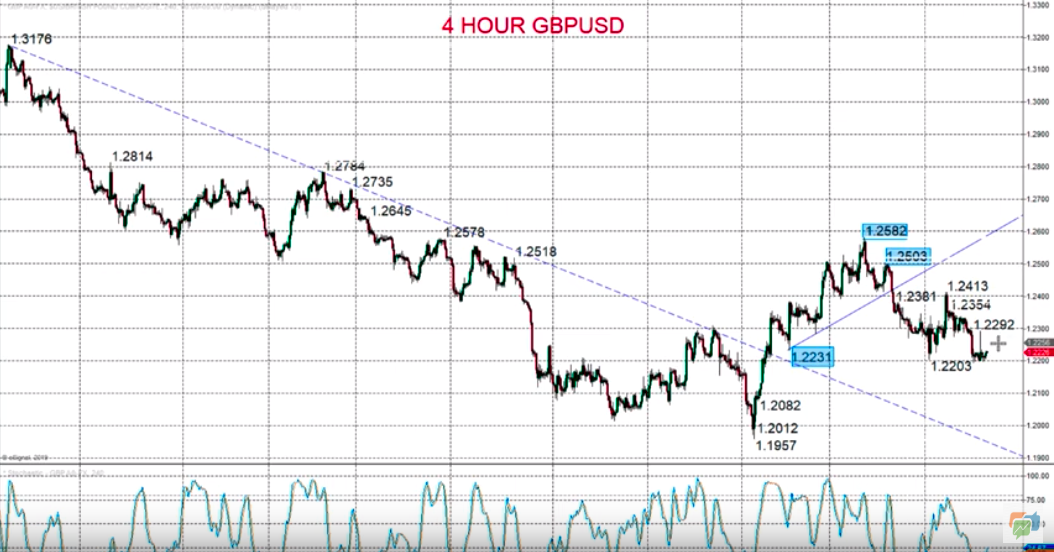 Hi there traders, this is Steve Miley for forextraders.com and here we're looking at the pound against the US dollar. The cable spot FX rate in here.
Well a significant sell off in here over the last 12 hours since the Brexit vote. Although the Government didn't manage to push it's legislation through on the first vote, the second vote saw parliament take control of the timetable and the government wasn't happy with that and decided then to pause the legislation until they get a response from Europe.
Also, PM Boris Johnson indicated potential, that if there is a delay – if there is an extension to Brexit beyond October 31st – that there could be a general election.
So, that's upsetting markets in here, having had this surging rally from the middle of October on Brexit deal hopes and the market dipping back lower in here, significantly back lower!
But whilst above 1.2814, we're looking for a rebound; we're looking for the market to go back up to 1.2904. Maybe even back up to this high here of 1.3013.
So, looking for a rebound despite the setback we've seen in here over the last 12 hours. The underlying theme still very positive. Only through 1.2814 would shift the very short term tone more negative.
This has been Steve Miley for forextraders.com.
Don't forget to follow us on YouTube and I'll be back with you soon.
Until then have a great trading day.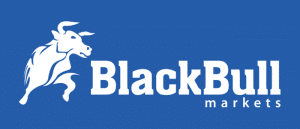 Forextraders' Broker of the Month
BlackBull Markets is a reliable and well-respected trading platform that provides its customers with high-quality access to a wide range of asset groups. The broker is headquartered in New Zealand which explains why it has flown under the radar for a few years but it is a great broker that is now building a global following. The BlackBull Markets site is intuitive and easy to use, making it an ideal choice for beginners.