Hi there traders, this is Steve Miley for forextraders.com and in this report we're gonna take a look at the pound versus the US dollar, the cable spot FX rate and look in the technical for the cable spot FX rate on a short-term basis.
Well, we've had this surging rally in here over the last 24/36 hours, no-deal Brexit pretty much being taken off the table by opposition parties. The Government being defeated now on three occasions over the last 48 hours since parliament has come back to sit at the beginning of September and that has seen the pound rally, it's been positive for the pound and from a technical basis which reversed above this downtrend line, we took out resistance here at 1.2233.
Also, just probing above this longer-term trend line that comes all the way down from May of this year, so all of this more positive to market now aiming at this critical 1.2310 level and above there will signal and easing of intermediate term bearish pressures and then certainly open up the risk higher maybe towards this 1.2518 level as we go into September.
Brexit obviously critical in here, the Government denied a general election at the moment so we're gonna see fertile looking for further developments over the next 24-48 hours on that but at the moment, the buyers still very much higher to challenge 1.2310 and only turning more negative again back down below 1.20158. This has been Steve Miley, the Market Chartist on behalf of forextraders.com, join us again for our next report and please do feel free to leave any further comments regarding these reports. Thank you, have a great trading day.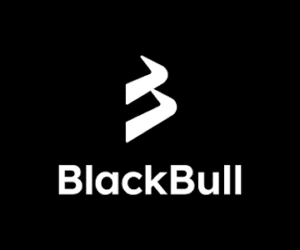 Forextraders' Broker of the Month
BlackBull Markets is a reliable and well-respected trading platform that provides its customers with high-quality access to a wide range of asset groups. The broker is headquartered in New Zealand which explains why it has flown under the radar for a few years but it is a great broker that is now building a global following. The BlackBull Markets site is intuitive and easy to use, making it an ideal choice for beginners.