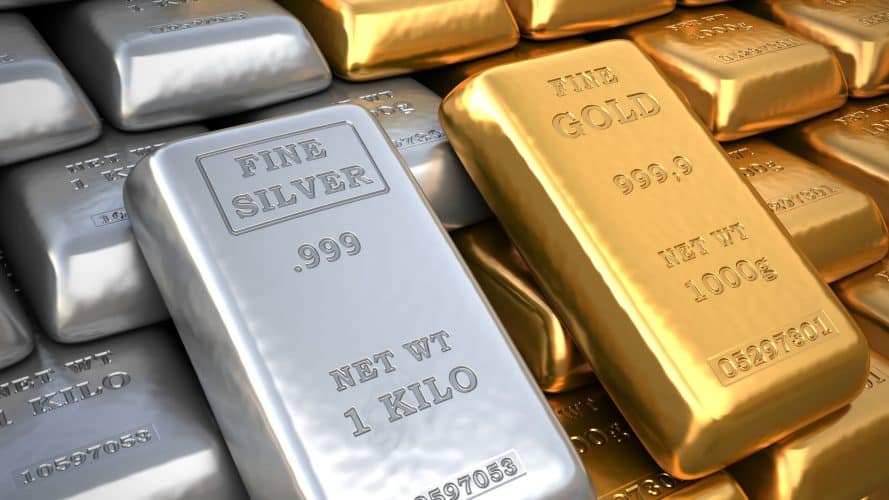 Coming into the last trading session of the week, at least there is some consistency being shown.
Following on from Thursday's report, crude oil is still standing out as the asset throwing off 'buy' signals whilst equity indices point to 'sell'.
Gold and Silver showing some signs of potentially changing direction, a situation worth monitoring.
Our analysis is based on a comprehensive summary of market data. We use a range of metrics with weighting given to simple and exponential moving averages and key technical indicators.