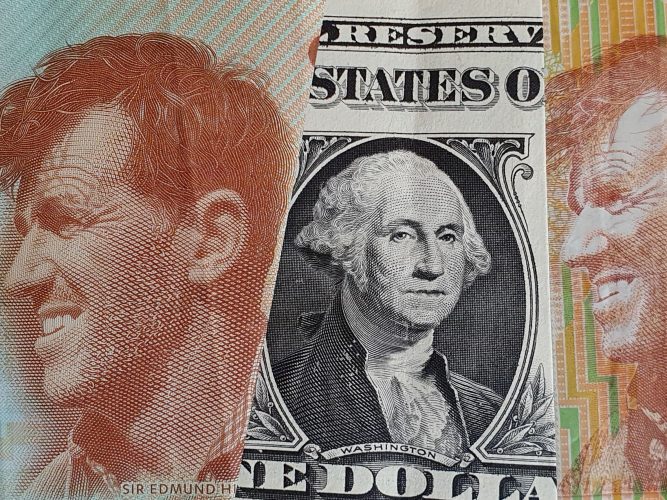 Well the market in this erratic consolidation actually breaking this uptrend line that comes up from the middle of November in here towards the second half of next week. Repeated challenges up to 6435/37 area and repeated failures here – one, two, three failures from there. And again Friday last week fading from below there, and despite a sort of positive open up at the beginning of this week, we do see the risk now this is turning into maybe a small topping pattern – risks may be to the downside, risks for a challenge down to 6393 and should we break down through there we would then quickly aim for 6378/69 supports down here.
However, should the market clear above 6435/37, then we can open risks higher, up maybe towards challenging this critical peak from November up at 6466.
But for the moment we're looking for a slightly more negative outlook into today, but should we break 6435/37, that would quickly turn more positive.