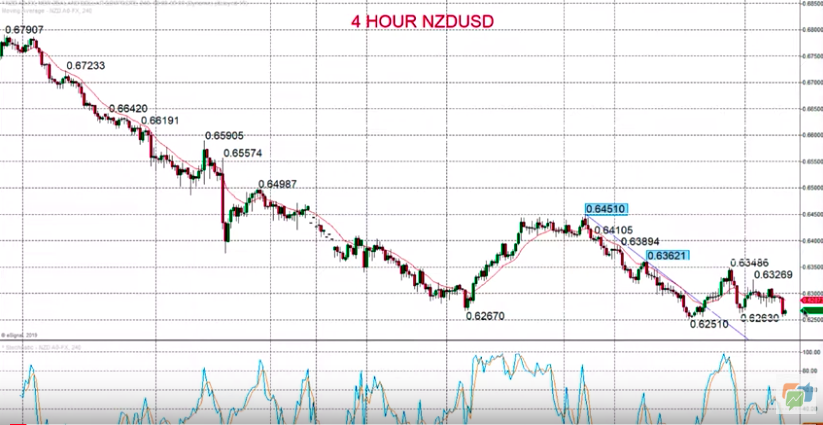 Hi there traders, this is Steve Miley for forextraders.com and we're now here looking at the New Zealand dollar against the US dollar spot FX rate.
Well a more negative tone – a negative consolidation through this week and this week already you can see in here a little sell off, setting off for a more negative tone already, despite the rebound that we saw in here through the mid to latter part of September.
A setback and a negative consolidation theme last week. Whilst capped below 0.6362 we see bearish pressures on an intermediate term and short term basis and we're looking for down-side risks going into the day, back down through this 0.6263 for the low at 0.6261 and maybe even a move deeper than that down into the low 0.62's.
Only above 0.6327 up here signals a more positive tone for today.
This has been Steve Miley for forextraders.com.
I wish you a great trading day and don't forget to like and follow us on YouTube.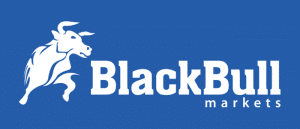 Forextraders' Broker of the Month
BlackBull Markets is a reliable and well-respected trading platform that provides its customers with high-quality access to a wide range of asset groups. The broker is headquartered in New Zealand which explains why it has flown under the radar for a few years but it is a great broker that is now building a global following. The BlackBull Markets site is intuitive and easy to use, making it an ideal choice for beginners.