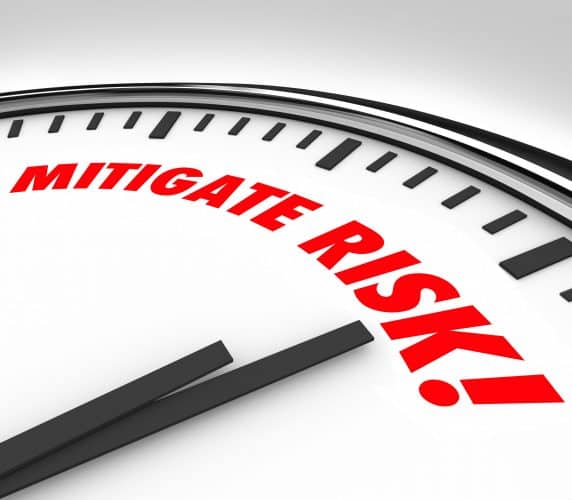 Markets which had been trading sideways for some days broke to the downside as fears grew over the severity of a second COVID lockdown.
Moving averages in the GBPUSD and EURUSD offer some hope for a rebound in those particular forex pairs but the outlook for commodities is more bearish.
Our analysis is based on a comprehensive summary of market data. We use a range of metrics with weighting given to simple and exponential moving averages and key technical indicators.