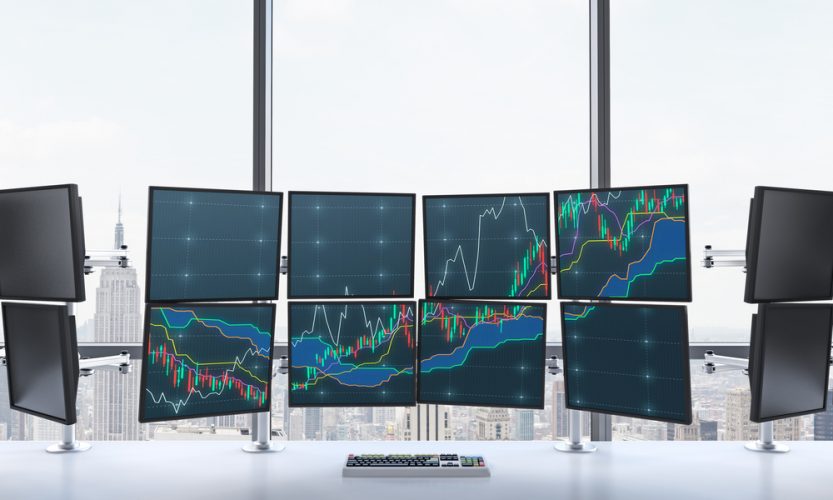 Equity market metrics suggest it's too early to sell and too late to buy. The currency markets are offering stronger signals and dollar weakness is also feeding through to the precious metal markets.
As long as Bitcoin trades above the $10,280 support level it too could show strength.
Our analysis is based on a comprehensive summary of market data. We use a range of metrics with weighting given to simple and exponential moving averages and key technical indicators.