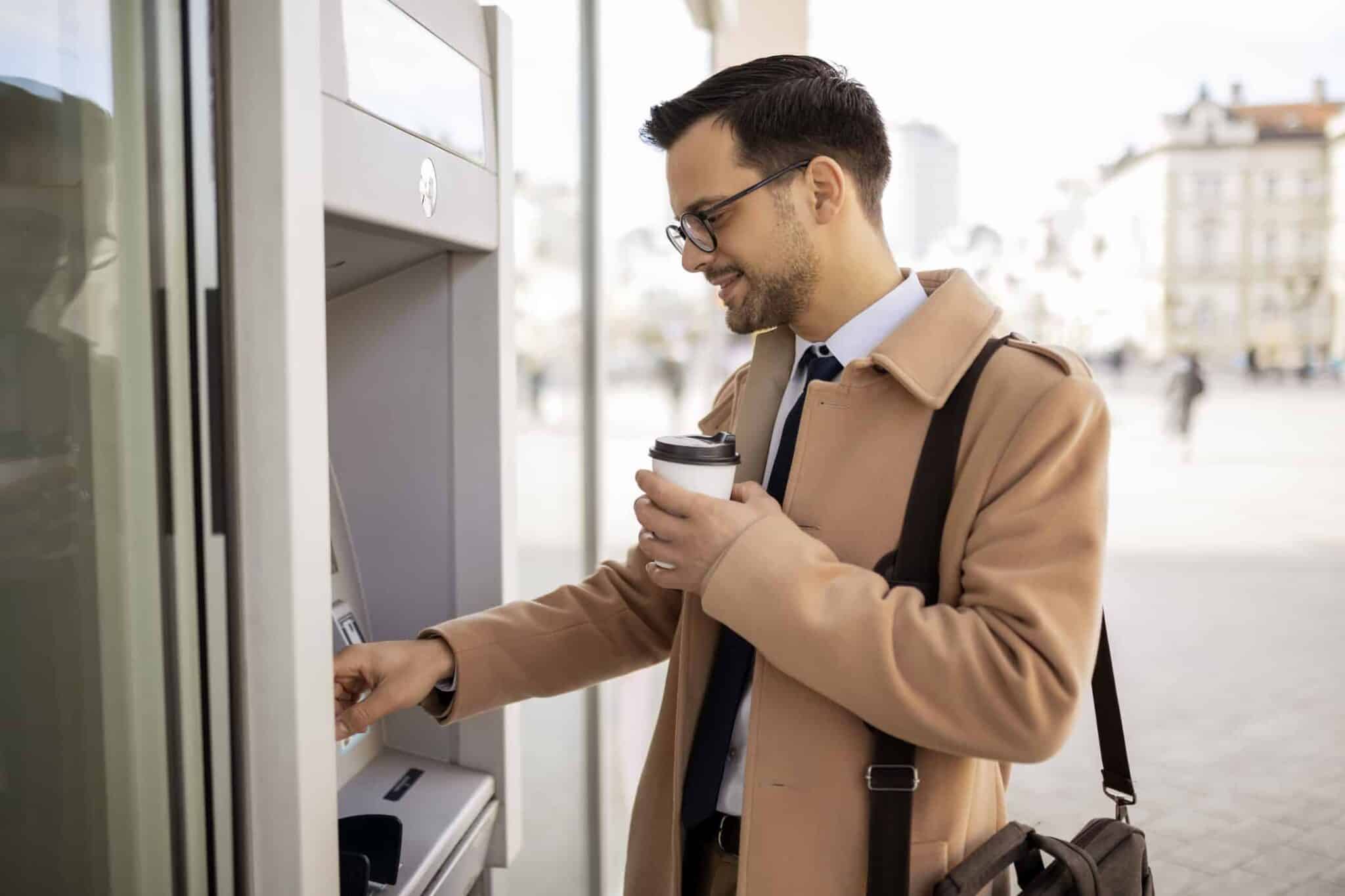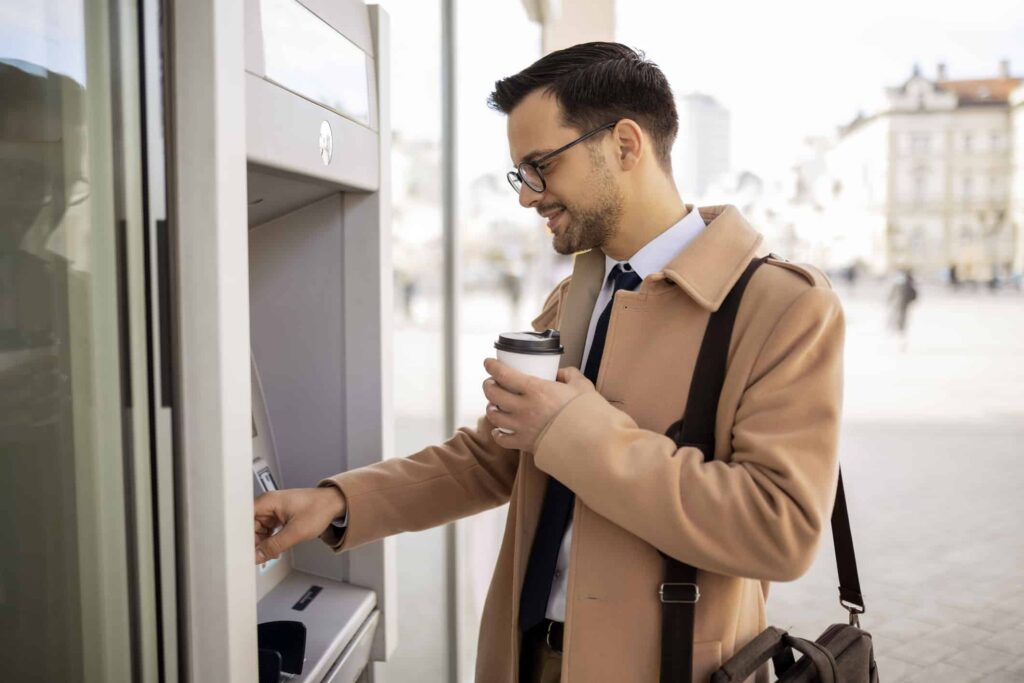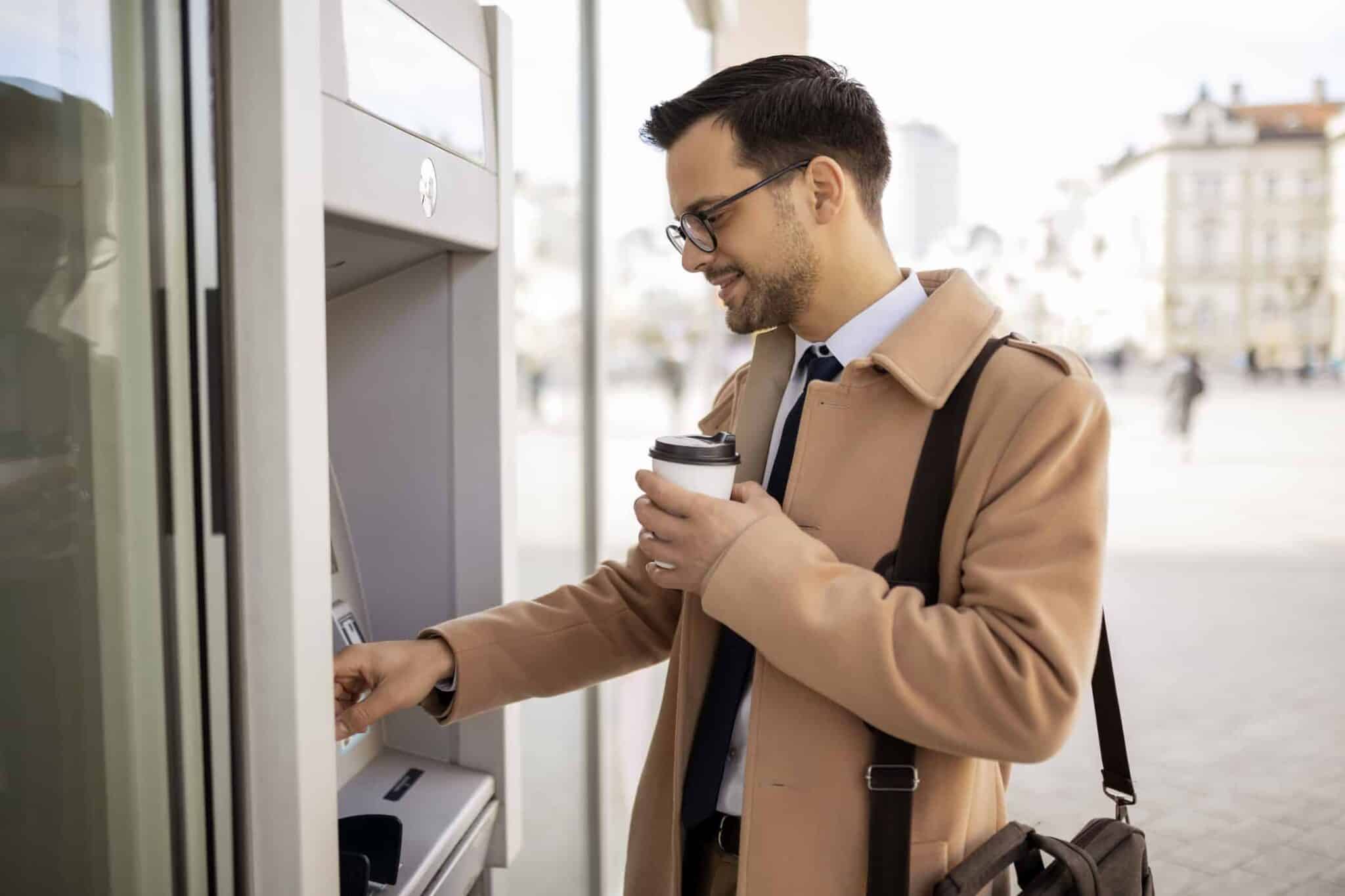 The MetaTrader 4 (MT4) trading platform has been around since 2005, and since then, it has provided millions of traders of all skill levels with a professional-grade trading application.
Most, if not all, forex brokers offer the MT4 platform for free, and it can be downloaded on both your desktop and mobile. While it is possible to first try out the MT4 platform with a demo account, many novice traders who eventually decide to fund their brokerage accounts and trade with 'real' money will inevitably want to know how to withdraw money from MetaTrader 4 at some stage.
The purpose of this article is to explain how to withdraw money from MT4 by explaining the entire process in detail and what you need to keep in mind before you make your first withdrawal.
How to Withdraw From MetaTrader 4
When you download the MT4 platform for the first time, you will be given access to your broker's client portal from where you can view all your account information and initiate deposits or withdrawals.
The MT4 platform on its own does not include a built-in deposit or withdrawal function – it only provides you with the tools necessary to monitor your account equity and all trading-related functions.
All deposits and withdrawals have to be facilitated by your broker through your real trading account.
To initiate a withdrawal, simply log into your real account portal, select the funding tab, and find the withdraw function. Once there, fill in the withdrawal form with the amount that you wish to withdraw, select the withdrawal method that is available to you, and submit the request.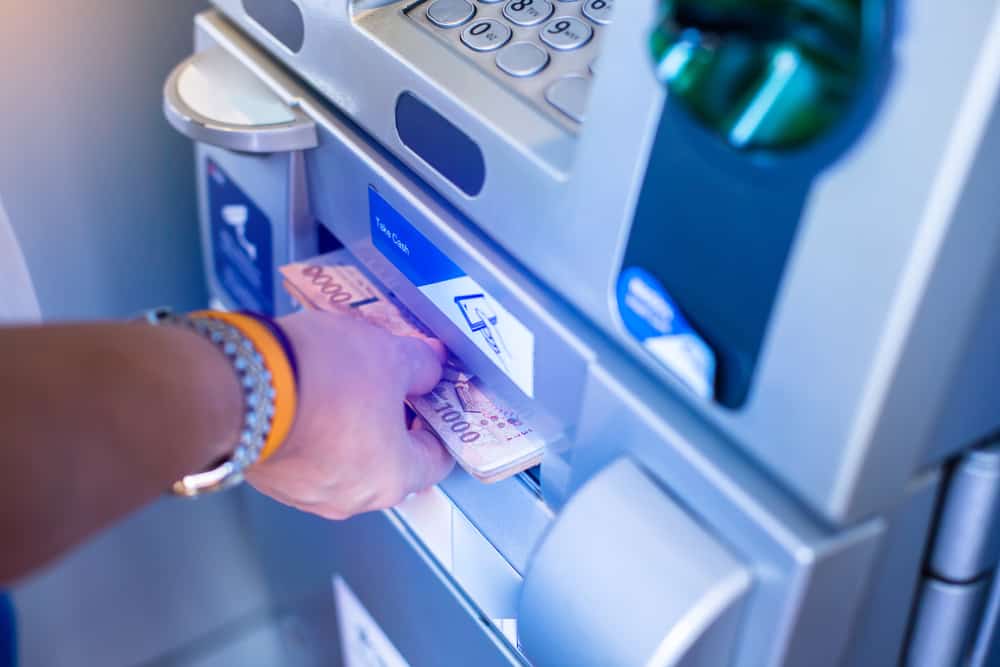 As soon as the withdrawal request has been submitted, your broker will begin processing your withdrawal and provide you with updates regarding the outcome.
Upon approval, your broker will deduct the requested withdrawal amount from your real account and transfer it to the withdrawal method of your choice.
What Is the Minimum Amount I Can Withdraw?
The minimum amount of money that you can withdraw varies between brokers and mostly depends on the minimum withdrawal requirements as stipulated by your chosen payment method.
For example, using a bank transfer to wire your money may require a minimum withdrawal amount of $100, while a withdrawal to your credit card might be as little as $5.
Whatever the minimum amount might be, it is important to note that you will require more funds in your trading account than the actual requested withdrawal amount. The payment method that you have chosen will likely attract additional processing and handling fees, which also need to be accounted for.
Before you fund your brokerage account, it is always a good idea to know all these requirements and fees in order to avoid any delays that might arise during your withdrawal request.
Are There Any Fees for Withdrawing?
Most brokers don't charge any fees for making withdrawals, but it depends on the broker and the withdrawal method used.
The withdrawal methods offered by your broker might also vary, with some offering limited options, while others might have a wide range of different methods available.
Wire transfers tend to have higher fees compared to other payment methods such as credit/debit cards and online payment solutions such as PayPal, Neteller and WebMoney.
Something else to note is that your receiving bank might also be charged an additional fee if an intermediary bank was used to facilitate the transfer, which in turn will be for your own account.
Account Verification
Opening your real trading account should in most cases be an easy and straightforward process, but well-established and regulated forex brokers will require that you submit your personal information to verify your identity.
All forex brokers need to meet strict standards in order to comply with international anti-terrorist and anti-money-laundering rules and regulations. Any broker that fails to ask for verification is best avoided and is most likely conducting fraudulent practices.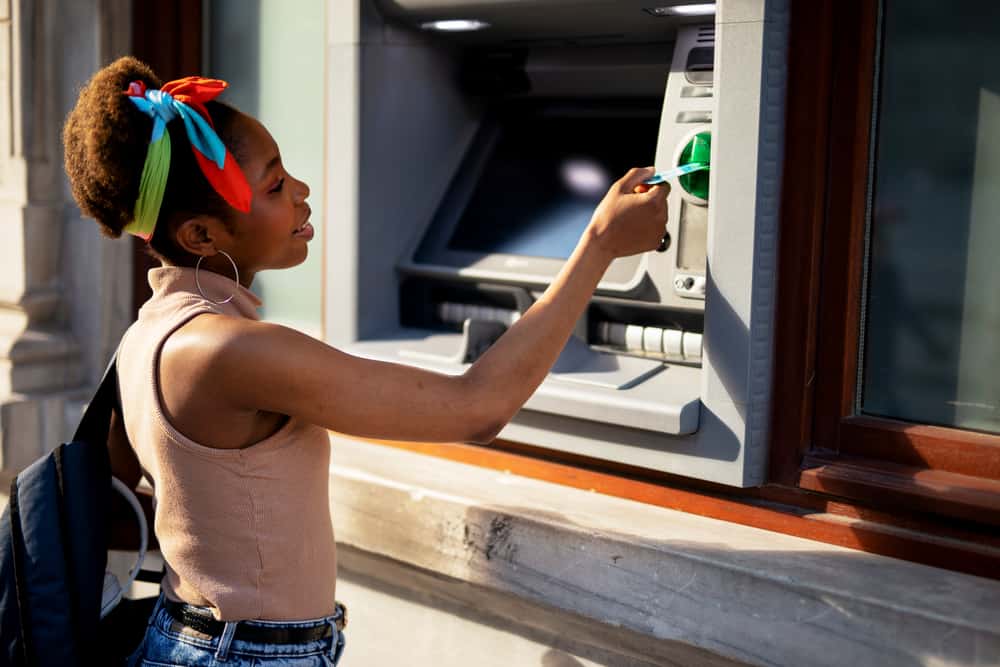 To comply with the account verification process, some or all of the following information and supporting documentation will be requested by your broker:
Your full name
Date of birth
Proof of address
Copy of your national identification card or passport
Your tax identification number
Most of the time, you will only need to provide this information once and before you make your first withdrawal, but without it, your broker reserves the right to decline your withdrawal request.
Note that any withdrawals sent to your personal bank account must be in the same name as your MT4 account.
How Long Do Withdrawals Take?
Brokers will usually be able to process your withdrawal request within one to five business days. However, there might be external factors beyond their control, such as public holidays, additional security measures, and banking processes in your country, that may cause delays.
Anything you submit, be it a withdrawal request or authorisation for either a deposit or withdrawal, could have an effect on the processing of your account.
If there are any inaccuracies in the information you provide, it will delay the processing of your money. This is why it's important to review your information and correctly fill out the applicable parts before submitting your request.
---
Related Articles
---
Conclusion
When working out how to withdraw money from MetaTrader 4, it might at first seem complicated, but the processes are very important to know about before you request a withdrawal.
Knowing all the costs involved in making a withdrawal is important for your own accounting purposes, but these fees are generally affordable, and transfers are mostly dealt with swiftly, granted that you have verified your account to adhere to international money transfer regulations.
Withdrawing your funds from a broker should not be a tedious process if you supplied all the necessary verification documents, which is why it is important to open a trading account with a reputable and regulated broker to avoid any delays.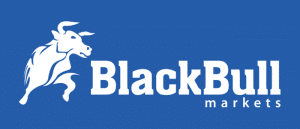 Forextraders' Broker of the Month
BlackBull Markets is a reliable and well-respected trading platform that provides its customers with high-quality access to a wide range of asset groups. The broker is headquartered in New Zealand which explains why it has flown under the radar for a few years but it is a great broker that is now building a global following. The BlackBull Markets site is intuitive and easy to use, making it an ideal choice for beginners.