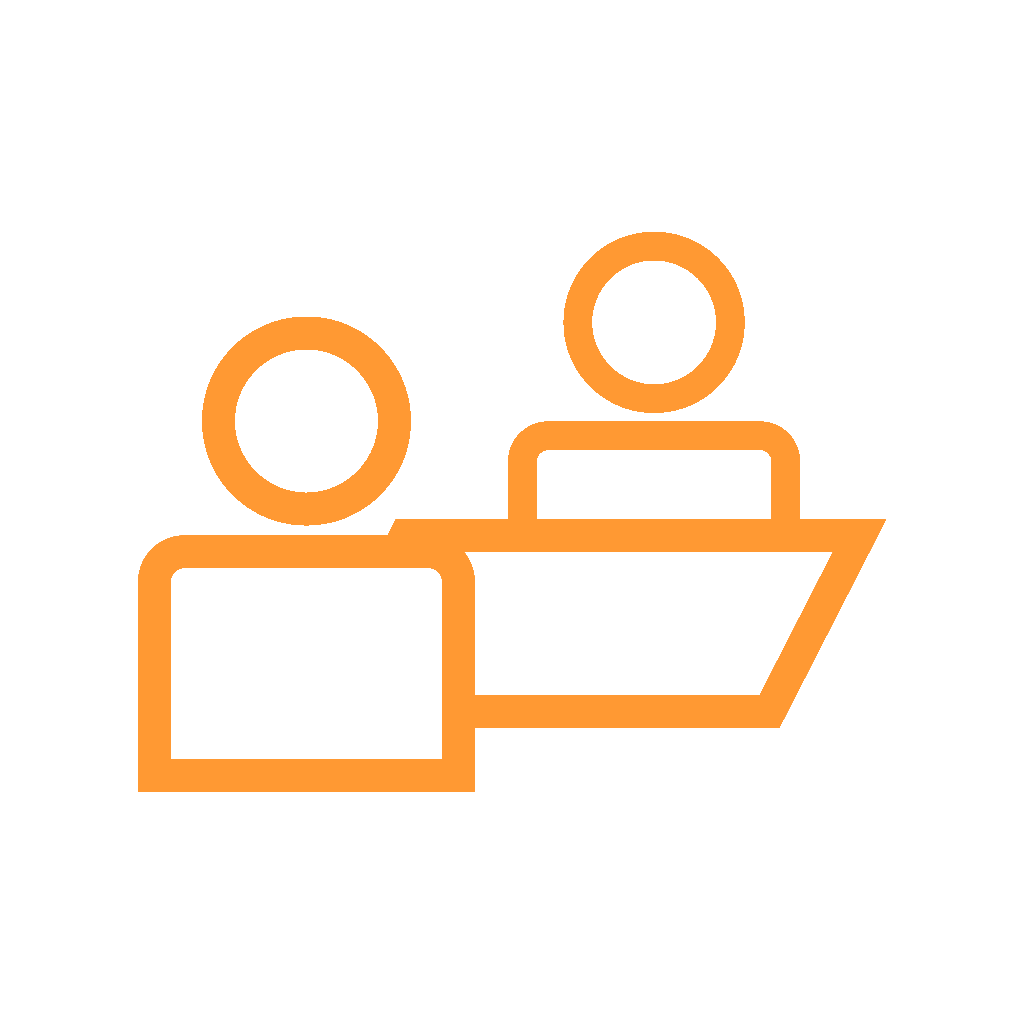 Stories From the Street – Enjoy!
History is riddled with stories of famous traders and fortunes amassed, and in some cases lost, in the markets. These stories show us a diversity of human emotion – ambition, greed, fear and sometimes even outright foolishness. Some of these traders have managed to achieve incredible returns with the consistency of a fine Swiss watch, while others have lost fortunes by taking on excess risk and making foolish bets in the markets.
Voltaire once wrote "Is there anyone so wise as to learn by the experience of others?" We hope you will find this collection of stories to be an entertaining journey into the motives of these famous traders, and perhaps in some cases, serve as cautionary tales or help you to learn forex trading faster.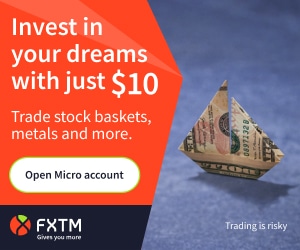 Forextraders' Broker of the Month
ForexTime (FXTM) is an award-winning platform that certainly has the feeling of being set up by people who know what they are doing. The firm demonstrates an understanding of what helps traders make better returns, and its success can be measured by the fact that it's doubled the number of clients it supports in recent years. The fact that the broker has grown to have more than two million accounts suggests it is getting things right for clients.