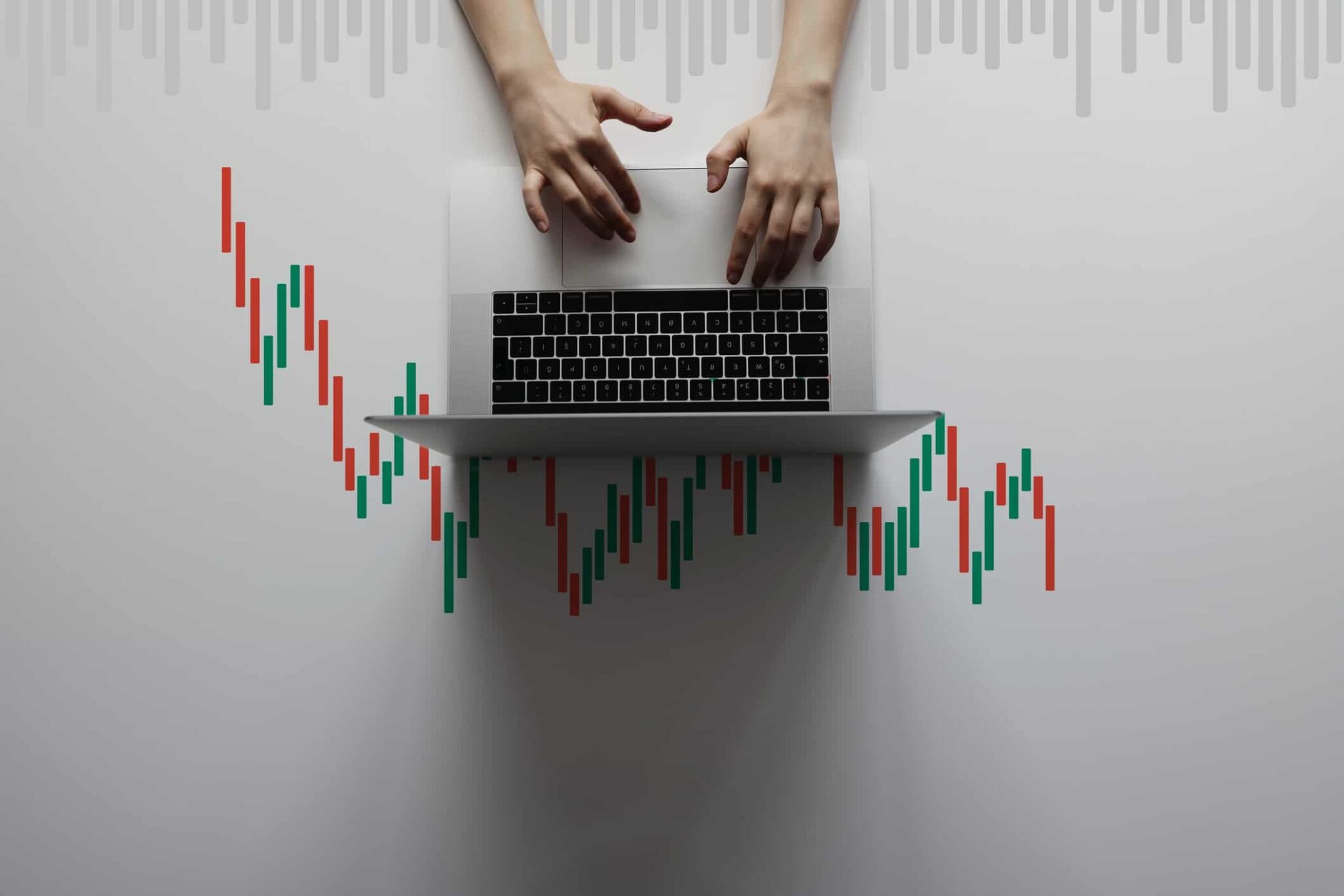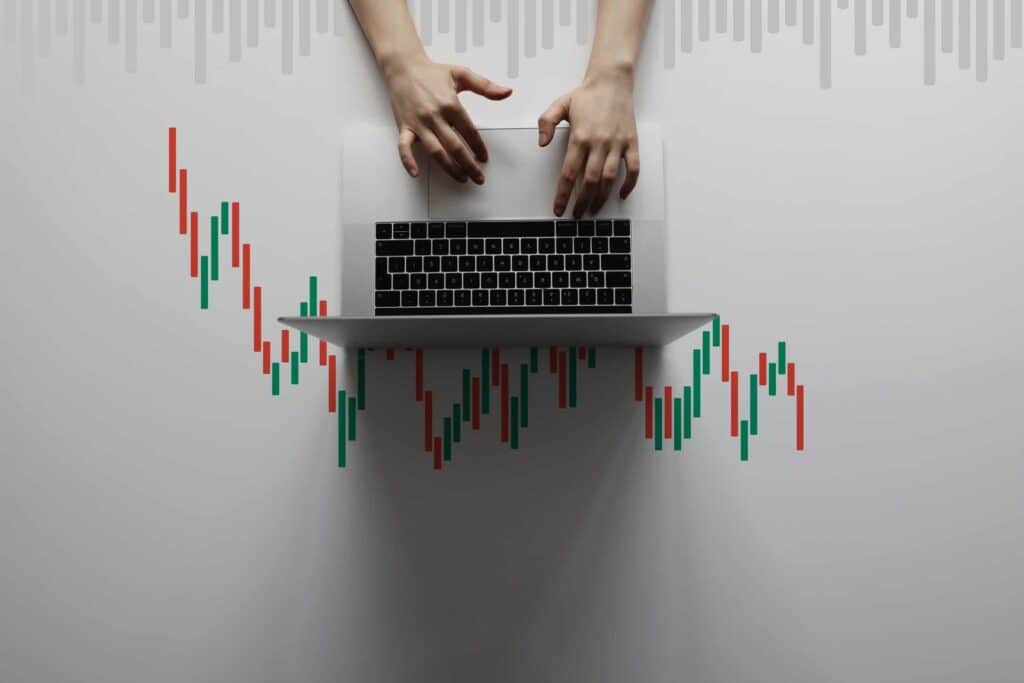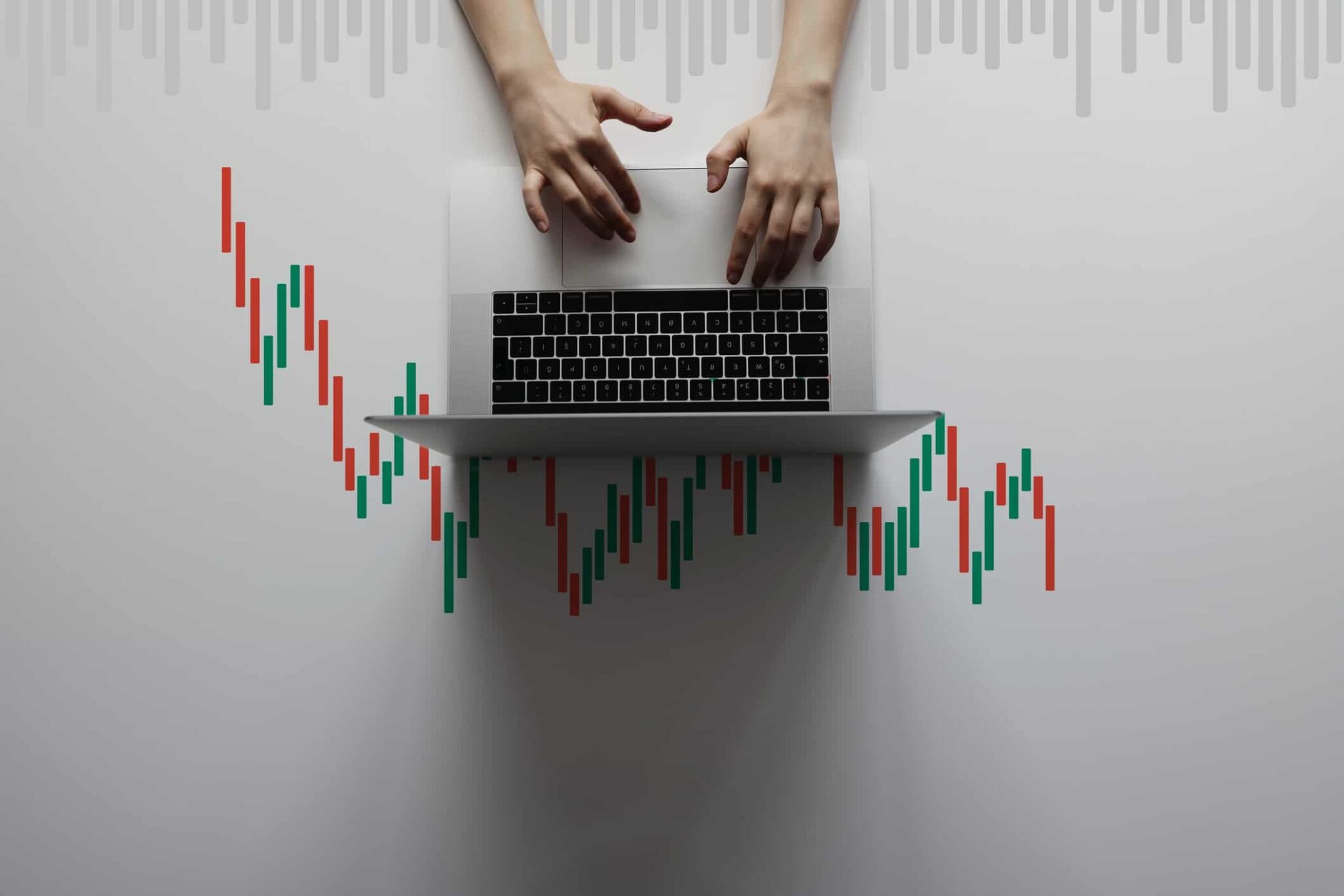 If you have been a forex trader for a period of time, there is one industry buzzword that you are more than likely familiar with: MT4. This three-letter anagram stands for MetaTrader 4, the most popular trading software platform ever developed. Developed at the turn of the century, this platform, which is primarily for the forex realm, has stood the test of time. No other platform comes close in popularity and for good reason – it has taken a very complex software solution and made it simple to use. It has been upgraded from time to time, but it has rarely, if ever, had an annoying 'bug' that would make you curse at your PC.
In this article, we will focus on the downloadable version of MT4. A vast majority of brokers offer this platform exclusively or as an option, due entirely to its popularity. MetaQuotes Software, a third-party service provider, is not a broker, and does not publish numerical data about its customers. Independent research, however, suggests that over 3,000 brokers offer MT4 on their proprietary servers. There is no fee charged for using MT4. Your broker covers the cost with its fees or spreads.
A trader cannot deal directly with MetaQuotes, but must have a funded account with a broker, preferably with a licensed and regulated one in order to avoid fraud or shady business operators. These brokers will typically offer a free demo account for you to test out their version, which they have tailored to the needs of their clientele. Depending upon your access device, your system requirements, downloading procedures, and installation instructions may vary. In this article, you will learn how to download MetaTrader 4 on PC, as well as on Mac.
System Requirements for MetaTrader 4
MT4 was designed for a Windows environment, but there are ways to use it on a Mac device. For both Windows and Mac applications, your chosen broker will suggest the preferred method for a download. Basic system requirements for a Windows device are:
Operating system: Windows XP or higher
CPU: 2,000 MHz or higher
Memory: 512 RAM and 60 MB on hard disk
Internet connection speed: 36.6 Kbps or higher
Screen resolution: 1024 x 768
For Apple PCs, you will need another program to enable MT4 to operate, typically a Wine/PlayOnMac app or specialised software that enables a Windows program to operate within an Apple operating system environment. Your broker will guide you in this effort.
For Android handheld devices, you will need 4.0 or higher and a minimum of 4.2 MB of free space available on your device. For Apple handheld devices, iOS 7.0 is the minimum and 12.5 MB of available space is required.
How to Download MetaTrader 4
MetaQuotes does not download or install its MT4 software on your computer. You must follow the instructions provided by your chosen broker to download its customised version of MT4 to your PC. As a first step in the Windows process, the software will verify if you have the basic system requirements. The download will then proceed and take only a few minutes.
Do you want to know how to download MetaTrader 4 on Mac? For an Apple PC, your chosen broker will have separate instructions for you to follow. You may be instructed to download enabling software such as Boot Camp, Parallels Desktop, Wine or PlayOnMac so that this Windows-based software can function in a macOS environment. There are a few brokers, such as IG, that have built their own interfaces for macOS without the need for these additional apps. Follow the steps provided by your broker for a successful download.
How to Install MetaTrader 4 on PC
If you have a Windows device, then installing MT4 can be a breeze, but only after opening your broker account and downloading its version of the software. The broker will provide an MT4 installer app for this purpose. Double-click the install file, and you will see a prompt provided courtesy of the MT4 software like below: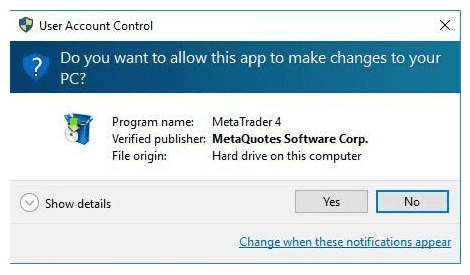 Click 'Yes', and the Setup screen will then appear, already pre-loaded with the appropriate setting selections. You may change these, but there is usually no need. Click 'Next', and the installation will be completed for you: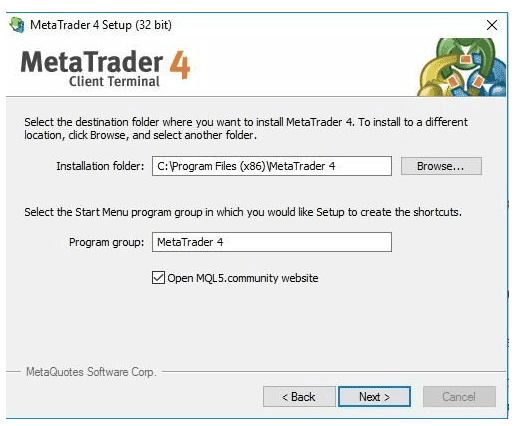 The installation will typically be a smooth one, but if you have a problem, contact your broker for support or review the FAQ section about an MT4 installation on the broker's website.
How to Install MetaTrader 4 on a Mac
Do you want to know how to install MetaTrader 4 on Mac? Unfortunately, the process is very complicated, and you will have to rely upon your broker to guide you through its proprietary pathway. There are several YouTube videos and websites devoted to this task, but if your broker has not developed a special interface, then you have to install another app to get started. Here is a picture of one such website page, this one for Parallels Desktop:

In this case, the new app is designed to enable Windows to run on a Mac. To make matters worse, the newer macOS systems do not support 32-bit applications. MT4 is 32 bit. Follow your broker's step-by-step instructions and contact its customer service agents if you have problems.
---
Related Articles
---
Concluding Remarks
MT4 has been the most popular trading software for more than 20 years. Yes, it has competitors, but why try to understand a completely unique alternative when MT4 has everything that a trader could want and then some? If you are an advanced and very demanding trader, then MT5 might be the answer to your prayers. MT5 is considered a multi-asset platform, which enables trading in other venues such as trading stocks and futures.
Remember that you must go through a broker to gain access to this software. The customer service reps will help you with any difficulty when downloading the software to your device. Remember also that you must go to your broker's website to make deposits or withdrawals or to request individualised support. Learning to use MT4 is also a transferable skill, which you can benefit from if and when you decide to change brokers. In that case, we can help.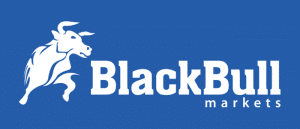 Forextraders' Broker of the Month
BlackBull Markets is a reliable and well-respected trading platform that provides its customers with high-quality access to a wide range of asset groups. The broker is headquartered in New Zealand which explains why it has flown under the radar for a few years but it is a great broker that is now building a global following. The BlackBull Markets site is intuitive and easy to use, making it an ideal choice for beginners.