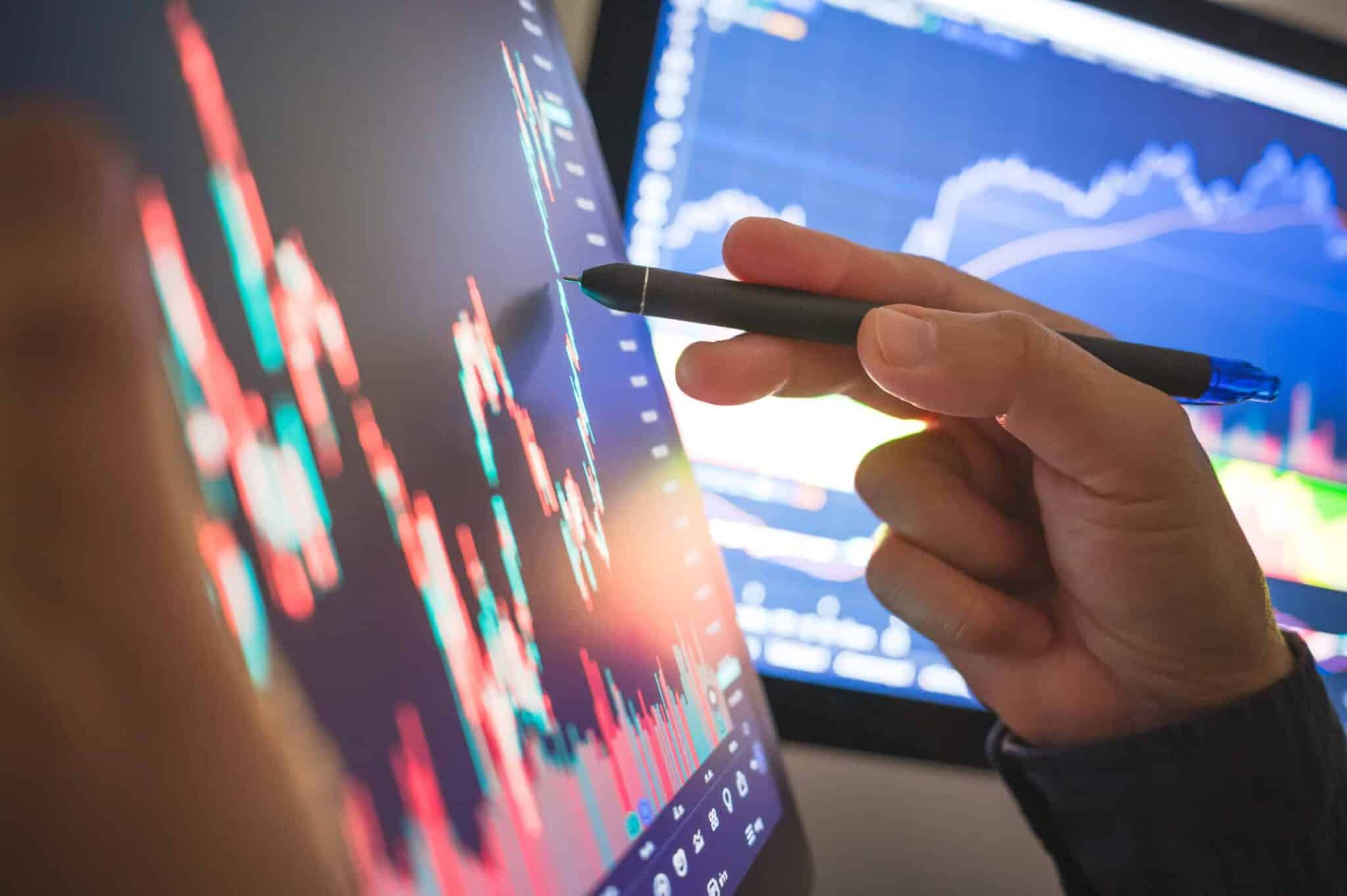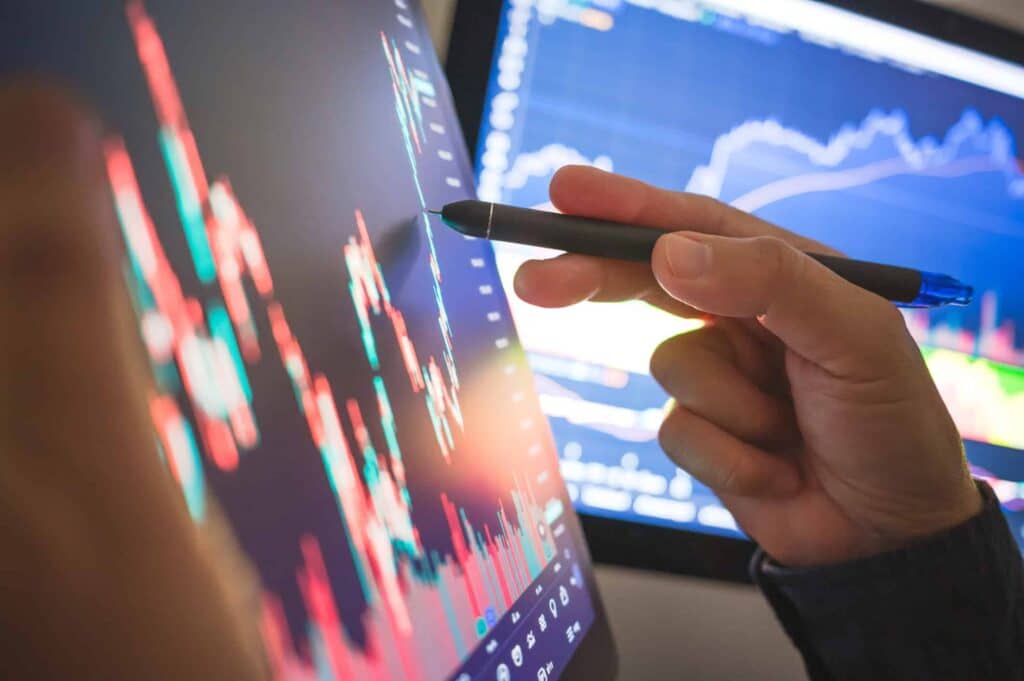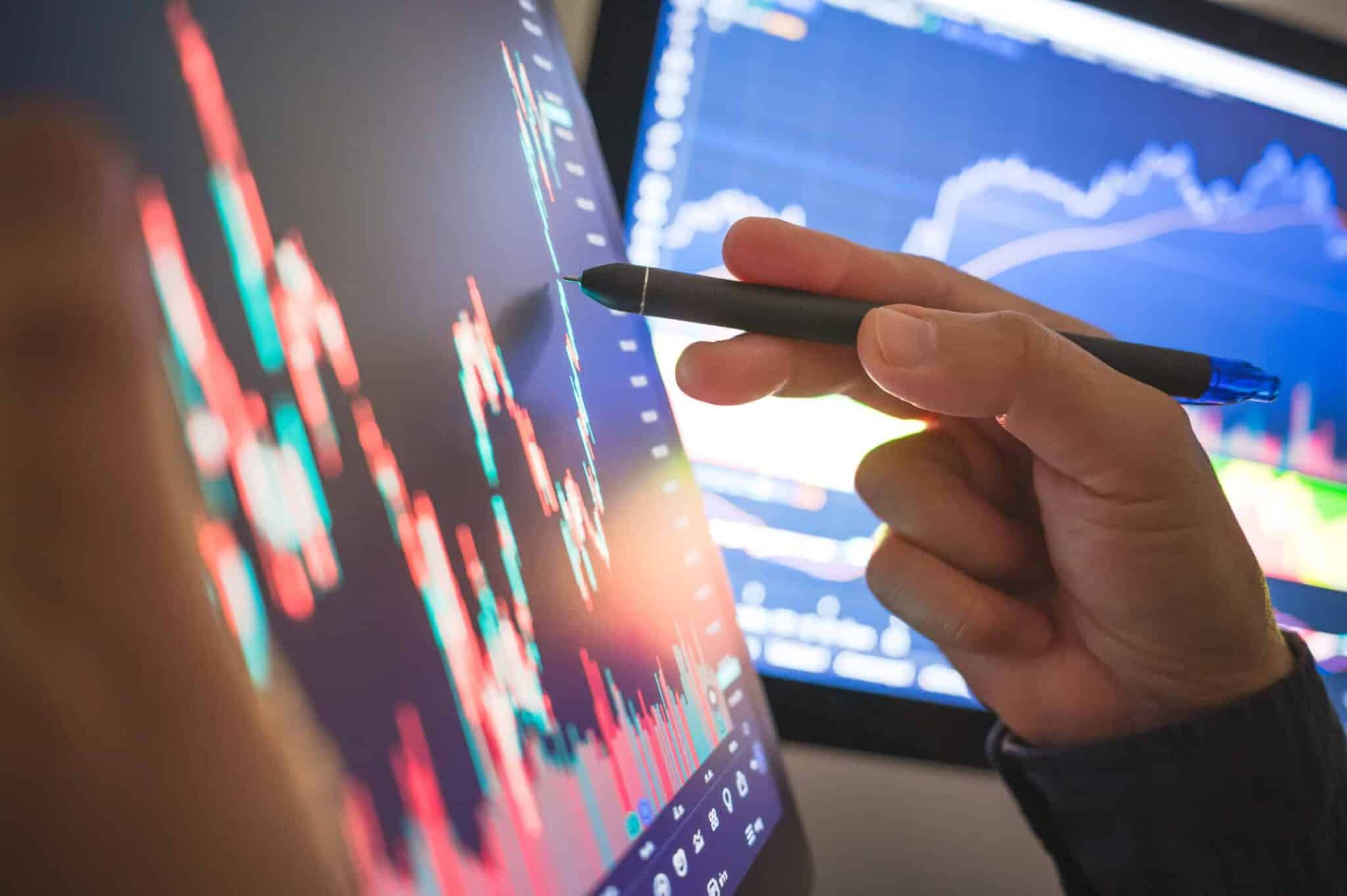 If you are a newcomer to the world of trading foreign exchange pairs, then you have more than likely already come into contact with the phrase 'MetaTrader 4' or its abbreviated form, 'MT4'. The preceding references are for the software platform developed by MetaQuotes Software back in the year 2000, primarily for trading forex.
MetaQuotes, however, is not a broker. It is a third-party developer that has brokers across the globe as business partners and customers, over 3,000 based on the latest research by independent observers. The history of MT4 is a major success story in the forex world, as this platform has become the most popular with traders by a large degree. Learning to trade with MT4 is easy, and the skills are readily transferable to any other compliant broker.
From its inception and even until now, MetaTrader 4 has always been a downloadable set of software that can function remotely on your computer. MetaQuotes has also developed a web-based version of MT4, which can be accessed via a remote device or mobile app, as well as MT5, a multi-asset platform for more advanced traders who also wish to trade stocks and futures contracts. In this article, we explain how to perform the MT4 software download and how to open a real account in MetaTrader 4 with your chosen broker.
Are You Ready to Start Live Trading?
This question may be more serious than you might believe, but a considerable number of newcomers to forex trading often fall by the wayside within their first few months of trading. What is the reason so many beginners fail? They have not prepared properly for the task. They approach trading as if it were the newest form of online gambling and quickly lose their money.
In order to be ready to open a live account, trade in real time, and be successful, it is advised that you follow these four steps, or the '4 Ps' if you will:
Preparation: Learn as much as you can about forex trading from reading articles, taking tutorials, and studying such things as fundamental and technical analysis, trading strategies, and risk management techniques.
Plan: You must approach this market in a disciplined fashion with a step-by-step strategy that guides your decision-making process from opening a position to closing it.
Practice: You must invest the time in a practice demo session to become familiar with trading and to fine-tune your strategy. Veterans attribute success to hours of practice.
Patience: Always start out with small positions and work your way up. Do not fret if you miss an opportunity as there will always be another one, but be patient.
Download and Install MetaTrader 4
The first steps towards trading with MT4 require that you have chosen a broker that offers the MT4 trading platform. The broker's website will guide you through its download and install process after you elect to open a new account. At this stage, you will be given a demo account to get acquainted with the broker's version of MT4. A live account comes later.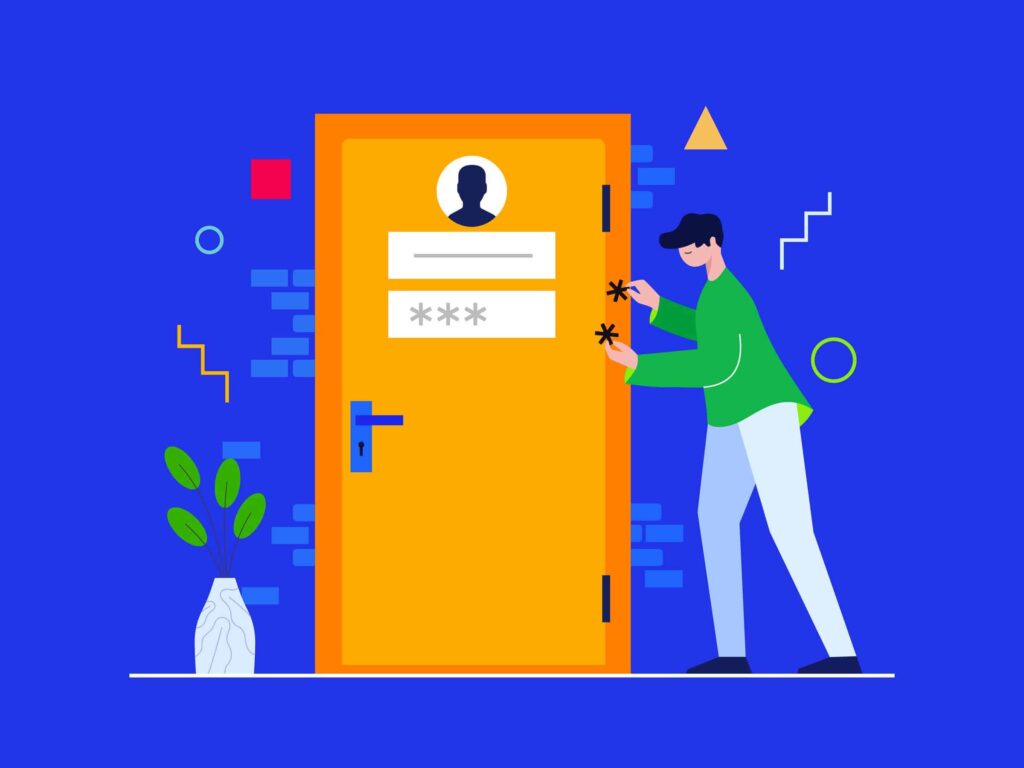 MT4 is designed for use in a Windows or Android environment. Using Apple devices with MT4 is more complicated. Your broker might instruct you to load another application, which will allow MT4 to operate within a macOS infrastructure. The download process will first assess if your device has the minimum requirements, and then the download occurs. Follow the step-by-step instructions, and then run the install routine. If you have a problem, review the broker's MT4 FAQ section or contact customer service representatives if necessary.
How to Open a Live Account in MetaTrader 4
The process of opening a live account in MT4 is dictated by international law. For safety reasons, choose a licensed and regulated broker in your country of residence, if possible. All brokers must comply with Know Your Customer (KYC) and Anti-Money Laundering (AML) standards, which require a rigorous determination of your identity before you can trade.
Follow the requirements stated on the broker's website regarding personal identity information. Once your credentials have been verified, your account will be given a green light to access the forex market via the MT4 trading platform.
Funding Your Account
Are you now ready to trade? Not quite – you still need to fund your trading account. Most of the best forex brokers do not charge for deposits or withdrawals, but each broker will vary in the payment methods supported. A few brokers may only allow for a direct wire transfer from your bank, while others may also include credit and debit cards and a host of familiar payment methods such as Skrill, Neteller and PayPal, along with a cast of regional payment alternatives.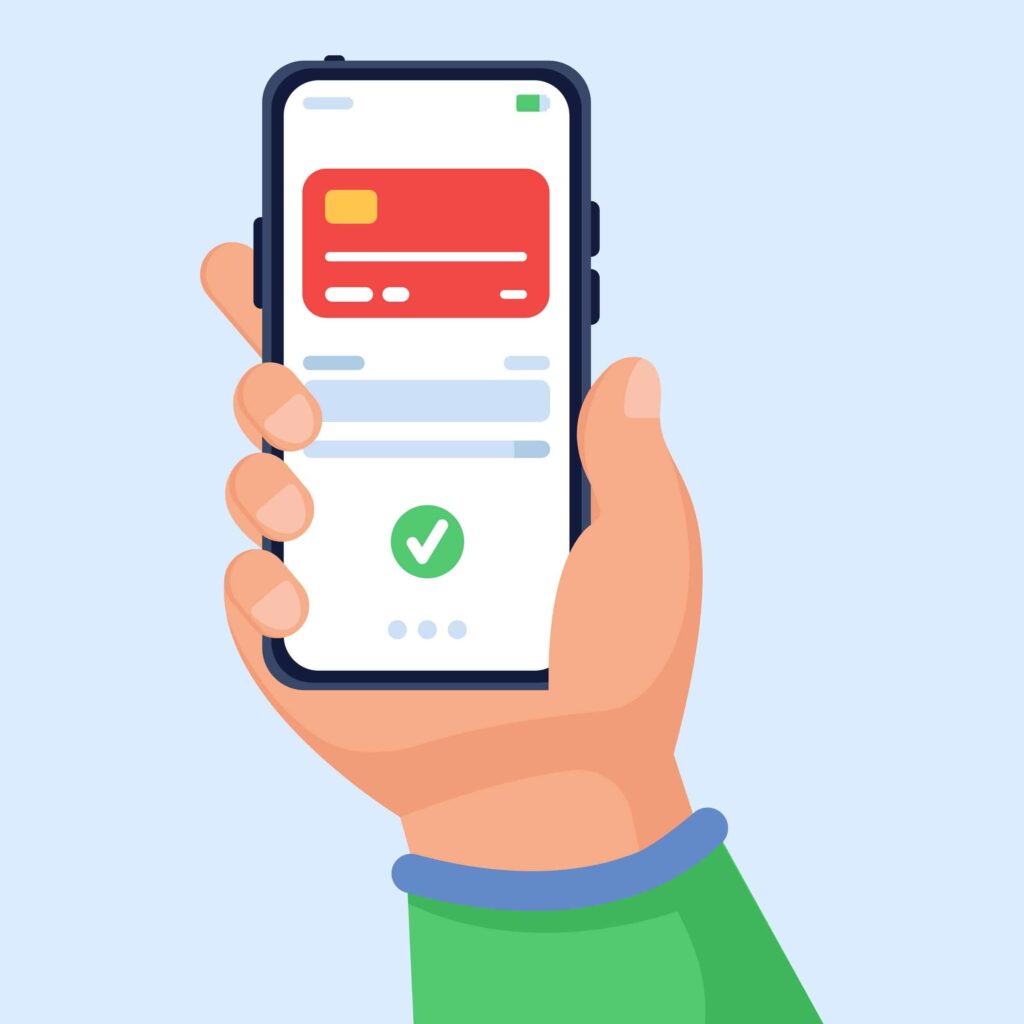 Be aware that payment intermediaries will typically charge fees for their services independent of your broker. Choose the method that works best for you. Your broker will encrypt this personal data and may require a double-authorisation process to verify your identity.
Log Into Your Account in MetaTrader 4
Your first login to your trading account will follow the dictates of your broker. Your MT4 installation will have already placed an appropriate icon on your desktop. Click this icon. There may be another double-authorisation process to endure, but a login screen will eventually appear. To make future deposits or withdrawals, however, you must go directly to your broker's website. MT4 will not provide this broker access for you.
Typically, a broker will provide your login credentials in a separate email. Enter these items on the screen. MT4 will retain these items for future logins, but you can also click the 'File' tab to log in. Click 'View', then 'Terminal', and then the 'Trade' tab in the lower left-hand corner. Your account balance will appear. If your funds have been credited, then you are ready to trade.
---
Related Articles
---
Concluding Remarks
You are now ready to access the forex market via MT4 and proceed down the road to becoming an accomplished forex trader. If you have encountered any problems along the way, your broker's customer service area will be eager to help you. The broker does not make money unless you are actively trading – a good reason to get you up and running. Lastly, rely on your practiced strategy, be patient, and, more importantly, have fun trading forex.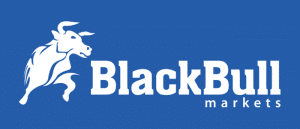 Forextraders' Broker of the Month
BlackBull Markets is a reliable and well-respected trading platform that provides its customers with high-quality access to a wide range of asset groups. The broker is headquartered in New Zealand which explains why it has flown under the radar for a few years but it is a great broker that is now building a global following. The BlackBull Markets site is intuitive and easy to use, making it an ideal choice for beginners.