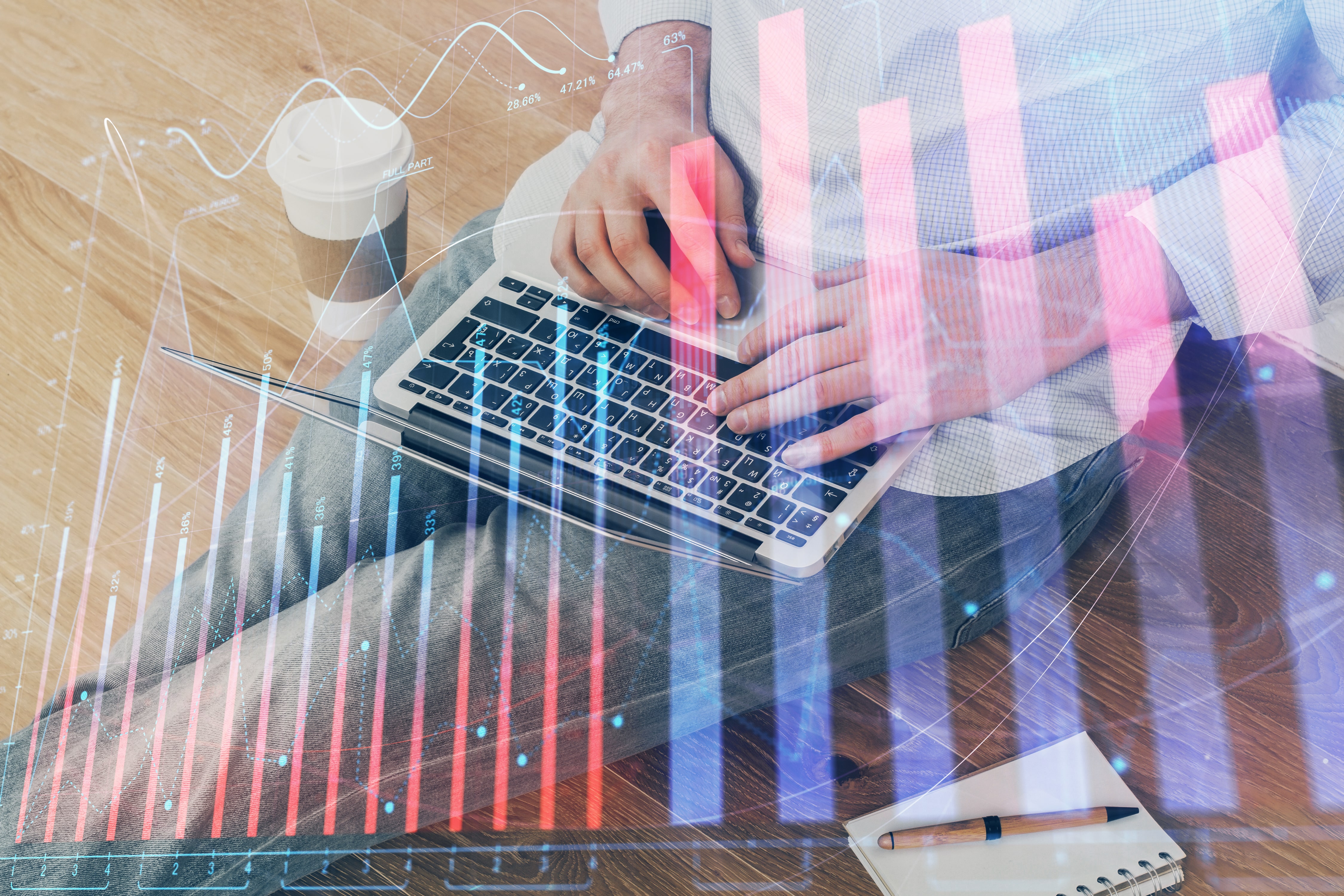 Trading is now well underway in this new forex week – and for traders, it's time to check the main events on the economic calendar.
This morning (Monday) will kick off with a manufacturing purchasing managers' index release for November from a Japanese bank.
This is due to come out at 12:30am GMT and is expected to show no variation from the position at which it was previously recorded – 48.6.
Over in Australia, October's building permits information will be out during this time slot too – and is expected to show quite a significant difference this time from +7.6% to -4%.
If it transpires, this development could be perceived somewhat negatively by those Aussie dollar traders looking to ensure that the country of their preferred currency is economically strong.
A further development will be the Australian company gross operating profits release for Q3 of 2019, and this is unlikely to deliver any great relief.
It is expected that this will show a big dip from 4.5% to 1.5% when it comes out during the same time slot at 12:30am GMT.
At 7:30am GMT, Swiss retail sales data for October is expected to come out.
Year on year, this is expected to show a change from +0.9% to -0.4%.
In the afternoon on Monday, there'll be a series of big US data releases to watch out for.
One of these will be the ISM's manufacturing purchasing managers' index (PMI) for November.
This is expected to show just a small change from 48.3 to 49.4.
US construction spending for October is due out at 3pm GMT and is forecast to show a month on month change from 0.5% to 0.3%.
Looking ahead to Tuesday, central banking is likely to be in the spotlight – at least at first.
The Reserve Bank of Australia is due to announce its interest rate decision at 3:30am GMT.
This is, however, due to show no change from 0.75% where it currently sits – although there is potential for the bank to change its plans and deviate from this expectation.
The French budget for October will be out at 7:45am GMT and could well be worth watching if you're a Euro trader.
Europe-wide producer price index information for October is expected at 10am GMT.
Year on year, this is predicted to show a change from -1.2% to -1.1%.
In terms of month on month changes, though, the index is expected to show a shift from +0.1% to -0.1%.
On Wednesday, Australian gross domestic product data will be out at 12:30am GMT.
This looks set to cover the period from July to September of this year, and – according to analysts, at least – could well show no quarter on quarter change from the current position of half a percentage point.
In China, the new morning will herald a Caixin services purchasing managers' index for November released at 1:45am GMT.
This is expected to show a change from 51.1 to 52.7 when it is made public.