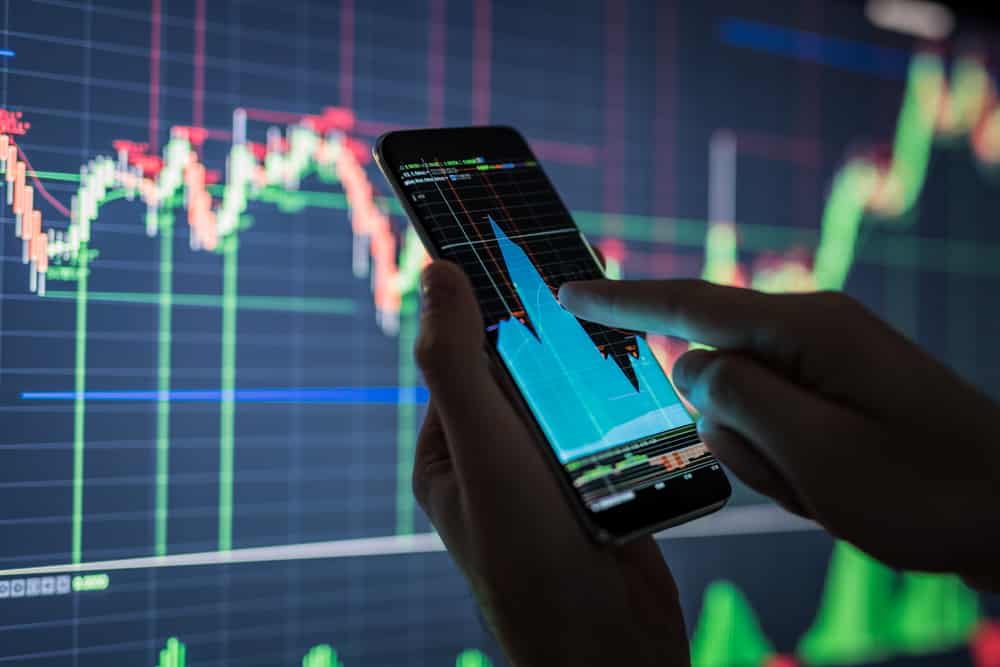 With another week now getting underway in the forex markets, it's time to analyse what's scheduled on the economic calendar.
Today (Monday) is likely to be a largely quiet trading day in the afternoon and evening.
The only major event will be a speech from Christine Lagarde, the president of the European Central Bank.
This is set to take place at around 6:30pm GMT.
At 9:30pm GMT, there will be a Performance of Services Index from Business NZ in New Zealand, covering the month of December.
This was last recorded at 53.3.
Later in the evening, the World Economic Forum in Davos will begin.
This is due to start at 11pm GMT.
Tuesday will be an action-packed day for forex traders, and there will be plenty to look out for.
The first major development will be the Bank of Japan's interest rate decision, which is due at 3am GMT.
The Bank looks set to hold interest rates at -0.1%, the ultra-low level at which they currently sit.
An outlook report covering Q4 of 2019 will be released by the Bank at 3am GMT and will assess a range of economic activity and price levels.
A press conference from the Bank is expected at 6am GMT.
Over in the UK, unemployment data will be released at 9:30am GMT covering the month of November.
This is expected to hold firm at 3.8% – giving some reassurance to those worried about the state of the British labour market.
Average earnings figures also look set to be released, covering November.
This is due at 9:30am GMT and is set to show a change from 3.2% to 3.1%.
Later in the day, an economic sentiment survey for January is due out of Germany.
This is set to show a change from 10.7 to 15.
In New Zealand, the GDT price index will be released at some unspecified point over the day.
This will be released by Global Dairy Trade and is expected to show a change from 2.8% to -0.3%.
On Wednesday, the first major event will be data on British net borrowing in the public sector – covering December.
This is set to be released at 9:30am GMT.
The Chicago Federal Reserve will release its National Activity Index for December at 1:30pm GMT.
This is expected to show a change from 0.56 to -0.3.
Canada will also be in the spotlight during this lunchtime slot, with the Bank of Canada's core consumer price index for December set to be released.
It is expected that this will show no change from its current position of -0.2% on a month on month basis.
It will be swiftly followed by an interest rate decision out of the Bank of Canada, which is scheduled for 3pm GMT.
Policymakers at the Bank are expected to preserve interest rates at 1.75%.
The decision will be accompanied by a statement and a monetary policy report, and it will be followed at 4:15pm GMT by a press conference.