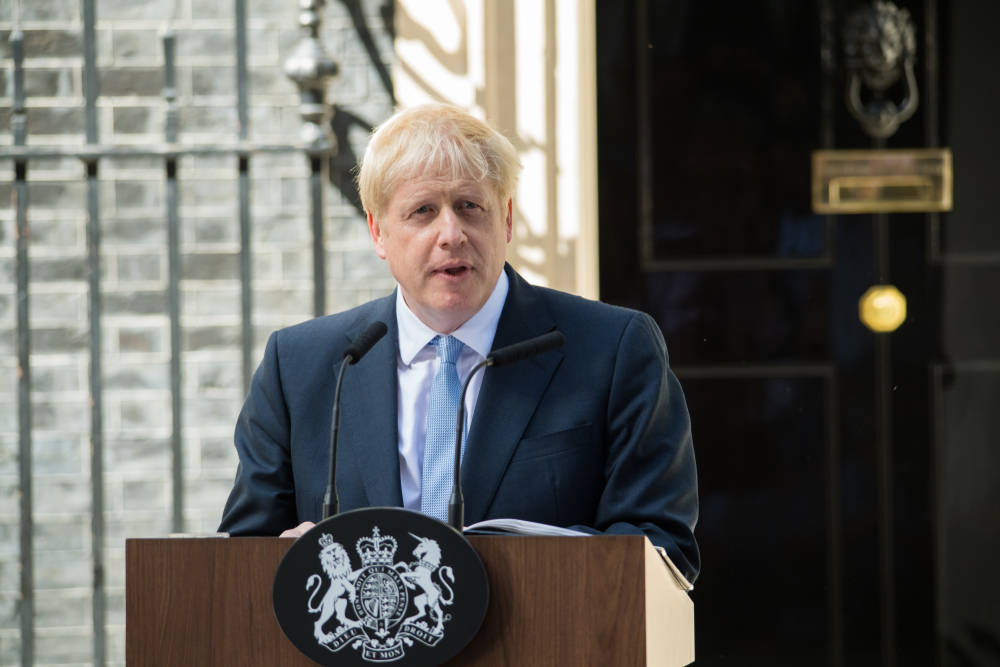 The British pound managed to cling on to its gains ahead of a crucial vote in the country's parliament due to take place later tonight.
The developments came after Prime Minister Boris Johnson told the House of Commons that if his Brexit legislation did not pass, he would aim to call a general election.
Johnson agreed a deal with the EU last week, but the British Parliament now needs to ratify it before Brexit can proceed.
The crucial vote is expected to take place later this evening. A debate is currently taking place in the House of Commons.
Overall, the pound was not too far from its positions yesterday. It was seen at 1.2942 over the course of the afternoon.
Elsewhere around the world, the USD/CAD pair was seen to drop over the course of Tuesday. At one stage on Tuesday it was seen at its lowest point since the 22nd July – 1.3068.
There were a number of proposed reasons for this. One was the end of the political uncertainty which has plagued the country during the recent election period.
The result, announced yesterday, saw Liberal leader Justin Trudeau remain in office – although he was also seen to lose his majority, meaning that Canada may now face a minority government.
The Canadian dollar also tends to perform well when the price of one of its major exports, crude oil, goes up.
Fuelled by renewed speculation that the US and China may be about to strike a trade deal, the price of this commodity rose on Tuesday.
The price of a barrel of West Texas Intermediate was seen to have risen by half a percentage point compared to yesterday, leaving it at $53.70 at one stage.
The next major challenge for the Canadian dollar is likely to be the Bank of Canada's Business Outlook Survey, which could touch on whether or not interest rate cuts could be possible over the course of the rest of 2019.
Analysts believe that these are not guaranteed to be on the cards – although there is a small chance that the report could cause worries for investors.
While the US dollar suffered somewhat in its pair with the Canadian dollar, it managed to rise a little bit on Tuesday.
The US dollar index was seen going slightly upwards. This was a welcome relief for dollar traders, who had spent last week nursing their losses after the currency wiped over an entire percentage point off its value.
The pair containing the single European currency and the US dollar, meanwhile, was seen being bullish at one stage.
Over the course of the afternoon, it was recorded at 1.11390, which kept it in roughly the same space as yesterday.
The European Central Bank will make its interest rate decision later in the week, which may explain why some traders are holding off investing in the currency for the moment.