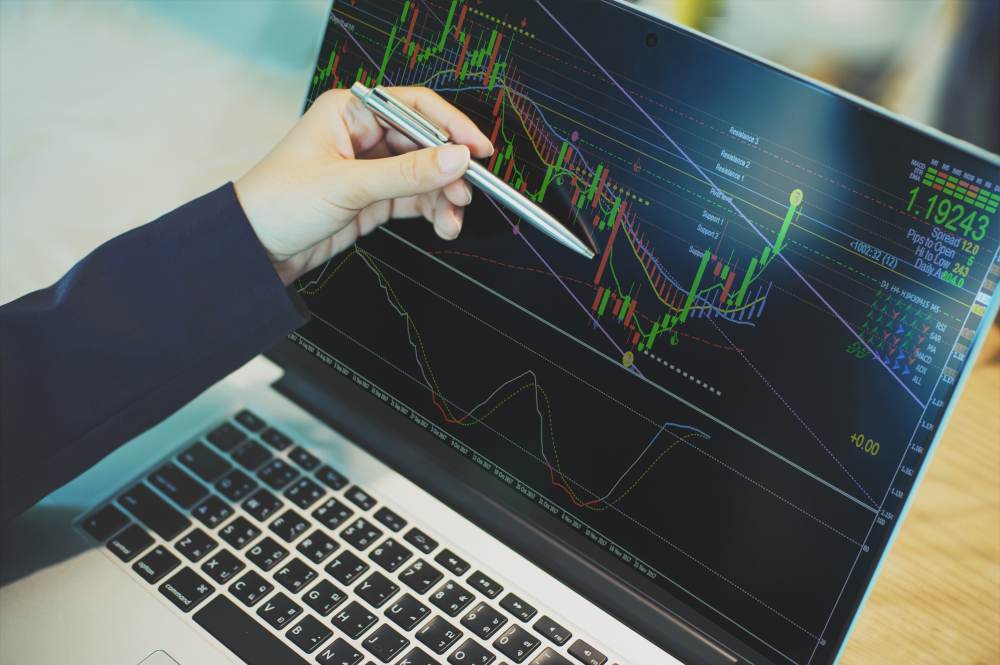 With the midweek point now here, it's time to assess what the foreign exchange calendar holds for the rest of the week ahead.
This afternoon (Wednesday), there will be a number of key economic indicators out of the US.
These are scheduled to include durable goods orders information, which is due out at 1:30pm GMT.
This metric, which will exclude transportation, is expected to show a change from -0.4% to +0.1% covering the month of October.
Preliminary core personal consumption expenditures for Q3 of 2019 is due at 1:30pm GMT.
Quarter on quarter, this is expected to hold firm at 2.2%.
The normal weekly round of jobless claims are expected at 1:30pm GMT, again from the US.
These will cover the dates around 15th November and are expected to show a change from 1,695,000 to 1,690,000.
Initial jobless claims will be released at the same time, covering the dates around 22nd November.
These are expected to show a change from 227,000 to 221,000 – suggesting some positive signs about the US labour market.
Preliminary gross domestic product data is also scheduled in for the bumper time slot of 1:30pm GMT on Wednesday, meaning that this could be a very significant pre-Thanksgiving afternoon for the US dollar.
This particular metric, which is also preliminary and is annualised but covering Q3 of 2019, is set to show no change from its previous position of 1.9%.
The US Federal Reserve's Beige Book will be out at 7pm GMT.
This will bring together a range of perspectives on economic growth from professionals across the 12 districts of the Federal Reserve, each of which is dotted across the US.
On Thursday, the Thanksgiving holiday in the US is likely to cause a slowdown in trading volumes in North America.
However, Europe will certainly be active over the course of the day, with Spanish retail figures expected at 8am GMT.
The figures, covering the month of October, are set to show a small change from 3.4% to 3.3% on a year on year basis.
Italian producer price index information for October will be out at 10am GMT.
This is set to show a month on month change from 0.1% to -0.2%.
Europe-wide business climate information for November will be out at 10am GMT.
This is expected to show a change from 100.8 to 101.
A preliminary German harmonised index of consumer prices for November will be out at 1pm GMT.
This looks set to show a year on year change from 0.9% to 1.2%.
A speech from Benoît Cœuré, who sits on the European Central Bank's Executive Board, is set to occur at 4:35pm GMT.
In further European central banking developments, Dr Jens Weidmann – who is the president of the German Bundesbank – will occur at 7:35pm GMT.
Finally, Philip Lane – who is an Executive Board member of the European Central Bank – will speak at 8pm GMT, rounding off a busy afternoon and evening for Europe's central bankers.