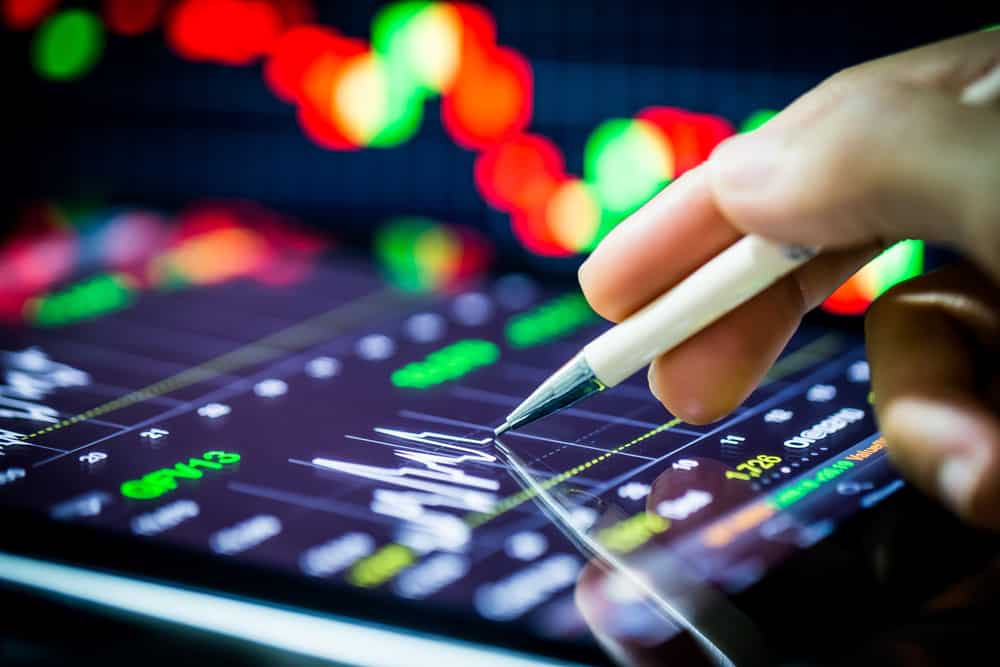 Liquidity appeared to be the number one feature desired by forex traders on Friday as the coronavirus continued to surge.
The dollar held firm in most of its pairs following the news that many investors are running out of easily-accessed dollars – pushing up demand for the liquid greenback.
There was also a lot of attention focused on the behaviour of the world's central banks over the course of the day.
The fuelling of demand for the dollar also came after the European Central Bank announced that it did not plan to push up interest rates after all – despite many other central banks around the world choosing to do so.
The Bank instead said that it would implement a stimulus package with cheap bank loans – loans that in some cases will come with interest rates of under 0.75%.
According to President Christine Lagarde, the Bank is not responsible for managing the differences between the cost of borrowing for its constituent banks.
However, she then tried to backtrack on these comments.
It will also crank up the number of bond purchases it makes.
Back in the US, the Federal Reserve revealed that it would be putting in $1.5tn to the banking system in order to ensure that there is enough liquidity.
It has also altered the length of the Treasury bonds it purchases.
However, there was a sense among some traders that this was not going to be enough to keep the markets settled.
Elsewhere in coronavirus news, the major economy of Italy has gone into full-on lockdown as it attempts to stem the tide of the virus.
The single European currency went down by 0.72% on Thursday in its pair against the US dollar, leaving it at $1.1182.
Over the course of the whole week, the euro looks set to lose almost a whole percentage point in its value.
In Britain, the dollar was strong against sterling as trading got underway on Friday morning.
It was spotted at $1.2544 at one stage.
The entire week has been a good one for the dollar in this pair.
It has risen by 3.8% altogether, which is its strongest showing since Q4 of 2016.
In a sign that the dominance of the so-called safe havens may be beginning to wane in the context of the coronavirus, the greenback managed to surge against the Swiss franc.
The dollar was seen at 0.9456 in this pair which represented a weekly gain of 0.9%.
Against the Japanese yen, the dollar was up by 0.34% – reaching 105.01 at one point.
More broadly, fears over the coronavirus appear to have reached a critical point.
Analysts and traders are now keeping a close eye on a range of measures, such as flight bans and work restrictions, which could have an impact on the world's economy.