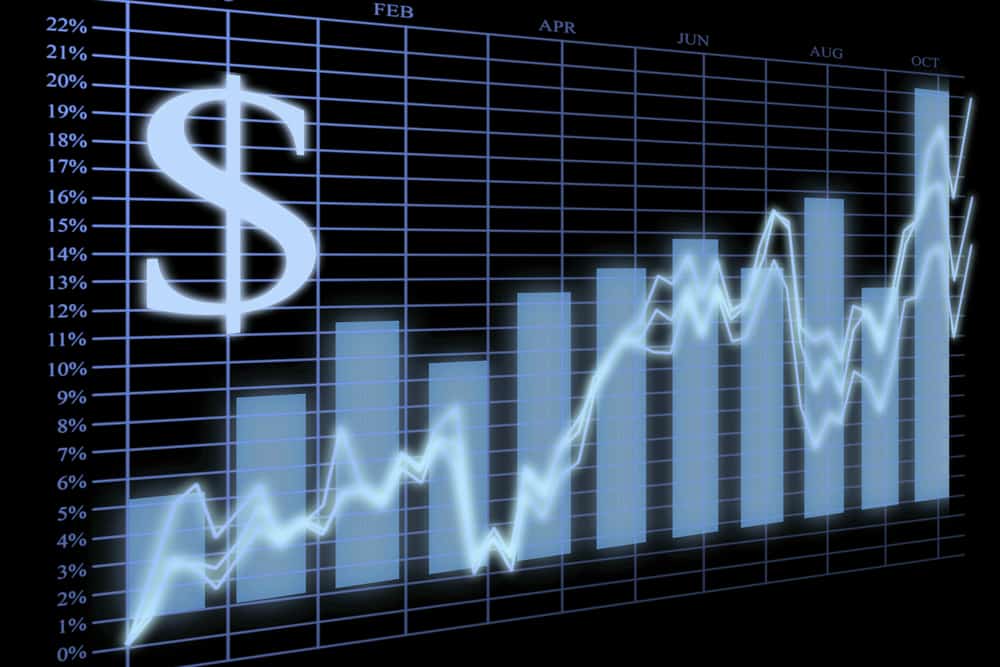 The US dollar continued to dominate the foreign exchange markets as trading got underway on Wednesday – with many investors concerned about whether or not the Chinese coronavirus was contained.
The virus, which has spread to various locations around the world and which now has caused the deaths of over 130 people, is a new phenomenon for many medical researchers.
There are fears in global markets that it could cause economic problems, especially given the level of uncertainty around it.
It is believed that there are now a total of around 6,000 cases which have been identified worldwide.
However, there were some suggestions on Wednesday that the global economic mood could be swinging towards less worried.
The offshore Chinese yuan, which is the branch of the Chinese currency traded outside of the country rather than inside it, was up a little on Wednesday.
It was seen at 6.9605 in its pair against the US dollar.
This came after a poor performance over the last few days, caused by the virus.
On Monday, it hit 6.9900 in this pair – which was its worst performance for many weeks.
However, it was the US dollar which stole the show.
The dollar index, which monitors how the greenback is performing in comparison to many other currencies in economies around the world, was up by a tenth of a percentage point.
This left it at 98.089 – and has led to some in the forex sphere describing it as a "safe-haven".
Overall, the dollar index has seen a huge rise of 1.8% over the course of 2020 thus far – despite being only one month into the year.
There were other reasons why the dollar rose, in addition to the global turmoil.
One was the impending meeting of the Federal Reserve, which is due to take place on Wednesday.
The announcement of the rate-setting decision will be made at 7pm GMT.
It is understood that there will be no change to interest rates.
However, the remarks of the central bank's chair Jerome Powell are likely to be closely watched to see if there are any changes in sentiment.
Markets are believed to be pricing in the chance of one 0.25% rate slashing over the course of 2020.
Elsewhere around the world, other safe havens did marginally well.
The Swiss franc ticked up by 0.1% in its pair against the single European currency, but this was still way below the high point it saw yesterday.
The Japanese yen also saw muted gains.
It was up slightly compared to Tuesday and was seen at 109.10 in its pair against the greenback.
Looking ahead to tomorrow, the Bank of England will meet on Thursday – although it is not clear yet whether a rate cut will occur, with some traders predicting it will and others expecting no change.
The pound was down by 0.1% in its pair against the US dollar and was seen at $1.3020 at one point.