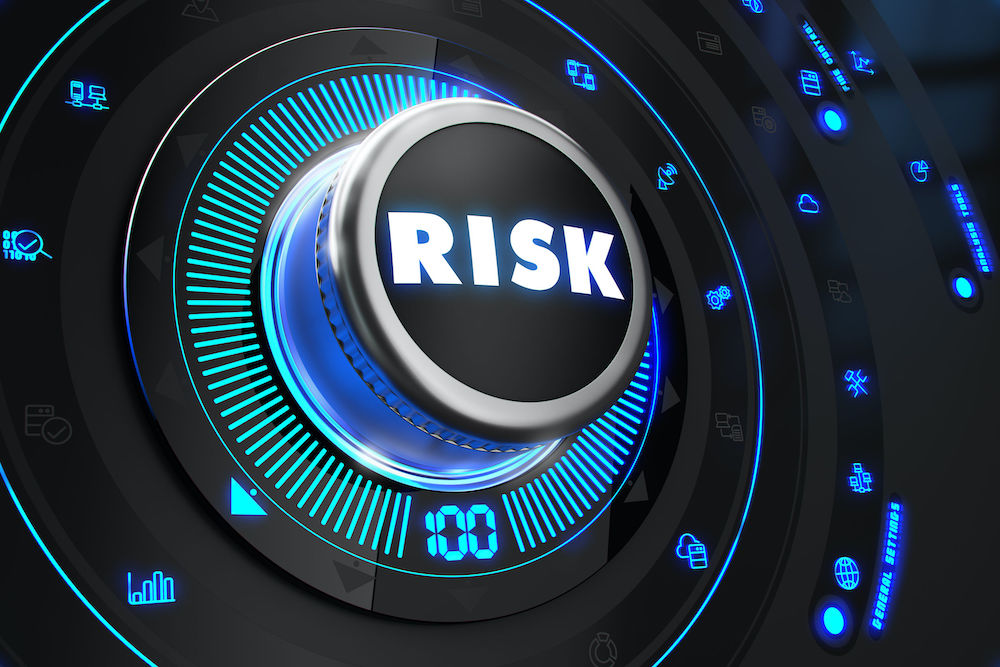 Risk was fully back on the agenda in the foreign exchange markets on Wednesday as the currency of choice during the pandemic, the US dollar, dropped in value again.
The dollar, which is often described as the world's reserve currency, has spent much of the pandemic riding high as traders flocked to it because of its capacity for liquidity.However, traders now appear to be judging the dollar's capacity for conversion into cash to be less necessary as the pandemic appears to be coming towards an end.
Countries around the world have started to lift their nations out of lockdown.
In Britain, for example, a range of non-essential businesses are preparing to re-open from 15thJune onwards.
The US currency has been weakened further by news from the US that protests against racism and police heavy-handedness continue.
Not even a positive data release seems to have been enough to reduce the amount of trading which is turning away from the greenback.
A release on Wednesday, which revealed that private sector payrolls had gone down by a lower chunk than expected, did not prevent problems for the dollar.
The dollar index, which is a composite tracking tool bringing together some other global currencies and comparing them to the greenback, was down.
At one stage over the course of the day it was seen at 97.28 – which was its worst position since around the middle of March.
There was some respite for the dollar, however.
It was up against the Japanese yen, but only by the negligible amount of 0.03%.
The yen has historically been described as a particularly safe haven, and one that is known for going up during risk-off periods.
Elsewhere around the world, the Australian dollar was noted up a little.
This marked an extension to the currency's strong rises in recent weeks.
It was seen up by almost 0.25% at one stage, reaching $0.6910 against the US dollar.
However, this was down from its high point across the day in this pair, which was $0.6983.
The Australian dollar has been on the rise recently for a number of reasons, including its status as an exporter of certain commodities – and rising commodity prices have benefit the currency.
The currency is also thought of as an indicator of global trade sentiment.
The next big challenge for the forex markets will be a meeting of the European Central Bank on Thursday.
At this meeting, the Bank will debate whether or not to boost the scope of its €750bn or so Pandemic Emergency Purchase Programme (PEPP).
Ahead of this development, the single European currency was up by 0.4% in its pair against the dollar.
The Eurozone has been hit hard by the pandemic, and economic tracking information released on Wednesday indicated that businesses continued to be hammered in May.
This makes it all the more likely that traders will keep a close eye on the outcome of the PEPP deliberations.