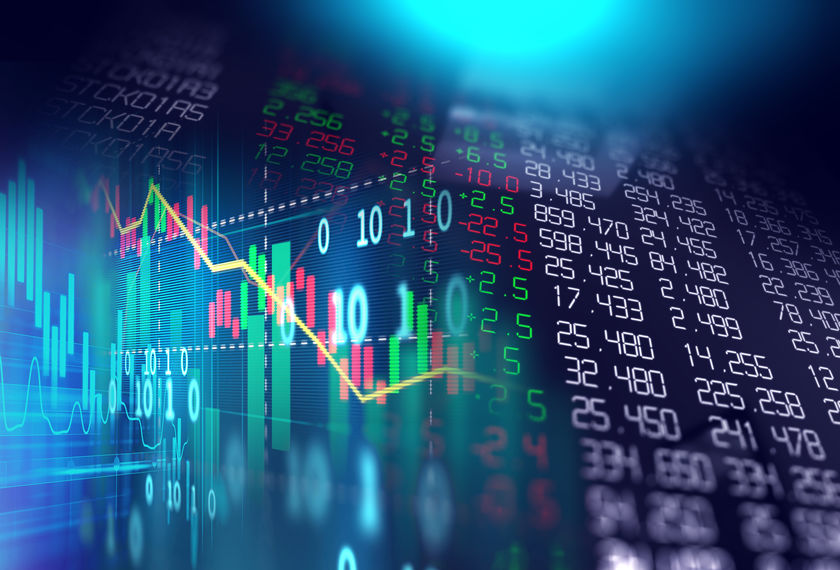 The US dollar continued to slide away from dominance on Wednesday after stocks went up in value.
The greenback, which in recent weeks has enjoyed a position as a leading safe haven, once again spent the day falling victim to a cautiously optimistic mood among traders.
The rise in stock values came in part after the firm Gilead Sciences, which is working on a vaccine for the coronavirus, released upbeat news.
It said that the antiviral medicine it has created, remdesivir, had been shown to help coronavirus patients who were given it earlier in their treatment journey compared to those who took it further down the line.
The dollar was also slightly affected by an economic data release.
According to information from the US Department of Commerce, gross domestic product in the country was down at an annualised rate of 4.8% in the quarter stretching from January to March.
This stood in firm contrast to the equivalent for Q4 of 2019, which saw a positive growth rate of 2.1%.
In a triple whammy for the greenback, there were fresh hopes among analysts and others that the world economy might be set to reopen in the coming weeks.
As a result, the dollar was down over the course of the day in its index.
The index is a tool used by traders to determine how the currency is performing in direct comparison to six others.
It was down by just over a quarter at one stage on Wednesday and reached 99.62 at one stage.
The next key moment for the dollar is expected to be the announcement of the outcome of the meeting of the US central bank, the Federal Reserve.
It is not yet clear exactly what steps the Federal Reserve will take, although it is understood that it will reiterate its pledge to bolster the US economy.
Elsewhere around the world, the Australian dollar had an excellent day in the markets.
This currency, which is significantly affected by its trading relationship with China, is now seen by many in the forex field as an indicator of worldwide economic growth.
It was noted up by 0.57% at one stage in its pair against the greenback, reaching $0.6527.
Prior to that it had scaled an even higher height of $0.6547.
In Europe, the single currency there was seen up by 0.43% in its pair against the US dollar by traders at ATFX.
It was seen at $1.0865.
The main event on the horizon for this currency will be a meeting of the bloc-wide central bank, the ECB.
Also happening in Europe today (Thursday) will be a data release from Germany covering retail sales in the country in March.
This will be out at 6am GMT and is expected to show a year on year change from 6.4% to 1.5%.
Month on month, however, it is due to plummet from +1.2% to -7.3%.