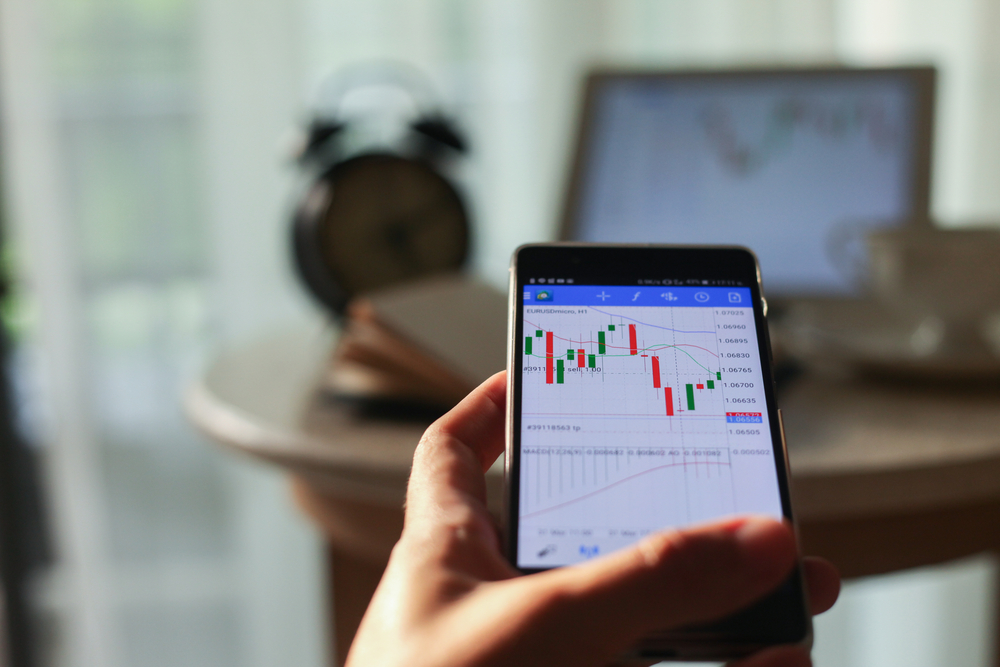 Another forex trading week is drawing to a close, but traders would be foolish to switch off early given that there's plenty on both today and over the course of the weekend.
Speeches from central bankers will form a big part of the day, and this is due to the Jackson Hole Symposium which is taking place from Thursday onwards in the US state of Wyoming.
This conference is a major event organised by the Federal Reserve Bank of Kansas City, and it has been in operation since 1978 and held in Jackson Hole since 1981.
Central bankers will be gathering together as part of the event, and it is likely that they will be joined by others who lead in the monetary policy field, such as economists.
The first speech today will be from James Bullard, who is the President of the Federal Reserve Bank of St. Louis. He will speak at 11.30am GMT, and then again at 12pm GMT.
At 12.30pm GMT, there will be a speech from Robert Kaplan, who is the current president and CEO of the Federal Reserve Bank of Dallas.
It is expected that all of these central bankers will use their speeches to illustrate what might happen to interest rates in the future.
Attention will be diverted from Jackson Hole for a while when Canada's retail sales information for June comes out at 12.30pm GMT. Month on month, it is expected that this will remain firm at -0.1%. Excluding cars, however, the figures are expected to instead show a change from -0.3% to +0.0%.
Back in Jackson Hole, more mid-tier central bankers will make speeches throughout the afternoon. However, the main events will be the speech from the US Federal Reserve's current Chair, Jerome Powell. It is expected by many analysts that this speech will focus in part on the recent decision of the Fed to cut interest rates and may hint at whether or not another cut could be on the cards for the next Fed meeting in September.
The Bank of England's Governor Mark Carney is also scheduled to speak, this time at 7pm GMT.
The meeting will continue into the weekend and will stretch out over Saturday. Speeches scheduled on that day include one from Silvana Tenreyro, who sits on the Bank of England's Monetary Policy Committee. This is due to occur at 2pm GMT.
Philip Lowe, the Governor of the Reserve Bank of Australia, will speak at 4.25pm GMT.
Saturday will also see the start of the Group of 7 meeting, which will bring together finance leaders and other prominent politicians from the world's most powerful countries.
It is forecast that trade will be a big topic at this event, especially given the ongoing breakdown in import and export relationships between China and the US.
Brexit, and the post-Brexit landscape of global trading relationships, is also thought to be on the agenda.