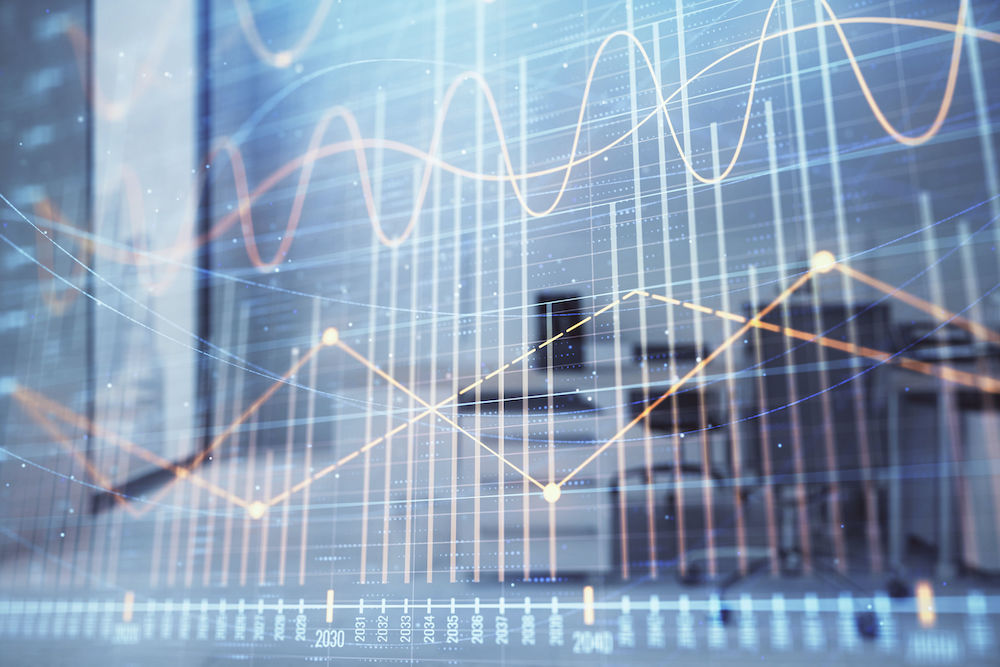 The euro was one of the stand-out winners during trading on Wednesday after it crossed a key threshold on Tuesday.
The currency managed to surpass the important psychological barrier of the 1.20 level yesterday, reaching $1.2014 at one point.
This was its best performance since late spring two years ago.
However, it later found itself backtracking to $1.19085.
According to analysts, this was in part due to crowd movements and could mean that there is something of a reprieve on the cards for the dollar.
One analyst in particular suggested that traders could now find themselves heading back towards the greenback – even despite the ongoing fears about the impact of the Federal Reserve's new monetary policy.
This policy, which commits the central bank's Open Market Committee to an averaged-out inflation target and super-low interest rates, has plagued the greenback ever since it was announced.
The perception that the Fed would not budge on this plan was bolstered yesterday after one of the regional governors, Lael Brainard, used a speech to claim that the Fed would go for more support packages in the future.
The US dollar index was showing only tentative signs of relief, however.
It was spotted at 92.390 at one stage, which reflected a rise of almost a fifth of a percentage point.
Currencies of the Asia-Pacific region also occupied a large amount of attention in the forex markets on Tuesday.
In Japan, for example, political affairs were high on the day's agenda.
The country's Prime Minister Shinzō Abe recently resigned in a shock move that took both market watchers and domestic Japanese political observers by surprise.
Abe was responsible for a set of ideas known as 'Abenomics', which have been credited with keeping Japan's economy competitive for a long period of time.
However, stability appears to have settled over this pair thanks to a key development from the Liberal Democratic Party, which currently rules Japan and which supplied Abe.
A leadership election is due to take place later this month, but a colleague of Abe's called Yoshihide Suga is widely expected to take the new job.
Suga, who currently serves as the country's Chief Cabinet Secretary, is expected to take a similar economic approach to Abe.
The dollar barely moved against the yen as a result of this new-found stability.
It was spotted at 106.075 yen at one stage.
In Australia, however, there was significant tumult.
The Aussie dollar, which had been on the up in recent weeks, was down by half a percentage point at one stage.
It hit a low point of $0.7348 at one stage, though it later managed to clamber back up.
This came after the country's statistics bureau released information revealing that domestic product in the country had gone down by the largest amount ever seen in Q2 2020.