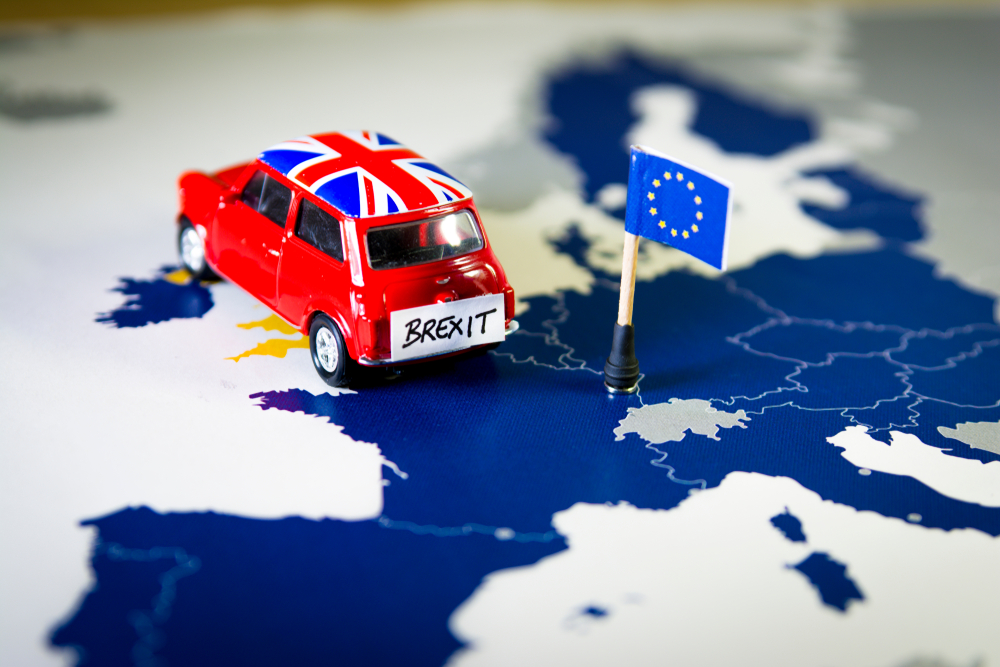 The single European currency saw some welcome rises on Monday and into Tuesday as traders on both sides of the Channel began to wait for the outcome of what could be the key vote on Brexit in the UK Parliament this evening.
The euro remained firm over the course of the day yesterday, and went up to its highest position in two months at one stage in its pair against the US dollar.
It then managed to firm up in that region, seeing a position of $1.1146 at one stage.
The Brexit debacle is still not solved – although the British government will once again attempt to bring legislation to the House of Commons this evening, in an attempt to get a deal through prior to next Thursday's key deadline.
The pound also remained close to a high.
It was seen at one stage at around $1.2958 – meaning it was just a short way away from the high point of $1.3012 which it saw on Monday of this week.
According to analysts, it may be possible for the pound to climb above the crucial border of $1.30.
However, it is likely that a Brexit deal would have to pass at some stage this week in order for that to happen.
Elsewhere around the world, the Canadian election results appeared to have a calming effect on the currency.
Prime Minister Justin Trudeau held on to power in the closely fought election, in which his Conservative rival Andrew Scheer appeared at one stage to come close to removing him from office.
Trudeau had suffered from a number of scandals over the course of the election campaign.
He will now have to form a minority government, rather than the previous majority government he held.
Despite the increased risk of political uncertainty which this poses, the Canadian dollar was up to its highest position in three months against the US dollar.
It was spotted at 1.3071 at one stage.
Since the beginning of 2019, the Canadian dollar has seen an overall leap in its value of around 3.7% – giving it the title of the world's strongest-performing currency in that time.
Over the border in the US, the trade battle between that country and China continued to rage over the course of the day.
According to the vice foreign minister of China, Le Yucheng, discussions between the two countries – which have been locked in a trade battle for months now – were ongoing.
He said that both sides in the dispute clearly showed respect for one another, and that as a result he believed that the issues could be fixed.
This sentiment was echoed by Donald Trump, who confirmed that he believed ongoing attempts to end the problems were proceeding apace.
In more concrete news, Larry Kudlow – who is an adviser to Trump – announced that proposed tariffs due to kick in towards the end of the year may be taken off the table soon.