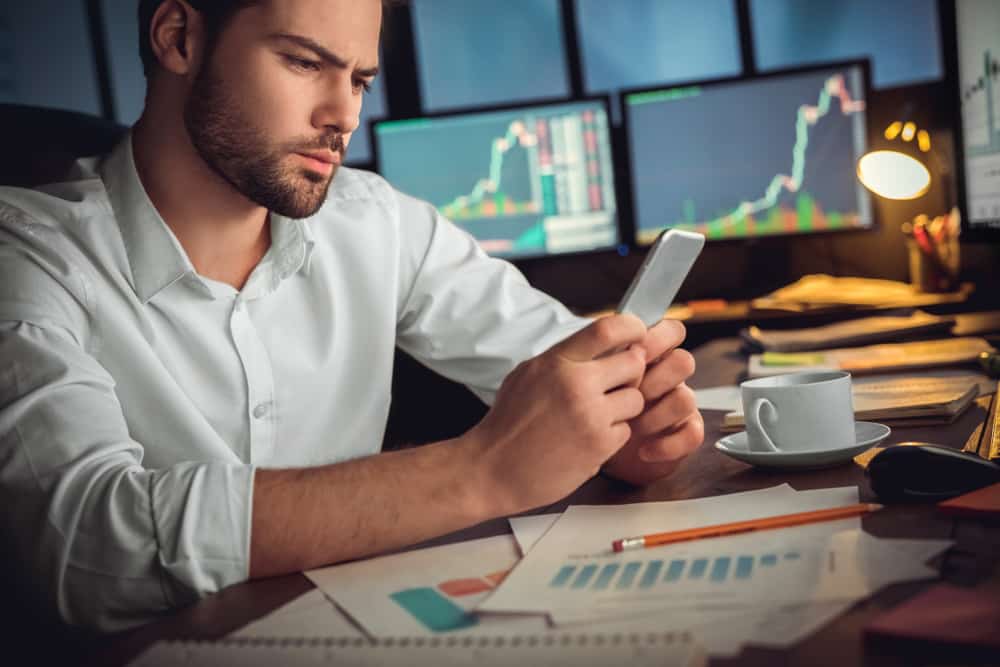 The foreign exchange calendar for the new trading week is now beginning, and there's plenty for traders to look out for.
The first key event on Monday will be housing starts data out of Canada, covering November.
This is due at 9:15am GMT and is set to show a change from 202,000 to 221,200.
A speech from the Reserve Bank of Australia's Governor Philip Lowe will be out at 10:05pm GMT.
This is set to be closely monitored by those who trade the Australian dollar.
Australia will continue to be in the spotlight as Tuesday rolls around.
House price index data for Q3 of 2019 will be out at 12:30am GMT.
This looks set to show a quarter on quarter change from -0.7% to +0.2%.
A mid-year economic and fiscal outlook will be out of Australia at 12:30am GMT.
A Chinese consumer price index for November will be out at 1:30am GMT.
This is set to show a month on month change from 0.9% to 0.1%.
Year on year, however, it looks set to move from 3.8% to 4.2%.
A speech from the Reserve Bank of Australia's Michele Bullock, who is its assistant governor covering the financial system, will be out at 2:45am GMT.
Manufacturing production figures for October will be out of the UK at 9:30am GMT, with many traders no doubt waiting to see whether or not Brexit has wreaked any havoc on this particular sector.
In terms of trading performance so far on Monday morning, there has been something of a resurgence for the US dollar.
A set of figures from the US jobs market was positive for the currency, and this was the primary reason for the dollar's resurgence in value.
Nonfarm payrolls were up by 266,000 jobs over the course of November, which was the best performance in nearly a year.
However, it was the headline unemployment rate that really set the dollar apart over the course of the day.
This was down to 3.5%, which is its lowest point in almost 50 years – a significantly positively sign for the economy.
As a result, the dollar was spotted doing well against its competitors.
The dollar index, which tracks the currency against six others from all around the world, was seen at 97.706 at one stage.
This followed a rise of 0.3% over the course of Friday.
In its pair against the Japanese yen, the currency was spotted at 108.58.
However, the one downside for the currency was that there is still no sign of the proposed tariffs on Chinese goods – which are due to come into force on 15th December – being removed ahead of their imposition date.
Elsewhere around the world, the pound was seen at $1.3142 in its pair with the US dollar.
Opinion polls for Thursday's general election are continuing to show a majority for the Conservative Party, an outcome which the foreign exchange markets are believed to perceive as a way to end the stalemate over Brexit.