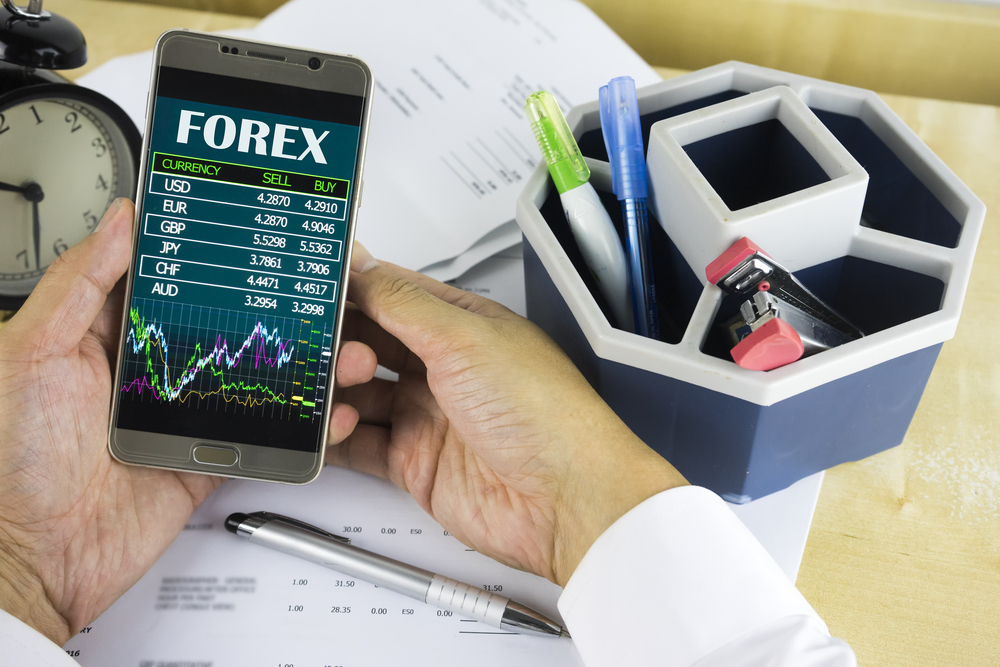 Now that this foreign exchange trading week is beginning to come a close, it's time to take a look ahead to the events on the forex calendar next week.
Monday may be something of a slow day in Asian trading due to the presence of a major holiday in Japan.
Culture Day there will close banks in the country and could cause the yen to trade at a lower volume than usual.
Elsewhere, Australia will see a retail sales release for September come out at 12:30am GMT.
This is likely to show a month on month change from 0.4% to 0.2%.
The French budget for September will be released at 7:45am and could have some effect on the performance of the single European currency.
Looking ahead to Tuesday, the day's first major decision is likely to be the Reserve Bank of Australia's interest rate move.
This currently stands at 0.75%, and there is no indication or consensus as yet as to the direction that the bank is likely to take when it meets.
This is due to come out at 3:30am GMT.
In the daytime, US trade balance figures for September will be out at 1:30pm GMT.
It is likely that these figures could reflect the ongoing trade battle with China, so there may be some potential declines to watch out for.
Canadian data on international merchandise trade for September will be out at 1:30pm GMT.
The main data release event of the afternoon will come at 3pm GMT, when the ISM's non-manufacturing purchasing managers' index for October will be released.
This is expected to show a change from 52.6 to 53.2 when it comes out.
New Zealand's employment change data for Q3 of 2019 will be out at 9:45pm GMT.
This is expected to show a sharp drop, from 0.8% to 0.3%.
The Bank of Japan will release the minutes of its latest monetary policy meeting at 11:50pm GMT, rounding off the day and bringing Japan firmly back into the week's events after its day off on Monday.
On Wednesday, European retail sales data for the month of September is expected at 10am GMT.
Month on month, this is predicted to show a change from 0.3% to -0.6%.
On Thursday, a meeting of the Eurogroup – which constitutes the finance ministers of each euro area member nation as well as the president of the European Central Bank – will take place all day.
At 7am GMT, German industrial production figures for September will be out.
These are expected to show a month on month change from 0.3% to -0.1%, suggesting that the woes affecting the German economy are not over quite yet.
The main event of the day, however, will the Bank of England's latest interest rate decision.
This is forecast to show no change from its current position of 0.75%.
The decision is expected at 12pm GMT and is expected to be followed by a speech from the Bank's governor Mark Carney at 12:30pm GMT.