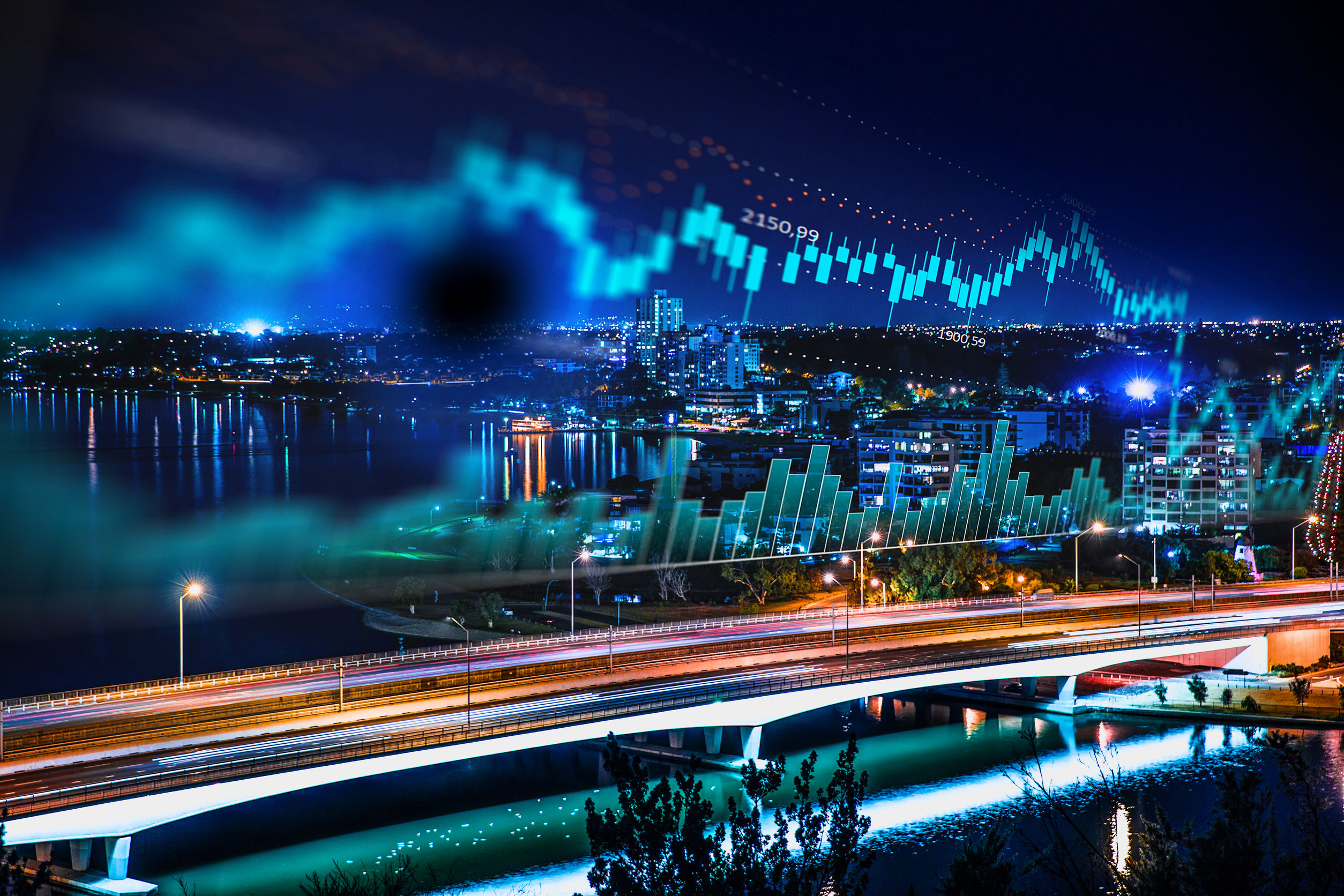 The foreign exchange markets marked the midweek point with fears over the direction of the global economy after a series of mixed data releases came out.
The markets were left reeling earlier in the week after figures from both the UK and Germany revealed that factory output had gone down to their lowest levels in a number of years.
This was followed up by reports from major Asian economies such as South Korea, which has been particularly affectedly by the coronavirus.
Its manufacturing data indicated that a slump may be on the way there as well.
However, the main event on Wednesday, was the ADP National Employment Report in the US – which revealed that private sector jobs in the country were down by a figure of 27,000 over the course of the last month.
While this stood in stark contrast to the figure of 183,000, which was the rise that metric saw in February, it was also better than expected.
A poll of economists carried out by the news agency Reuters in the run-up to the most recent release suggested that a dip of 150,000 could have been expected in March.
This news simply reinforced the sense that the US dollar is likely to continue to be the currency of choice for nervous investors as the pandemic continues.
It cemented its position as an in-demand currency, with the single European currency going down by almost 1% in its pair against the US dollar.
It was spotted at $1.0924 at one stage.
A range of global currencies also managed to breach or almost breach the significant 1% level in their changes against the dollar.
These included the Canadian and Australian dollars, as well as the South African rand – which has been in the forex press repeatedly recently due to its poor performance.
There are still some currencies, however, which are able to hold water against the otherwise dominant dollar.
The greenback was in fact down against the Japanese yen at one stage, with the drop measured at around 0.3%.
It was seen at 107.29 yen at one point over the course of the day.
There is still a deep level of uncertainty in the foreign exchange markets as a result of the coronavirus, with no economists or analysts able to predict with confidence what could happen.
Despite the dollar continuing to perform well in the global markets, there was a sense that the government's response there was somewhat lacking as the problem exacerbates.
Analysts interpreted the decision of President Donald Trump to emphasise the potentially "painful" two weeks  coming for the country – despite social distancing being in place – as a sign that the government response was not up to scratch.
One individual in his administration, the White House coronavirus co-ordinator Deborah Birx, showed some research which appeared to suggest that a leap in the death rate could occur, with the figures potentially as high as between 100,000 and 240,000.