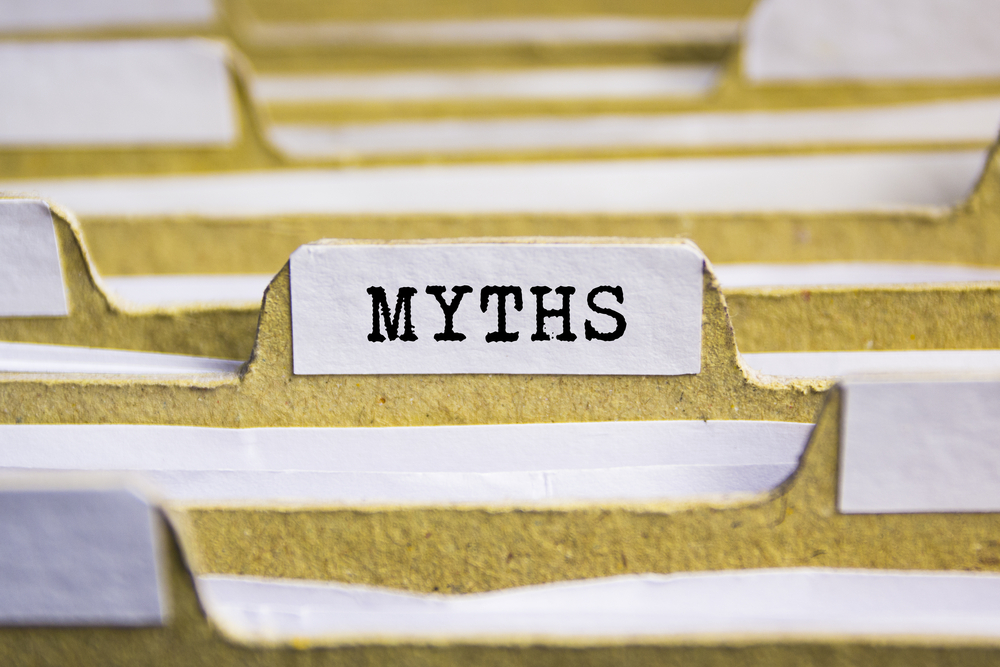 For newcomers, the world of forex trading can indeed be daunting. The forex market is one of many facts, figures, stories and myths. But which are true and which can be relied upon? For those that are new to forex trading, it needn't be confusing. Read on as we untangle the key claims and statements surrounding this market.
Forex provides fixed monthly interest
If you have ever heard a claim such as this, it is advisable not to take it at face value. No matter what amount of money you deposit into your account, forex trading does not provide you a fixed return — it doesn't work like that. All the potential profits to be gained by trading in forex absolutely depend on you and your abilities. It's all up to you. If you are taking your first steps in forex trading, you are advised to take care, as it is highly risky. As easy as it is to achieve a large profit on a good day, equally, you could lose a lot on a bad day.
Forex is about becoming a millionaire overnight
This myth is far from the truth. While it is true that anyone can trade through a forex broker, and trade relatively quickly without much complication, it is very difficult to make a profit. To achieve stable profits in this market, you must be prepared for every eventuality. Failure to do so means you are almost 99% sure to lose your money. It is not guaranteed that you will be successful. However, if you are prepared, your chances of achieving success are likely to be markedly higher.
You can become a professional using demo accounts
If you are thinking about entering the forex market or if you already have, it is likely that you will have already heard about demo accounts, which are offered on most forex trading platforms. The important aspect to bear in mind is that success on a demo platform does not, in-turn, qualify for success on a professional level. Demo accounts are offered to new traders in the hope that they will become successful traders by building their skills in a risk-free environment.
Being risk-free, however, demo accounts can offer false confidence and can cause the trader to adopt bad habits. What a demo account can provide is the ability to test all the applications, options and functionalities of a platform. It is recommended that the trader gains experience in this way before operating a real account.
Forex is a pyramid system or Ponzi scheme
Of course, this is not true. Forex is not a pyramid system. It is an electronic market that operates with currencies from around the world. With the strong publicity and impact that forex has had in recent years, many have become interested in investing and earning extra money by trading in this way. Yet, some speculators only seek to take advantage of traders with little or no experience in this market and scam them.
On many occasions, these speculators seek to capture money illegally and make it appear that they are selling shares in forex. It is likely that they would then offer a referral system with a percentage of profits if the trader brings in other people — thus managing to cover up the speculator's scam. Hence, the term 'pyramid system' — a scam that, sadly, many have fallen for.
By gaining insight into these myths, it highlights the importance of not believing all that you hear or read about the forex market. Since the market is so volatile, we recommended that you always keep up-to-date, perform your research and look for as much information as you can.
When looking for a forex broker, remember to research the best one for your requirements. Choose a broker that follows all the legal rules and regulations, thus ensuring that you will be able to operate in a reliable and secure manner.