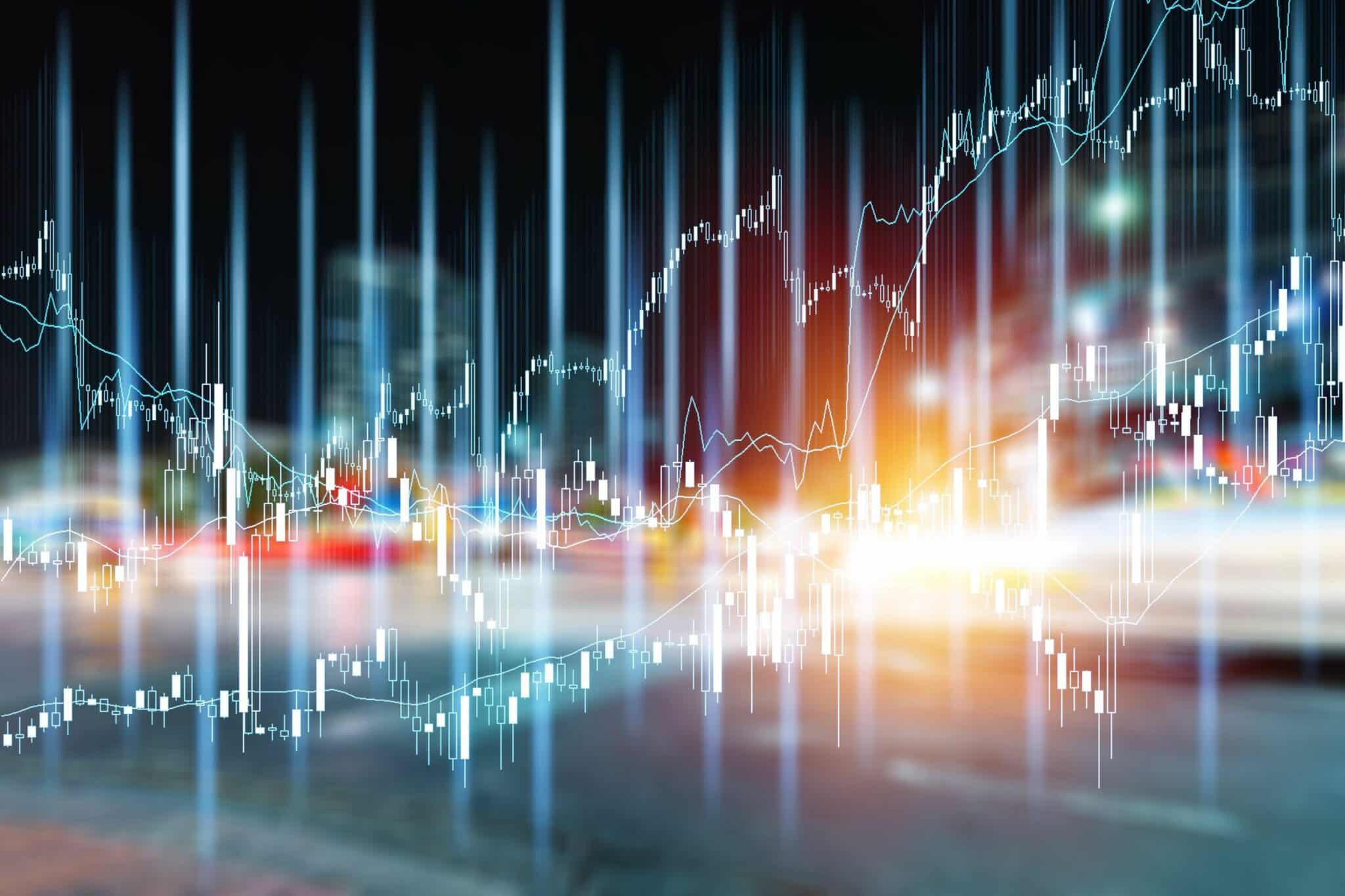 There's a lot of news and data releases this week, but the announcement to prepare for is due at 2 pm Eastern Time / 7 pm UK BST on Wednesday. That is when the minutes of the US Federal Reserve's last interest rate committee meeting will be released.
The meeting, which took place on the 27th and the 28th of July, was accompanied by enough dovish soundbites and a 'steady as she goes' approach. That was enough to calm the markets, but it's often the case with FOMC minutes that the devil is in the detail, and there could be some surprises unearthed when the notes are made public.

Source: US Federal Reserve
Analysts will be looking for any behind the scenes deviation from the official line as expressed in the statement issued back in July. At that time, the Fed stated:
"Last December, the Committee indicated that it would continue to increase its holdings of Treasury securities by at least $80 billion per month and of agency mortgage-backed securities by at least $40 billion per month until substantial further progress has been made toward its maximum employment and price stability goals … Since then, the economy has made progress toward these goals, and the Committee will continue to assess progress in coming meetings."         
Wednesday's news will dig deeper into the key topics of "maximum employment and price stability goals". There is also a chance that more colour will be provided on the predicted timeline for scaling back on the ultra-loose monetary policy currently in place. It should not come as a surprise that tapering of policy was discussed. The last set of minutes released in July even stated that "future meetings" would consider the options. What might be surprising is a sign of a split between the different members.
US 500 Index – Daily Price Chart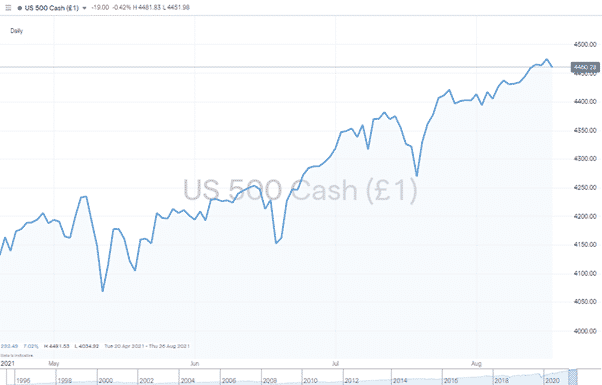 Source: IG
USD Basket Index – Daily Price Chart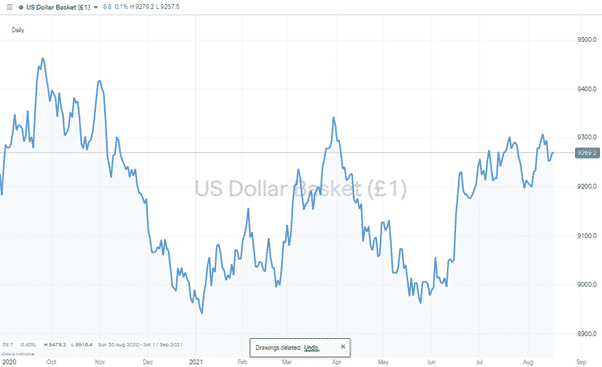 Source: IG
FOMC – The Usual Suspects?
It will be worth looking out for the comments attributed to Fed Governor Christopher Waller and Fed bank Presidents Eric Rosengren, Robert Kaplan, and Jim Bullard. They have all publicly called for tapering to start in September. Atlanta's Raphael Bostic supported beginning the taper sometime in Q4. Notes on his views and if they've changed will be sought after. He has previously suggested he is open to the idea of a September announcement.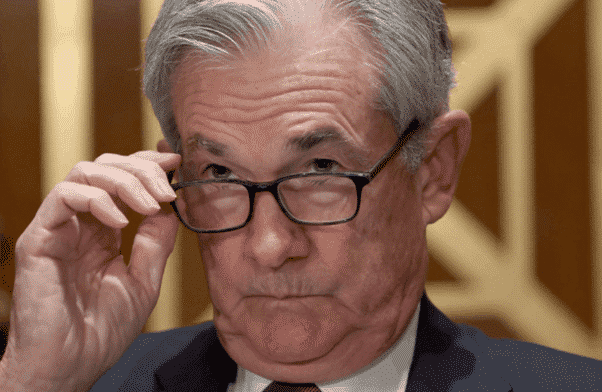 Source: Bloomberg
These officers are far from being seen as perma-hawks. They were some of the first to call for big-scale Fed intervention in 2020. They are thought leaders and early adopters. The key question ahead of the minutes being released is how much sway they have on the main man, Fed Chair Jerome Powell.
Powell has offered some hints that he could be open to the idea of tapering being implemented earlier than initially planned. While he still maintains that inflationary pressure is temporary, he has also said:
"We have to take seriously the risk case, which is that inflation will be more persistent."
If you want to know more about this topic, please contact us at [email protected]