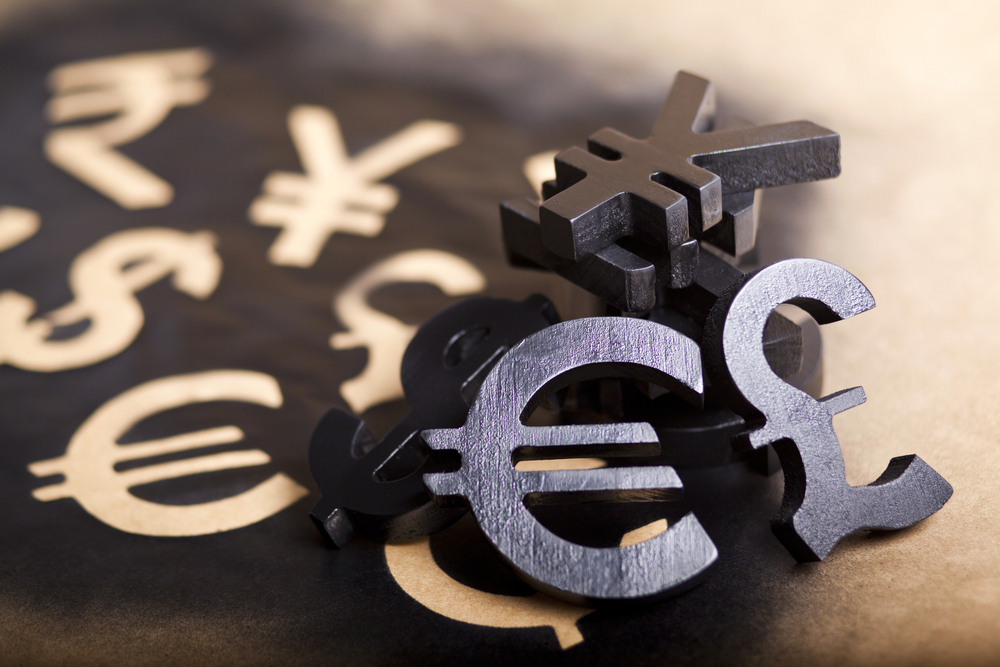 The Japanese yen continued to do well in the foreign exchange markets on Monday and into Tuesday as geopolitical tensions continued to simmer.
The yen, which is a so-called "safe haven" currency known to perform well during times of strain elsewhere, manage to build on the successes it has seen over tensions in the ongoing US-China trade battle.
However, its most recent rise came as a result of other Asian geopolitical problems. Hong Kong, which has been subject to protests and demonstrations in recent weeks, experienced a full airport shut down on Monday.
The victory in Argentinian primary elections of a challenger to incumbent President Mauricio Macri also spelled trouble for the international markets, with many not expecting Macri to lose power.
As a result of these fluctuating political moments, the yen could be sold for 105.40 against the US dollar when last recorded this morning. It was even seen at 105.05 at one stage overnight between Monday and Tuesday. This latter performance represented its best in this pair since early January of this year.
Other currencies were not quite so successful.
The Australian dollar saw half a percentage point wiped off its value over the course of Tuesday, largely as a result of its connection to beleaguered China.
Australia and China have strong trading links, and hence the value of the two countries' currencies are deeply interlinked. Ongoing question marks over whether Chinese exports can recover easily from tariffs imposed on them by US President Donald Trump have put strain on this relationship.
Trump recently appeared to indicate that he was unsure what the outcome of next month's trade talks were going to be, causing additional uncertainty.
However, the Australian dollar did manage to recover some of its value, and it rose by 0.15% to $0.6760 early on in the day.
The euro managed only to hold firm in its pair with the US dollar. The currency saw problems yesterday in relation to management of the economy in Italy – although these appeared to have abated a little on Tuesday when the international credit rating agency Fitch announced that it would not be either downgrading or upgrading the nation.
Argentina is not usually in the foreign exchange trading news, but it came under scrutiny over the course of Monday after its sitting president was toppled in a challenge. Mauricio Macri, who is a right-winger currently serving as president, was knocked out during a primary election in which he was defeated by a much larger number of votes than had been predicted.
This led the foreign exchange markets to wonder whether the South American powerhouse could see a more restricted market system in the coming months. The country may now return to what is known as "Kirchnerismo", which is a set of left-wing policies named after two previous governments.
The Argentinian currency, the peso, was seen at 52.15 in its pair with the US dollar as trading drew to a close on Monday. This represented a shocking drop of 15% and was a historic low point.