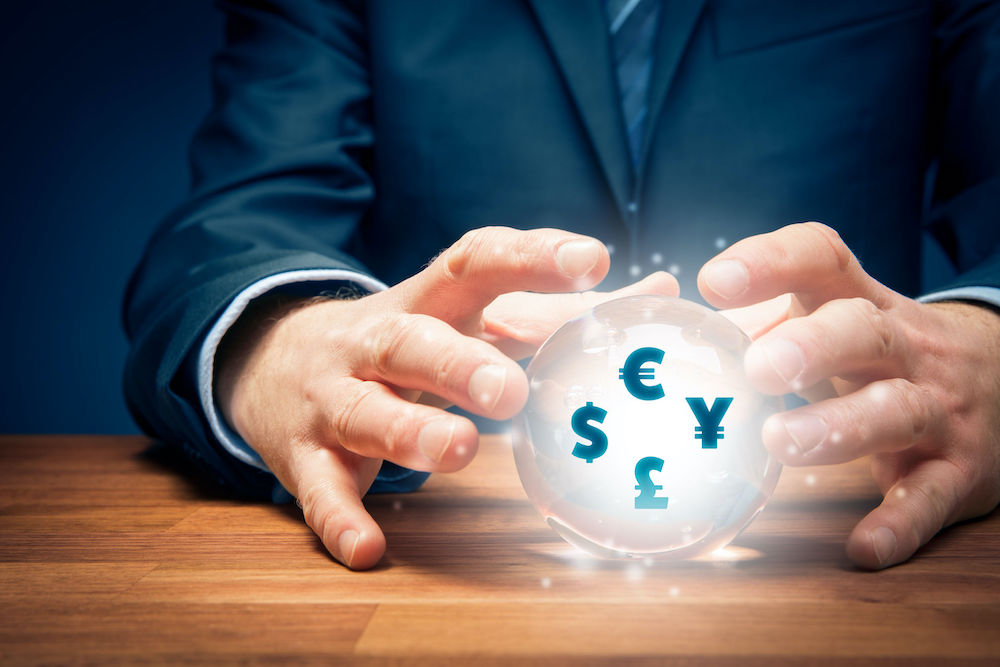 The Japanese yen rose in the foreign exchange markets on Friday after the country's Prime Minister suddenly stepped down amid fears over his health.
Shinzō Abe, who had been Prime Minister since 2012 and previously in the 2000s, said that he would quit after an illness that he had previously suffered from returned. The yen, known for being a safe-haven currency, responded by reaching 106.025 against the greenback at one stage.
Aside from a short-term spike from the yen, however, the exact longer-term impact of Abe's decision on the forex markets remained unclear.
Some analysts took the view that the only real impact would come from whether or not the country's central bank, the Bank of Japan, saw a need to respond.
Abe has been a long-running force in Japanese politics and world economics.
Japans Lost Decade
He has occupied the role for more years than anyone else, and his name has even been attributed to an economic paradigm.'Abenomics', as it is known, was characterised by a boost to the money supply in the country.  He was also known for his willingness to push up Japanese government spending – with the intention of reversing the economic decline caused by Japan's 'Lost Decade' in the 1990s.
Abenomics has also been blamed for dips in the yen's performance in recent years. Whether Abe's successor as leader of the Liberal Democratic Party and hence as Prime Minister will take a similar economic approach, however, remains to be seen.
The move from Abe took the forex markets by surprise, especially given that the focus had so far been almost entirely on the speech from Jerome Powell that took place on Thursday. That speech, delivered at the Jackson Hole Symposium of global monetary policy officials, revealed Powell's plans to introduce an averaged inflation target of 2%.
However, responses by currencies to the news appeared to be unclear.
Dollar Index performance
The US dollar index, an aid to traders looking to calculate the performance of six currencies against the greenback, dropped as the speech was delivered. It went down to 92.418 at one stage during this period.
After the speech, however, it shot back up – only to dip again on Friday morning.  It went down by three-fifths of a percentage point day on day.
The Chinese yuan continued its good run. In its offshore iteration, which is traded globally on the free market rather than according to Chinese government instructions, it went up to its best position in over half a year compared to the greenback.
It has been doing well in recent days following the announcement that officials on both the Chinese and American sides had recommitted to the terms of the 2019 trade deal.
The single European currency swooped in to clean up as the dollar's value declined.
The currency was spotted at a high point of $1.18975 as trading kicked off in London